The Monti Navigator 
Each month during the school year,  Superintendent Tammy Mangus publishes The Monti Navigator, an electronic newsletter that shares important news and announcements to help guide the MCSD community. Read the most recent edition below.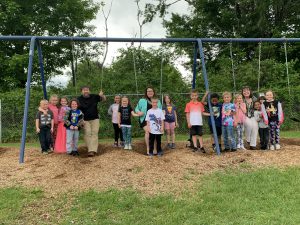 About Tammy Mangus, Superintendent of Schools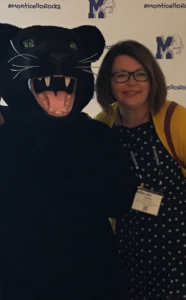 Tammy Mangus has been helping students realize their potential since the early days of her educational career. Since that beginning, she has worked in a diverse array of districts, serving students in urban, rural and suburban settings as a teacher, professional developer, and principal before serving Monticello, initially as the assistant superintendent before becoming superintendent of schools. She received a Bachelor of Arts in English Adolescent Education from the State University of New York College at Fredonia, a Master's of Education in Curriculum and Instruction and educational leadership certification, both from Gannon University.
A staunch believer in the philosophy that education equals opportunity, she has been recognized for her success in improving outcomes for students as the recipient of Gannon University's Graduate Studies Award for Excellence in Education, the 2018 EPIC Hero Award, as well as the DATAG Dr. Gerald E. DeMauro Award for Educational Excellence.
Contact
Mrs. Tammy Mangus
Superintendent of Schools 
T: 845-794-7700, ext. 70910
E: tmangus@k12mcsd.net
Twitter: @TammyMangus