I. Budget Development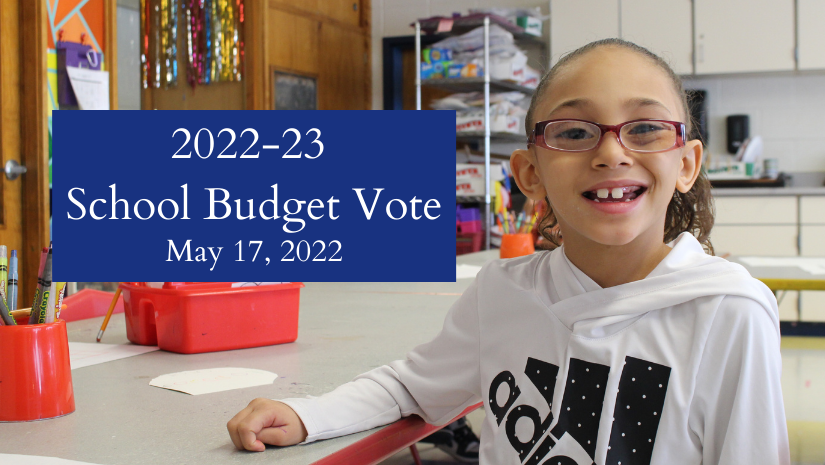 The Board of Education will be adopting a budget for 2022–23 at its April 12 meeting; registered voters will be voting on this proposed budget on May 17, 2022.  Registered voters will also vote on three Board of Education member seats—those currently held by Jennifer Holmes, Lori Orestano-James, and Stacey Sharoff.  Each seat has a three-year term.
With a significant increase in state aid, we believe we can produce a budget that addresses the needs presented by learning loss in the pandemic and inflation, with no increase in the local tax levy.  The increase in state aid is part of the state's legal commitment to fully fund foundation aid by 2024.  The increase in state foundation aid for 2022–23 will bring Monticello CSD to approximately 93% of what the state owes.
We will host a public hearing on the proposed budget on Thursday, May 5, at 7:30 PM in the Monticello High School auditorium.  Our annual budget newsletter will be mailed to every district household in the second week of May.  A complete budget calendar and other information can be found on our budget website. 
II.  Switch to Parent Square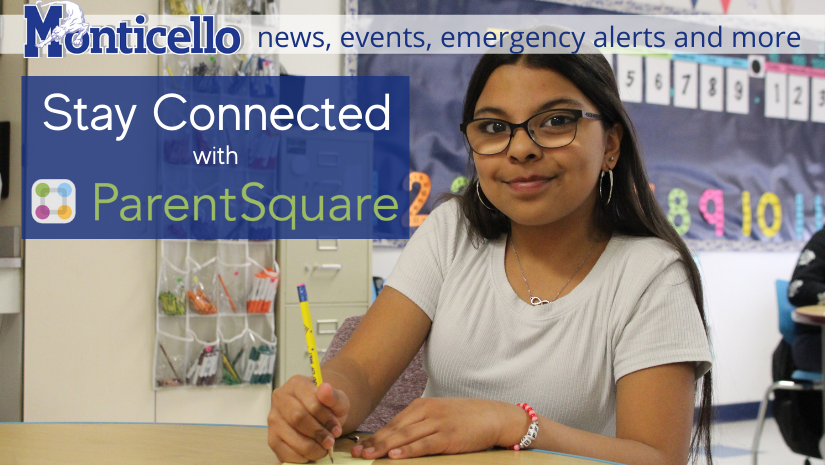 On April 1, we will transition our notification software from School Messenger to Parent Square.  All user account data will be transferred to Parent Square prior to this transition: If you receive phone calls, text messages, or emails from School Messenger, these phone numbers and addresses will be automatically transferred.
Users will receive an email or text notification from Parent Square with a registration link.  If a user wants to continue receiving emergency or general notifications from a school or MCSD, they need to register with Parent Square.
We are switching to Parent Square for a more consolidated approach to parent and community communications.  In addition to the emergency and general notifications from our schools and district, users may also sign up for more direct messaging within classes and activities.  Similar to apps like Remind and Class Dojo, a teacher or advisor can set up a group messaging system with the students or parents and caregivers of a particular class or activity.  Users can then communicate directly back to the teacher or advisor through the same app.  Parent Square also has a "permission slip" function that would allow a parent or caregiver to grant permission directly through it.
We are beginning the transition now but expect to enhance our understanding and practices in Parent Square by the fall.  For more information on this, please visit the ParentSquare webpage on our website. 
III.  Free Tutoring for RJK and MHS Students
The Monticello Central School District is pleased to provide free, online tutoring and writing support for all students in grades 6–12.  TutorMe is an online tutoring platform that provides on-demand tutoring in over 300 subjects, 24 hours a day, seven days per week. 
High-quality tutoring has been recommended by the U.S. Department of Education to address the learning loss created during the pandemic.  Research has also shown it to be an effective strategy in improving student outcomes.
For more information, please visit the TutorMe page on the Monticello CSD website. 
IV.  Free tax prep at MHS
Monticello High School National Academy of Finance (AOF) students are still hard at work in the Volunteer Income Tax Assistance (VITA) program, now in its 16th year at MHS.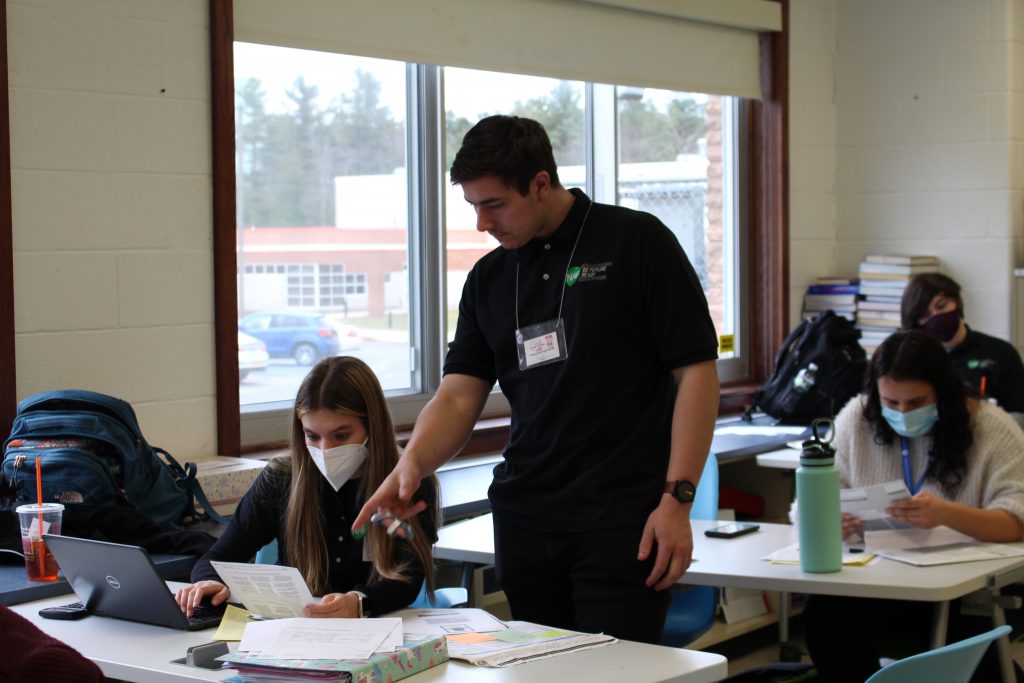 These students, under the guidance of AOF faculty and Certified Public Accountants,  Susan Bahrenburg and Mr. Eric Shewmaker prepare tax returns at no cost to community members whose income was less than $58K last year.
Although the hectic tax season is well underway, there are still some appointments available. Please contact Ms. Bahrenburg at 845-794-8840 extension 10966 to set up an appointment. 
For more information, read this article about the VITA program at MHS.