The Monticello My Brother's Keeper Program provides after-school activities, opportunities for personal and professional development, community events, field trips, and advocacy with an emphasis on equity and a culturally-responsive education. Our mission is to build trusting relationships between families, school and community through empowerment and mentorship focused on improving outcomes for young men of color. Our vision is that all students and families will achieve their goals together, in partnership with the school and community, while graduating high school being life ready and prepared for success.
MBK Activities
In addition to these standing activities, the Monticello My Brother's Keeper program hosts a variety of events, field trips and other opportunities throughout the year. 
Register my child for My Brother's Keeper 
In order to participate in MBK activities, all students must be registered. If you are interested in registering your child, please contact Catherine Whaley-Williams at CWhaleyWilliams@k12mcsd.net  
MBK History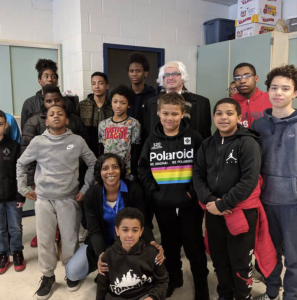 In 2014, President Barack Obama launched the My Brother's Keeper initiative to address persistent opportunity gaps faced by boys and young men of color and ensure that all young people can reach their full potential. 
In 2016, New York became the first state to accept Obama's challenge and enacted the My Brother's Keeper initiative into law. Monticello Central School District is one of the districts that has accepted the challenge to begin a new journey of growth and opportunity for our young men of color.
Monticello Central School District joined the My Brother's Keeper initiative in 2017, and the program continues to grow, adding new partnerships and programs each year. 
In 2019, the village of Monticello became the 25th municipality in the state to become a MBK community. To join the NYS MBK Community Network, the school superintendent and local government official must sign a joint letter to NYSED indicating their support of, and commitment to meeting the six MBK National milestones and the six New York State MBK goals. Upon becoming a member of the statewide network, a community gains the support of NYSED's Office of Access, Equity, and Community Engagement Services to help build a community initiative and develop a local MBK action plan.
What are the goals of the MBK program?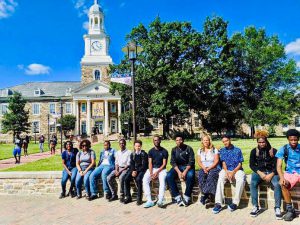 At the national level, the My Brother's Keeper program has identified six milestones critical to improving outcomes for youth of color. Monticello's program uses these milestones, in addition to its family and community goals to guide its journey. The Monticello MBK action plan is a comprehensive map of how the program plans to achieve its goals community-wide. 
The inaugural cohort of the Monticello MBK program saw an impressive improvement after their first year in the program, including:
15% Attendance Growth
25% GPA Growth
58% Reduction in Suspensions
74% Reduction in Violent Incidents
Get Involved: 
The MBK program strives to introduce its participants to a diverse array of role models, who demonstrate a breadth of career opportunities, education pathways and life experiences. 
The program also seeks to continuously expand its network of resources and support systems for its participants. 
If you are interested in volunteering with the MBK program, whether as an individual, or as a part of an organization, please contact Director of Student Equity Tiffany Hall at THall@k12mcsd.net 
Monti-MBK Core Values: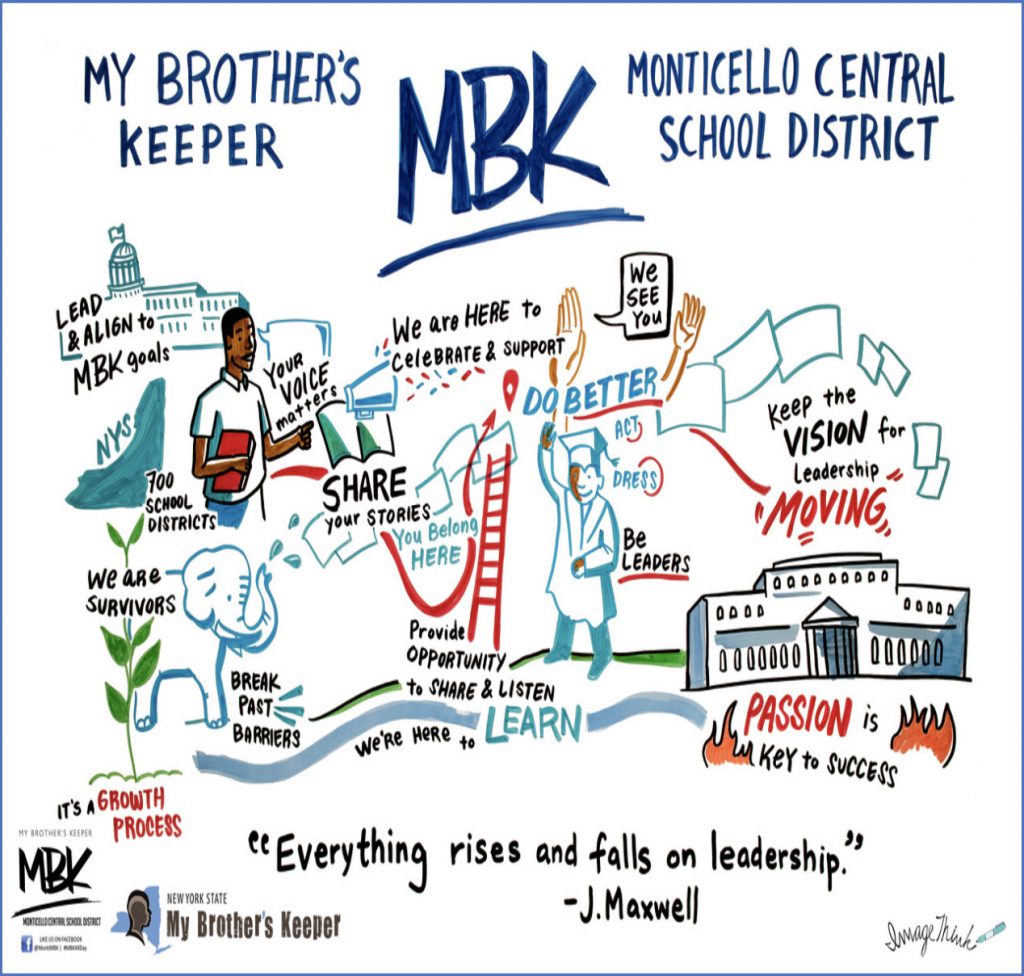 Latest News
Connect with us
The Keeper's Secret (newsletter archive)