About My Brothers Keeper
Register your child for My Brother's Keeper here (English)
Register your child for My Brother's Keeper here (Spanish)
In 2014, President Barack Obama launched the My Brother's Keeper initiative to address persistent opportunity gaps faced by boys and young men of color and ensure that all young people can reach their full potential.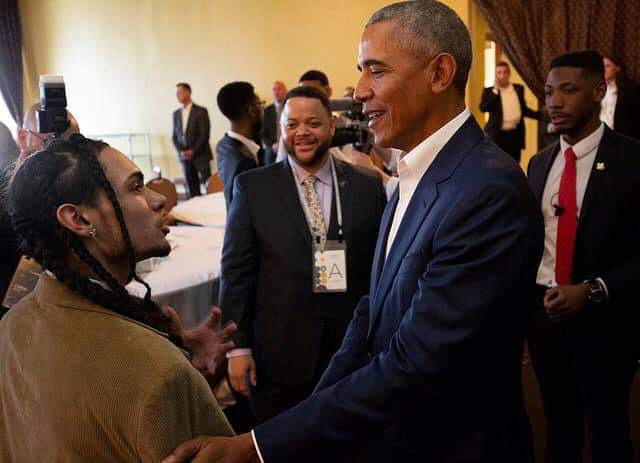 In 2016, New York became the first state to accept Obama's challenge and enacted the My Brother's Keeper initiative into law. Monticello Central School District is one of the districts that has accepted the challenge to begin a new journey of growth and opportunity for our young men of color.
My Brother's Keeper in Monticello is a kindergarten through grade 12 program available in all five schools.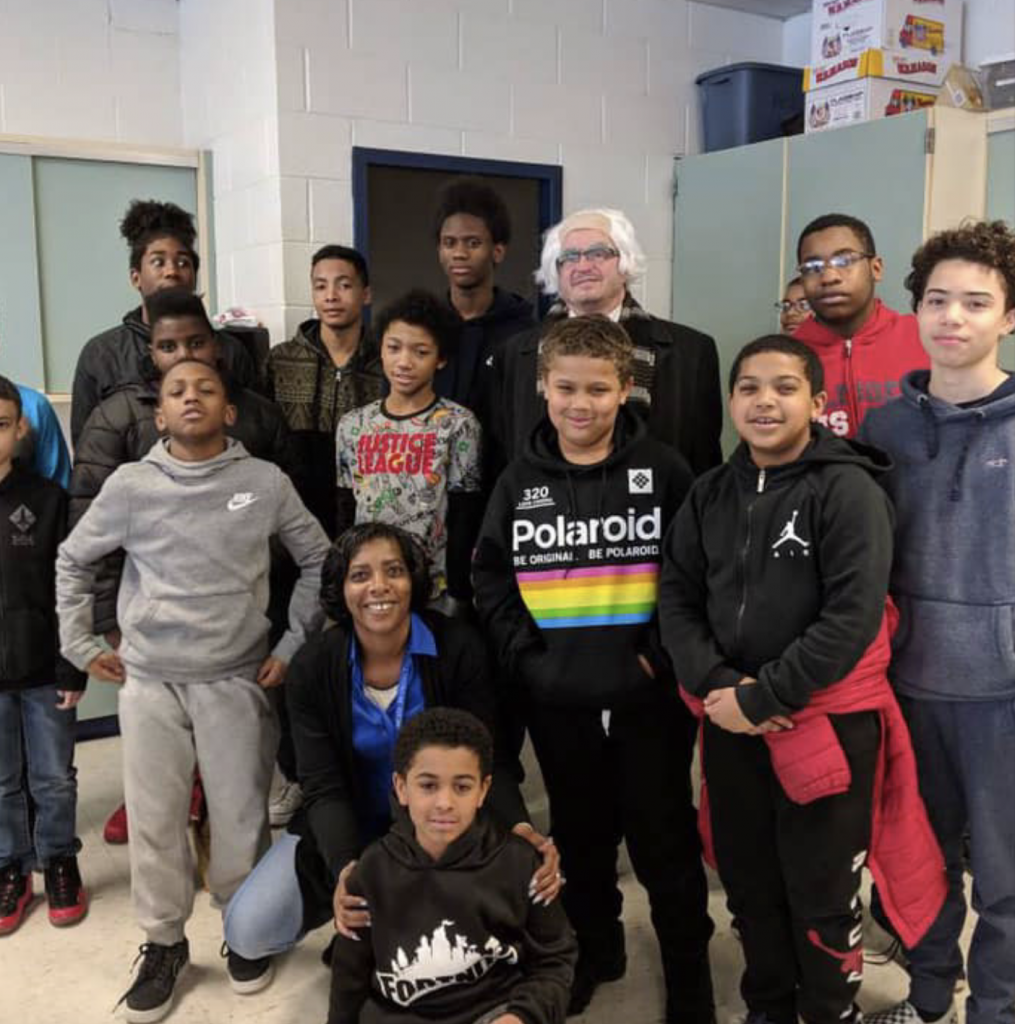 To learn more about the My Brother's Keeper program in Monticello, watch this YouTube video.
"Proven success in improving outcomes"
15% Attendance Growth
25% GPA Growth
58% Reduction in Suspensions
74% Reduction in Violent Incidents
Monti-MBK Core Values:
Monti-MBK Vision Statement:
All students and families will achieve their goals together, in partnership with the school and community, while graduating high school being life ready and prepared for success.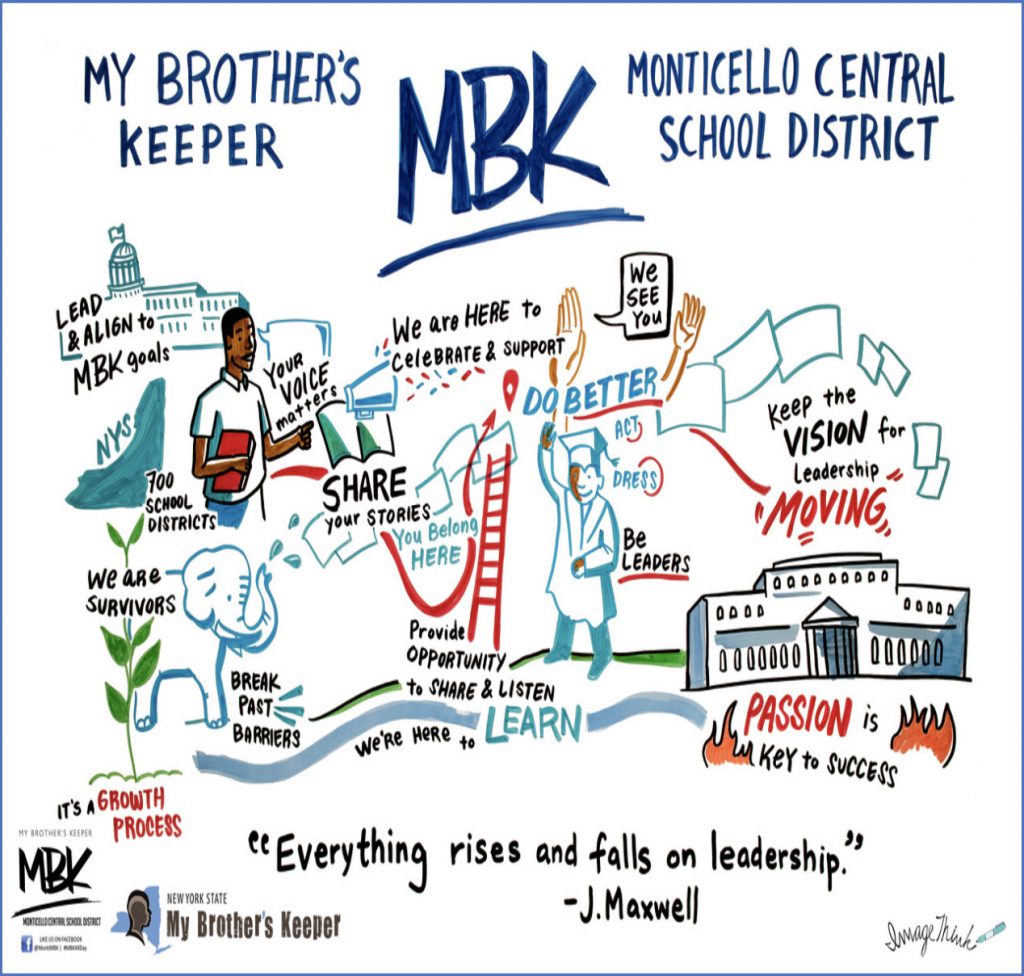 Monti-MBK Mission Statement:
To build trusting relationships between families, school and community through empowerment and mentorship focused on improving outcomes for young men of color.
How Do We Achieve This?
The Monticello My Brother's Keeper Program provides after-school activities, professional development, community events, field trips, and advocacy with an emphasis on equity and a culturally responsive education.
Find us on social media: