Kudos to our February spotlights who exemplify February's Life-Ready skill of Responsibility. These fine folks, submitted and described by their building/department leadership team, don't just hope great things will happen — they take full responsibility to ensure they do. 
Sue Poli, Emma C. Chase Elementary School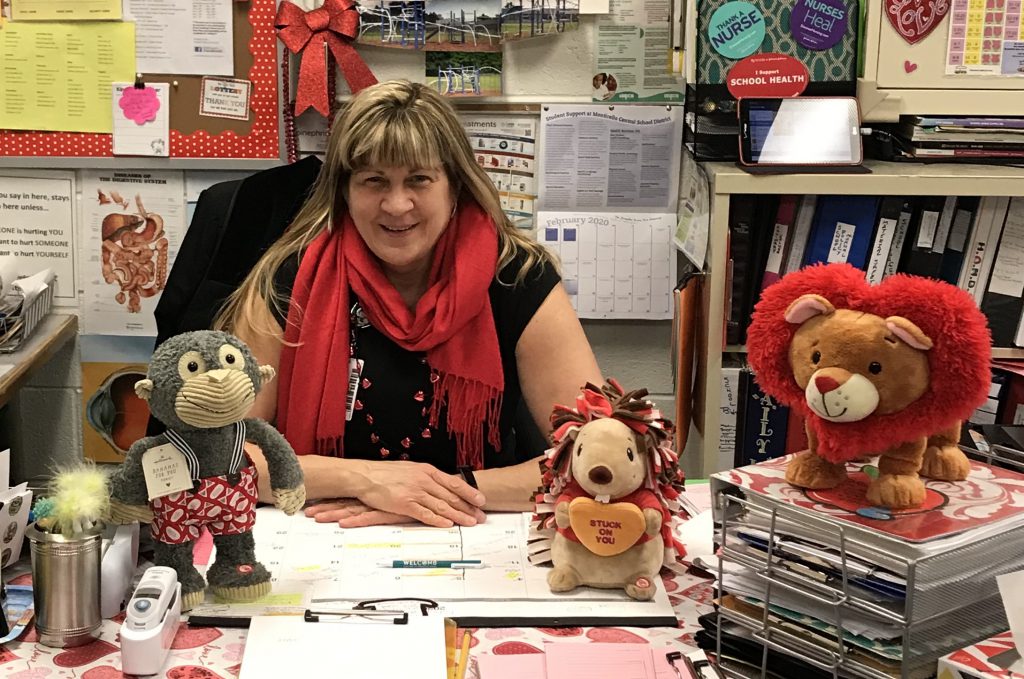 "Congratulations to Mrs. Sue Poli from the Emma C. Chase School for being chosen this month for the trait of responsibility. Mrs. Poli is a caring and sympathetic person who provides care to our students. She facilitates with health screenings, keeps health records up to date, attends trainings and is the liaison between school and our families. In addition, Mrs. Poli travels to another elementary school to assist with the Empire after school program. Thank you Mrs.Poli for all you do!" – Emma C. Chase Elementary School Leadership Team
Kelly Keesler, Monticello High School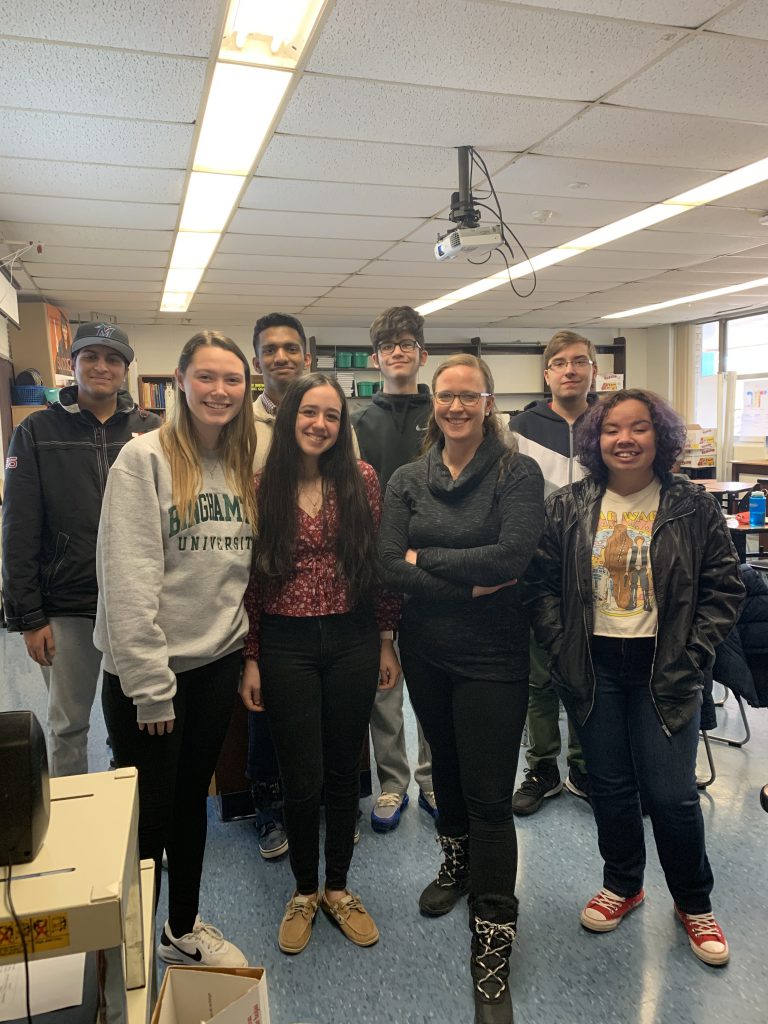 Responsibility is a trait that engenders trust and confidence while producing results in alignment with goals and aspirations.  Kelly Keesler demonstrates dedicated and reliable responsibility and ownership of her, and her departments, tasks, goals, and aspirations. 
With the excitement that comes with the anticipation of the upcoming renovation project at the high school, there is also a lot of planning and preparation that needs to happen.  This is especially true for the science department which has an array of complicated considerations to make in relation to lab materials and equipment, along with preparing alternative environments conducive to effective teaching and learning. 
As the science department instructional leader, Kelly has been instrumental in her proactive efforts to plan for the move of her entire department while also contributing to the design of Monticello High School's future science classrooms.  Her efforts have not only resulted in the science department being well represented and prepared but have contributed to the other departments learning from her example and input to be better prepared themselves. 
In addition, Kelly continues to lead department efforts to improve student learning and performance by engaging her colleagues in reflective practices, the sharing of promising instructional approaches, attendance at relevant professional learning experiences, and the use of student specific data and organizational strategies. 
Kelly puts her head, hands, and heart into her effort to improve the teaching and learning experience at Monticello High School.  Her dedicated and reliable responsibility is of great value to our students, school, and community.
Eighth-Grade Students on the Principal's List, RJK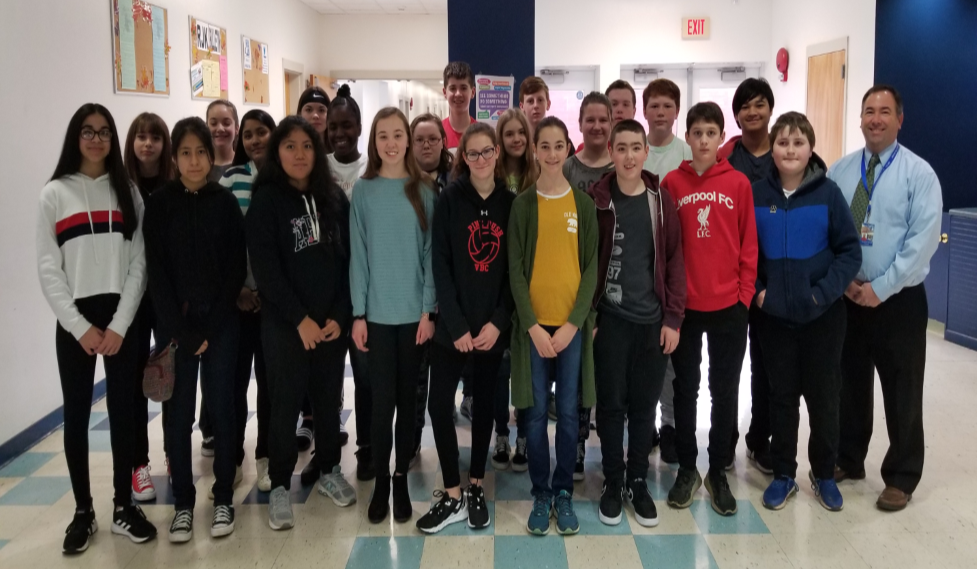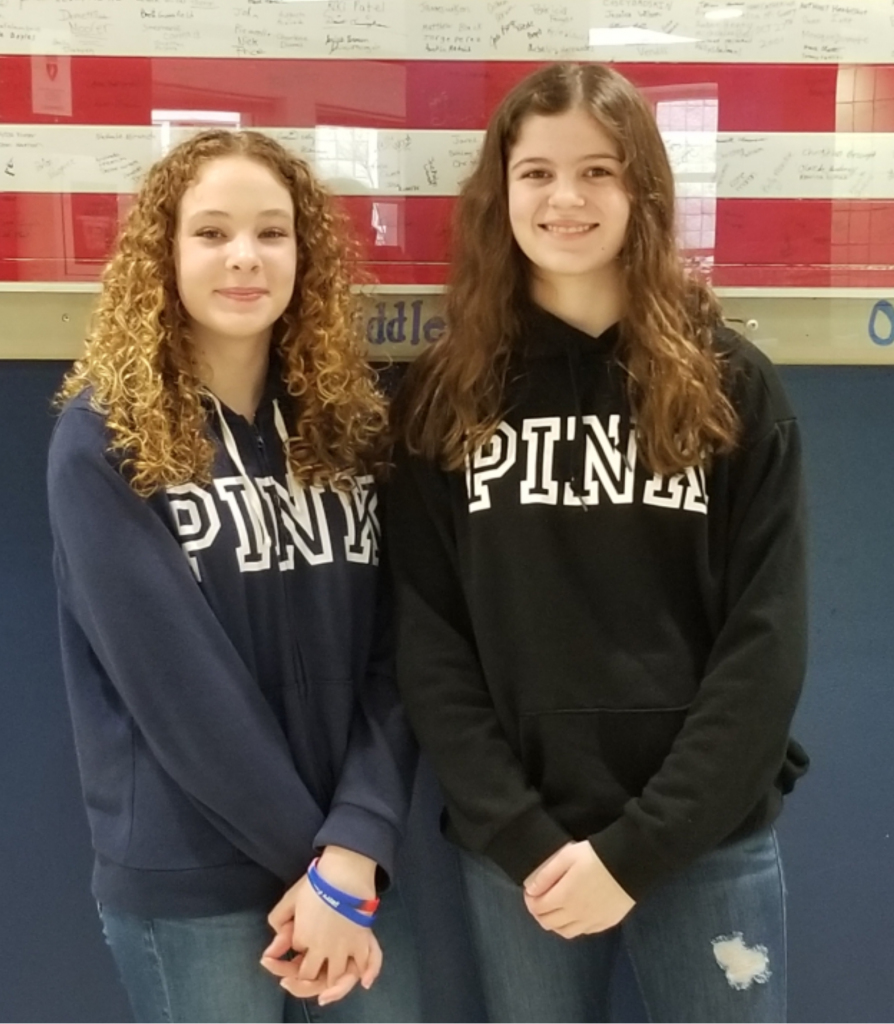 "This month, RJK is spotlighting our eighth graders who have made the Principal's List for the second marking period this year.  We are so very proud of the hard work and dedication these students have put in to earn an overall average of 95 or higher.  Many of these students are responsible for balancing academics and extracurricular activities.  They are time managers who set a high standard of achievement.  They take ownership of their learning experience by holding themselves accountable for the quality of the work they produce.  These future leaders are champions in and out of the classroom," Robert J. Kaiser Leadership Team 
Mrs. Morgan's class and all Great Kindness Week participants, George L. Cooke Elementary School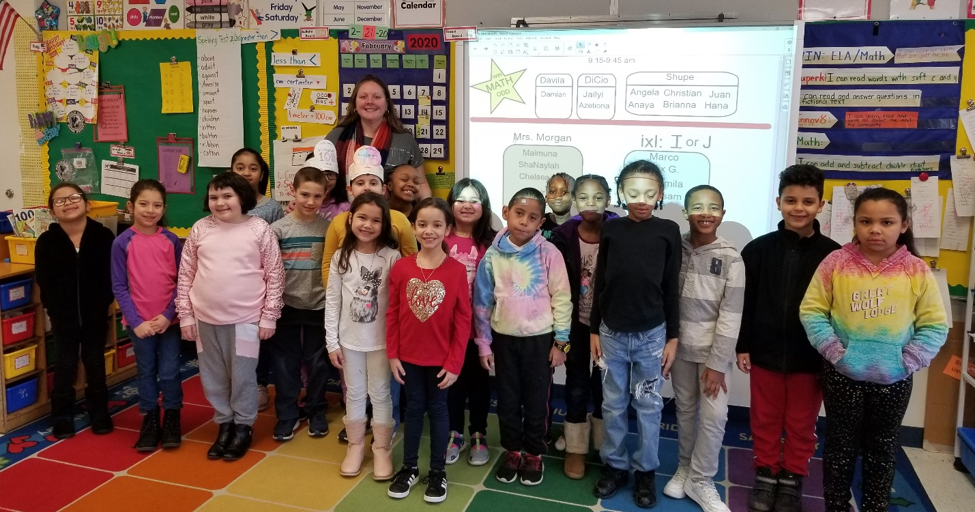 "Mrs. Morgan's second-grade class has displayed amazing responsibility by creating videos of how students and adults need to behave during our emergency drills.  They created the storyline for each type of emergency and planned how each video would be made to depict the proper way to behave and execute the emergency drill.  Mrs. Morgan and her class invited Mr. Larson to collaborate with his video taping skills to create the emergency drill video clips.  The Cooke School will be utilizing these videos as teaching tools. 
Thank you, Mrs. Morgan's second grade!
We also want to recognize all of the amazing students and staff who demonstrated "responsibility" by participating in the Great Kindness Week challenge. Whether it was raising money to help relief efforts in Australia, or smiling at a new person, together we made the world a kinder place," – George L. Cooke Leadership Team
Read more about the Great Kindness Challenge at Cooke