The Mid-Hudson Valley Region's Today's Students Tomorrow's Teachers (TSTT) Program honored 14 graduating seniors, program mentors, and participating school districts at its 3rd annual recognition ceremony last week, including Monticello High School students Robert Bonnaci, Michelle Bryant, Zanaya Cooper and Steven Stanford.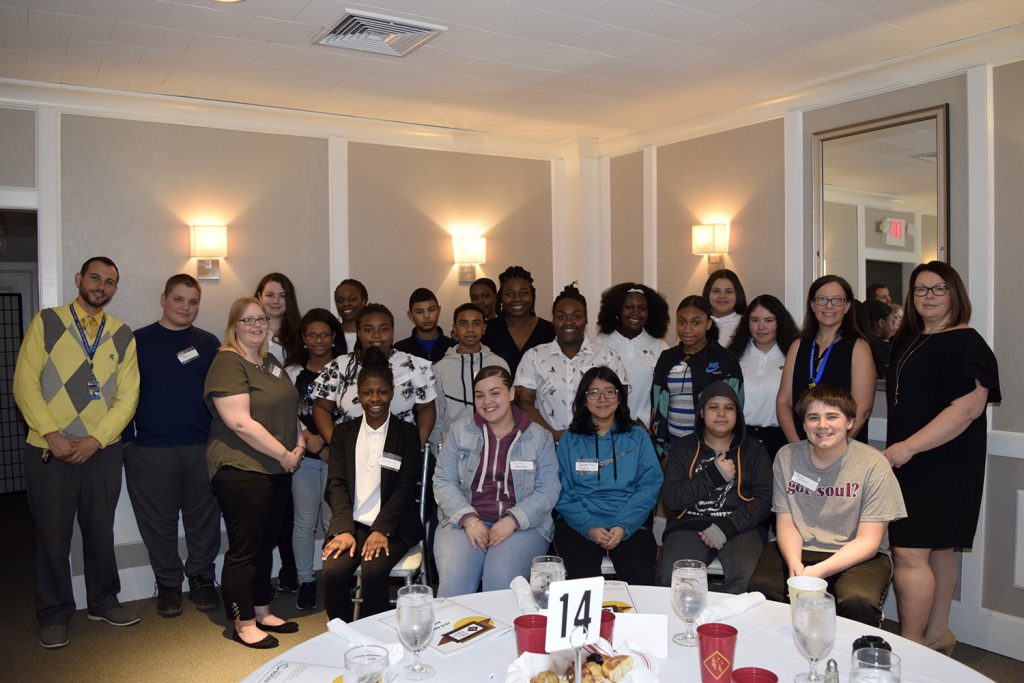 Zanaya Cooper has been in the program for three years. She plans to attend University at Albany to continue her studies in education. Zanaya hopes to bring her future students the instructional diversity that is needed in the educational field.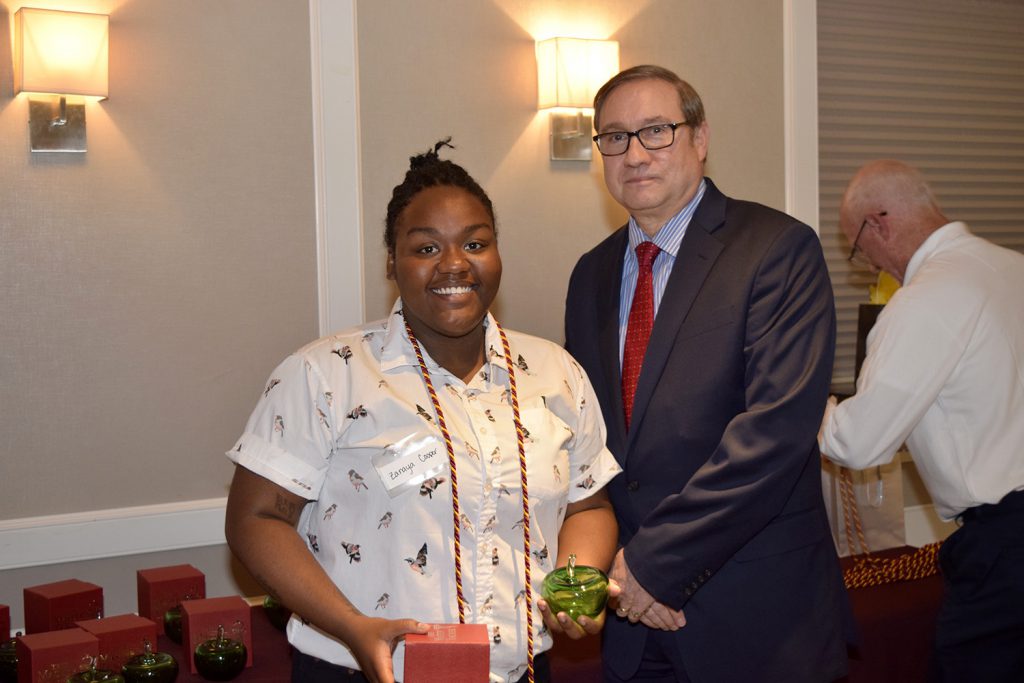 During the ceremony, students, mentor teachers, and administrators from Ellenville, Fallsburg, Liberty and Monticello school districts listened to a reflective speech from TSTT graduate and now English as a Second Language (ESL) Teacher at Fallsburg CSD, Isabel Mejia. According to Mejia, the TSTT program gave her the confidence, motivation, and opportunity that would allow her to become a teacher. 
"I knew that I wanted to be a teacher in the 7th grade, but I never thought I could reach my dream until TSTT helped me make it possible," said Mejia.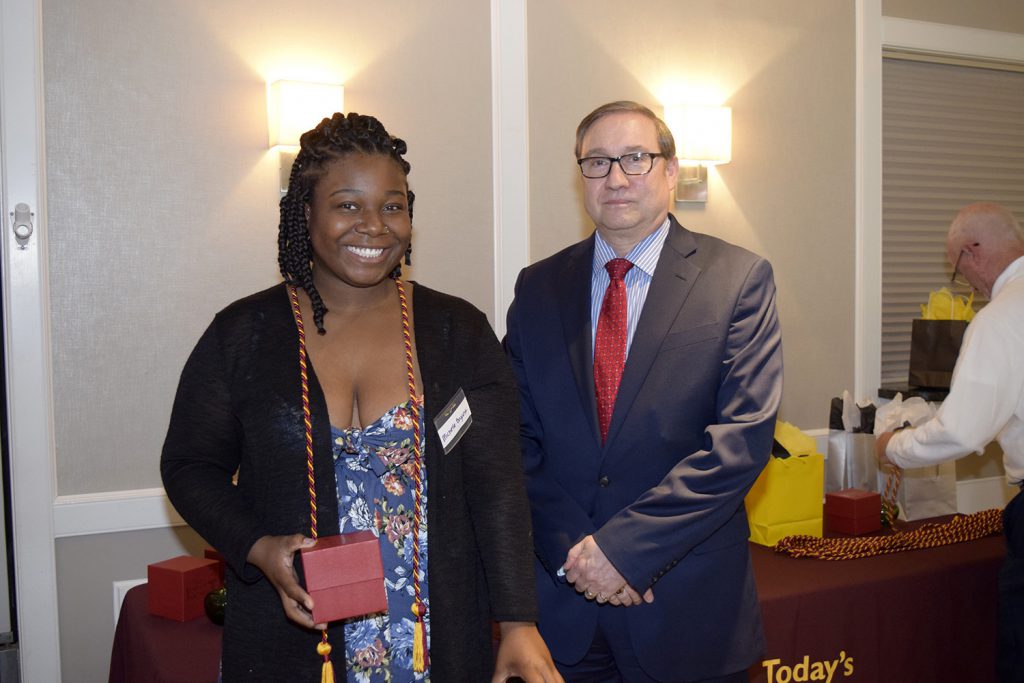 Dr. Anael Alston 'Dr. A.', New York State Education Department's Assistant Commissioner for the Office of Access, Equity and Community Engagement, ended the ceremony with an inspirational lesson to all the students on self-image, being a leader, and achieving your goals. 
Dr. A started by expressing how happy he was that TSTT gives students the support to reach their dreams of becoming a teacher.  When he was in high school, he never thought he would accomplish anything in life. 
"We all have a story that has brought us to where we are today. You are going someplace big in life," said Dr. A.
He also spoke about being a leader and that each person needs to look into a mirror, to determine how they see themselves-not their physical self, but their true self.
"You need to articulate how you see yourself and that vision determines how far you can go," he said. "If you see yourself as someone who will accomplish no matter what – you will accomplish no matter what. You are growing, you are beautiful, you are bright, and you get to design where you are going and your greatness."
According to Susan Schmidt, deputy superintendent of Sullivan BOCES and Regional Advisory Council chair, the Mid-Hudson Region of TSTT is the fast-growing division in the state, supporting 130 secondary students and 50 college students. 
"We hope that when you finish your education journey, you come home to work in one of our districts," said Schmidt, closing out the ceremony. "We all look to hire great teachers, and we know that your experiences in the TSTT program will inspire the next generations of teachers."
Today's Students Tomorrow's Teachers (TSTT), founded by Chief Executive Officer Dr. Bettye H. Perkins in 1994, is an eight-year, full circle, collaborative model to reverse the growing shortage of highly qualified teachers, particularly teachers of color. The program serves students by encouraging and preparing them while in high school and college through partnerships with local school districts, colleges, and businesses, all of which share the concern for the educational and career aspirations of all children. This collaboration has helped TSTT establish a successful record of improving student academic achievement, high school and college graduation rates, and developing certified teachers. TSTT overall has produced more than 150 graduates who are now teachers and has a 100 percent placement rate.