Saturday was a day to celebrate reading and readers. On May 25, students from throughout the county came to Monticello to be recognized for their reading prowess. That included 19 students from the Monticello Central School District's Rutherford and Cooke Elementary Schools and Monticello High School.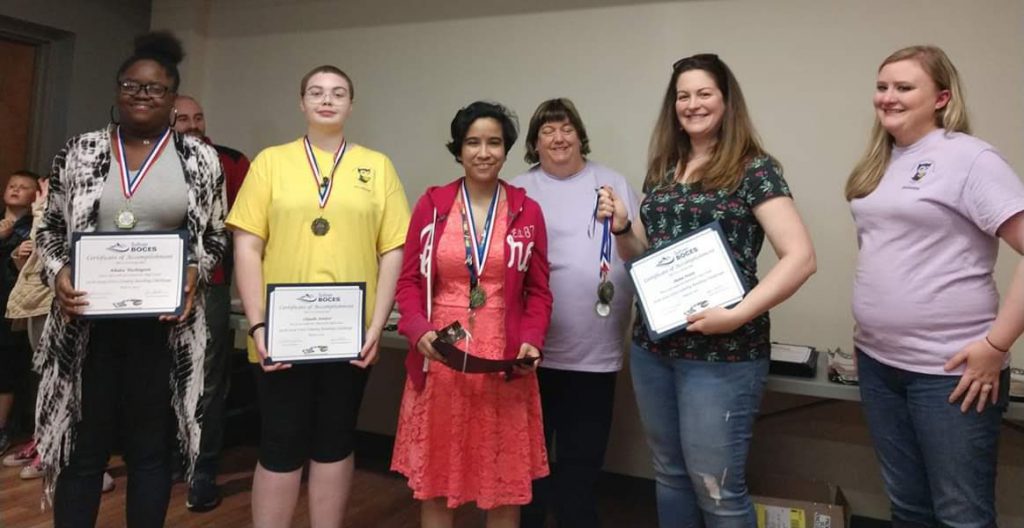 The students took part in the Cross County Reading Challenge (CCRC), an initiative from the School Library System at Sullivan BOCES (SLSSB) where schools have teams of participating students. They started logging in their books on the challenge's website to keep an official tally. It was amazing to see how many books the students were reading. The challenge began back in September and finished this month.
Here are the Monticello students named top readers in the county, along with the number of books they read. Monticello High School was also named top reading secondary school in the county.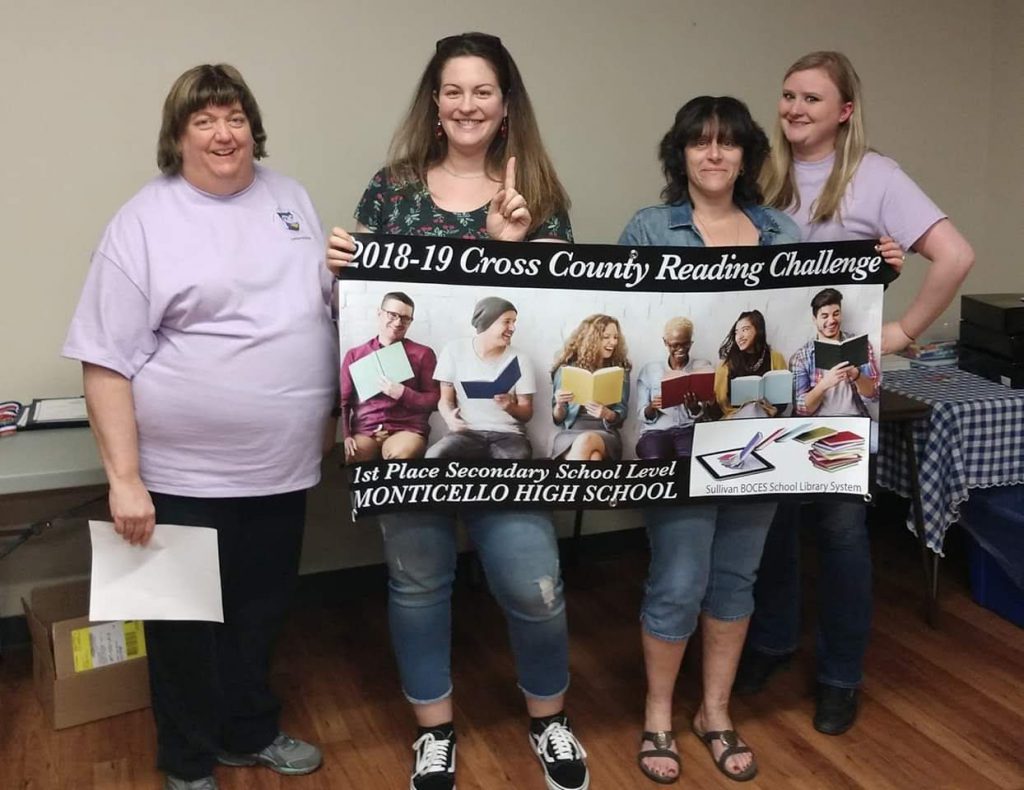 "I want to give a huge thank you for everyone that came to Monticello on Saturday afternoon," said Lynn Miller, School Library System director at Sullivan County BOCES. "The CCRC awards were a real hit, and it was beautiful to see so many families enjoying their time together."
RUTHERFORD ELEMENTARY SCHOOL
Deanna Livingston (3)
Jasheiliz Gonzalez Toro (6)
Zariana Farrar (3)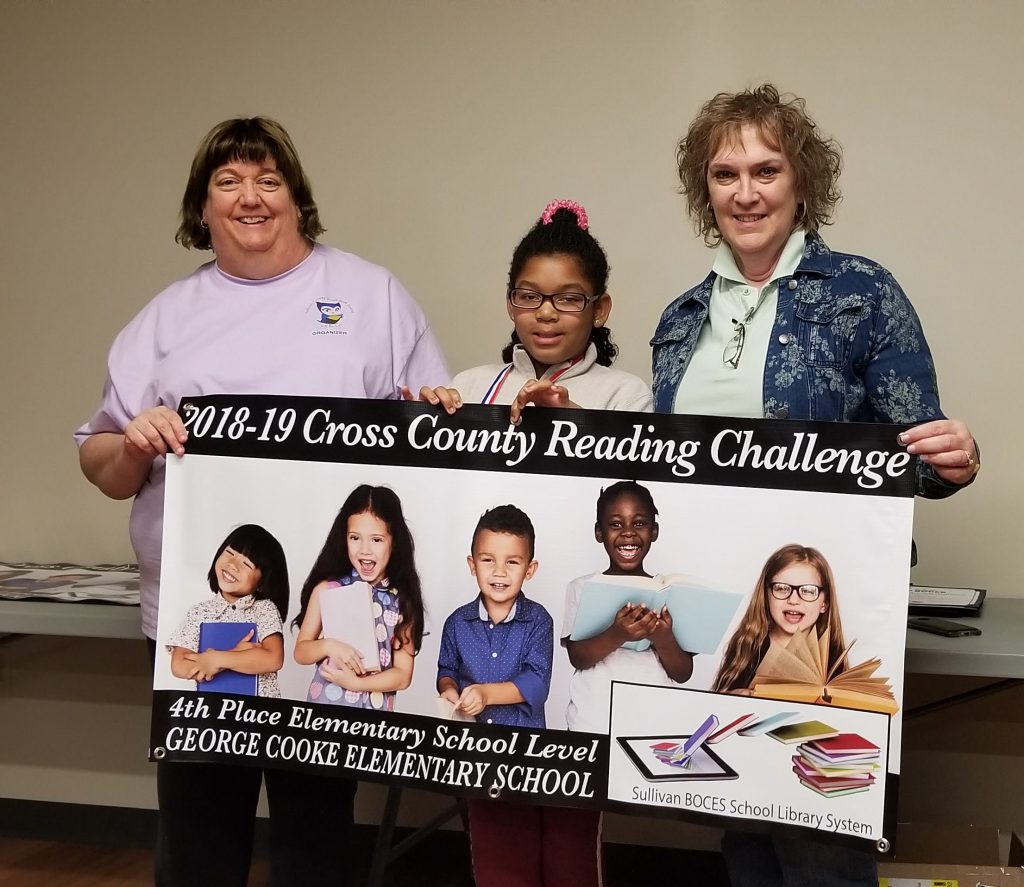 COOKE ELEMENTARY SCHOOL
Isabella Carpinone (25)
Brooklyn Brown Johnson (50)
Isaiah Rodriquez (50)
Amberleigh Benitez (25)
Astrid Gutierrez Tapia (19)
Crystal Nipitella (36)
Sydney Robinson (21)
Makalia Xavier (22)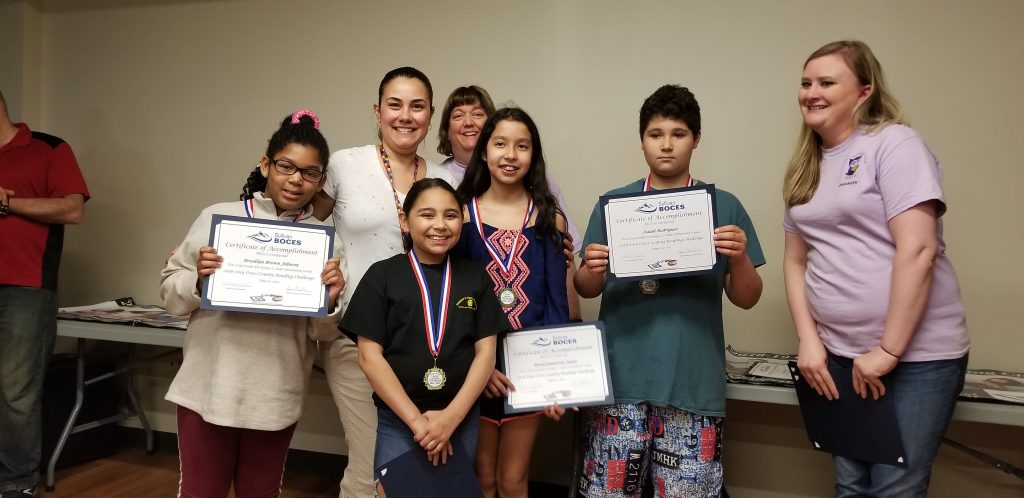 MONTICELLO HIGH SCHOOL
Claudia Seward (43)
Delsin Sefman (50)
Amelia Forman (43)
Sam Leoniuk (34)
Khalea Washington (25)
Mana Iwata (22)
Skye Hounshell (21)
Xiomara Reyes (23)