The Sullivan County School Boards Association is honoring two members of the Monticello Central School District family for excellence and their dedication to the school and greater community.
Tami Coney, physical education teacher at the Emma C. Chase Elementary School will be presented with an Outstanding Educator Award, and and Barbi Neumann-Marty, senior unit director with the Town of Wallkill Boys and Girls Club will be presented a Friend of Education Award.
Tami Coney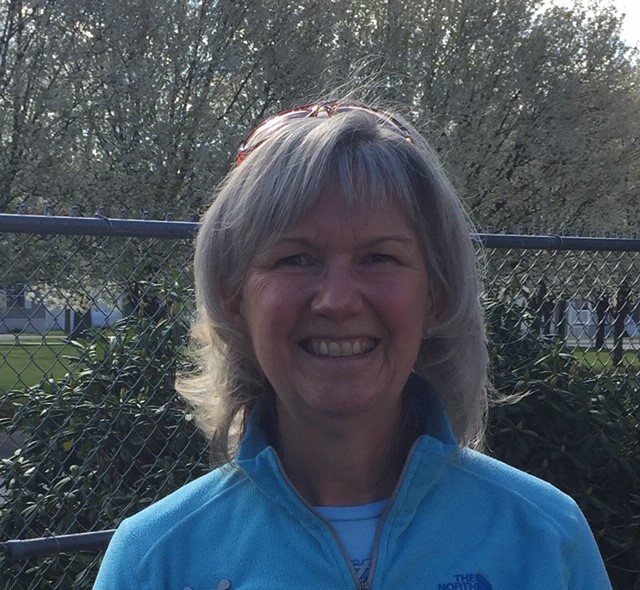 Tami Coney has always been known for the innovative ways she has fostered a love for physical activity in her students over the past 30 years. However, her ingenuity soared to new heights in the wake of the COVID-19 pandemic, when mask-wearing and social distancing and remote learning became ubiquitous parts of the education experience. In an effort to maximize space and allow a maximum number of students the opportunity to attend in-person instruction, the Chase gymnasium was being used for storage and faculty in the beginning of the school year.
"Anyone who knows Mrs. Coney knows that she is protective of her gymnasium and a strong advocate for her physical education instruction," Chase Principal William Frandino said. "Telling Mrs. Coney that she would not be able to use the gymnasium for instruction was like telling the Yankees they were going to need to play their games in the parking lot."
But Mrs. Coney rose to the challenge without missing a beat – she brought students outside much as possible, even playing in the snow and sledding when the conditions were ripe for it. She shipped home physical education kits to students learning remotely. Once the gym was reopened, she created activities that got students moving and engaged while staying distanced, such as cardio drumming.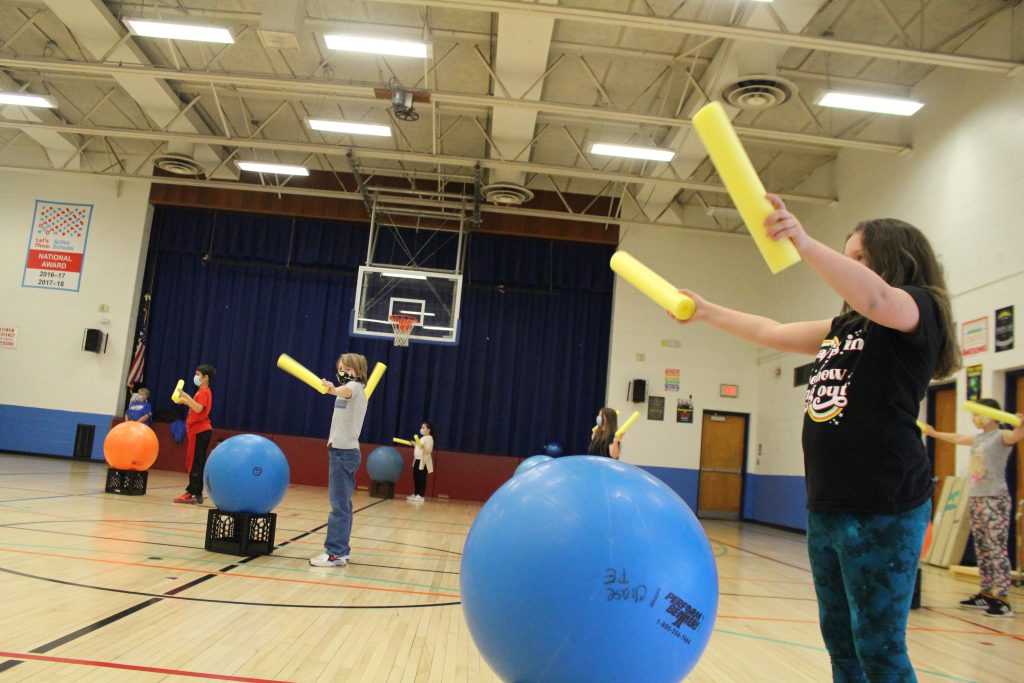 Although the pandemic may have be an anomaly, Ms. Coney's enthusiasm and tenacity for physical education certainly is not. She traditionally involves students in programs such as the NFL's "Fuel-Up to Play 60" program, the Rising NY Runners organization and the Kids Healthy Heart Challenge. She is a long-time member and current president of The New York Association for Health, Physical Education, Recreation and Dance Catskill Zone.
Ms. Coney will be retiring in June after more than 30 years.
"Ms. Coney has turned a difficult situation into what could very well be the most valuable year of physical education for all involved because of the way they are learning to overcome adversity," Mr. Frandino said.  
"I was so happy and humbled to hear that I had received this award, because what I do can only happen with the enthusiasm of the kids and the support of the teachers and staff here at Chase," Ms. Coney said.  "I feel like this award was earned by the whole team."
Barbi Neumann-Marty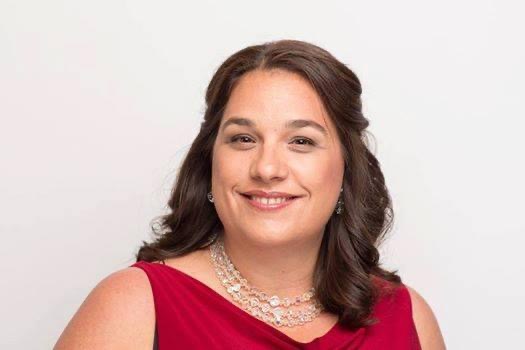 Barbi Neumann-Marty is well-known for her work in providing fun, safe after-school experiences for the students of the Monticello Central School District through the Boys and Girls Club. But to those who know her best, that work just scratches the surface of her commitment to the children and families of Sullivan County.
"When you combine passion, kindness, dedication and the love of children with the spirit of service, you find an amazing woman such as Barbi Neumann-Marty," Board of Education President Lori Orestano-James wrote in her letter nominating Ms. Neumann-Marty for this distinction. "Her work with the Boys and Girls Club is legendary, but her quiet behind-the-scenes work is something to behold.
Despite spending a great deal of time officially furloughed this year due to the COVID-19 pandemic, Ms. Neumann-Marty never lost touch with any of the students and families from the Monticello Boys and Girls Club program. Whether it was providing food and personal care items out of her own pocket or just reaching out say hello, she continued to seek out ways to ensure all students felt supported and that all families had their needs met.  
Ms. Orestano-James recollected how Ms. Neumann-Marty came to the aid of a family who lost everything they owned in a house fire just before Christmas amassing home goods, furnishing and food from her network of contacts. She even was able to reach out to Santa and ensure that he was able to deliver some gifts to their new home.
"Barbi does whatever is necessary because she believes that opportunity for children and caring adults in their lives will make a difference," Ms. Orestano-James said. "She is absolutely correct and her actions demonstrate her belief system. For children, Barbi will move mountains.
"I'm truly honored to be the recipient of this recognition. I would like to thank the Monticello Central School District for affording me the opportunity to meet the needs of their students," Ms. Neumann-Marty said.  "The incredible relationships I've built over the last 23 years with MCDS staff/personnel have always enabled and supported my efforts and for that that I am forever grateful."