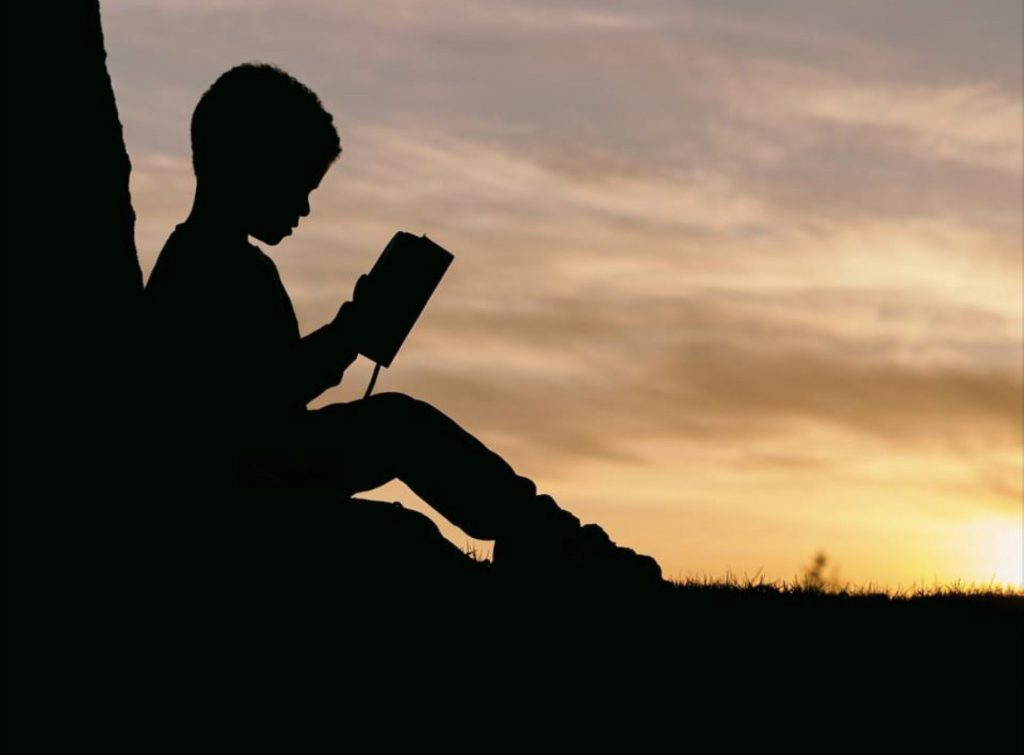 The Cross County Reading Challenge, organized by Sullivan County BOCES, had another successful year of promoting independent reading. Students, and teachers, from each school in the county were encouraged to log the books they read this school year starting October 2021. Monthly Amazon gift cards were awarded to students who logged their books as extra incentive.
Now that the challenge has ended, the schools with the most books logged, and the top readers of each school, will be recognized at the Sullivan County Youth Book Festival happening this Saturday, May 21, at 12:30 p.m. The festival goes from 10:00am to 4:00pm at the Ethelbert Crawford Library on Broadway in Monticello. For more information about the festival, visit:
scybookfest.org
Monticello schools placed in the top five at both the elementary and secondary level. Kenneth L. Rutherford took second place at the elementary level and Monticello High School and Robert J. Kaiser Middle School placed first and fourth, respectively at the secondary level. 
The following students were the top readers at their schools; the number in parenthesis is the number of books read by the student: 
Rutherford Elementary School
Joshua Pinto (146)
Angela Zhang (57)
Thalia Espinoza (38)
Elijah Watkins (28)
Camelle McLean(27)
Damien Zahorchak (27)
Angel Ortega (25)
Arya Johonness (25)
Alaina Telesky (24)
Claire Weyer (22)
Chardae Davis (21)
Nevaeh Reed (21)
Monticello High School
Merlin Oestrich (74)
Jiabei Zhou (59)
Max Mandel (54)
Skyler Redzimski (39)
Morgan Price (29)
Jacob Edwards (23)
Maya Fernandez (23)
Nate Kenny (19)
Lukas Redzimski (16)
Alexandra Cushing (14)
Anyanka Leon (14)
Guiomar Flores da Silva (14)
Robert J. Kaiser Middle School
Michael Carman (29)
Isabella Loucks (16)
Brooklyn Brown-Johnson (10)
Dion Knight (10)
Brayden Davis (9)