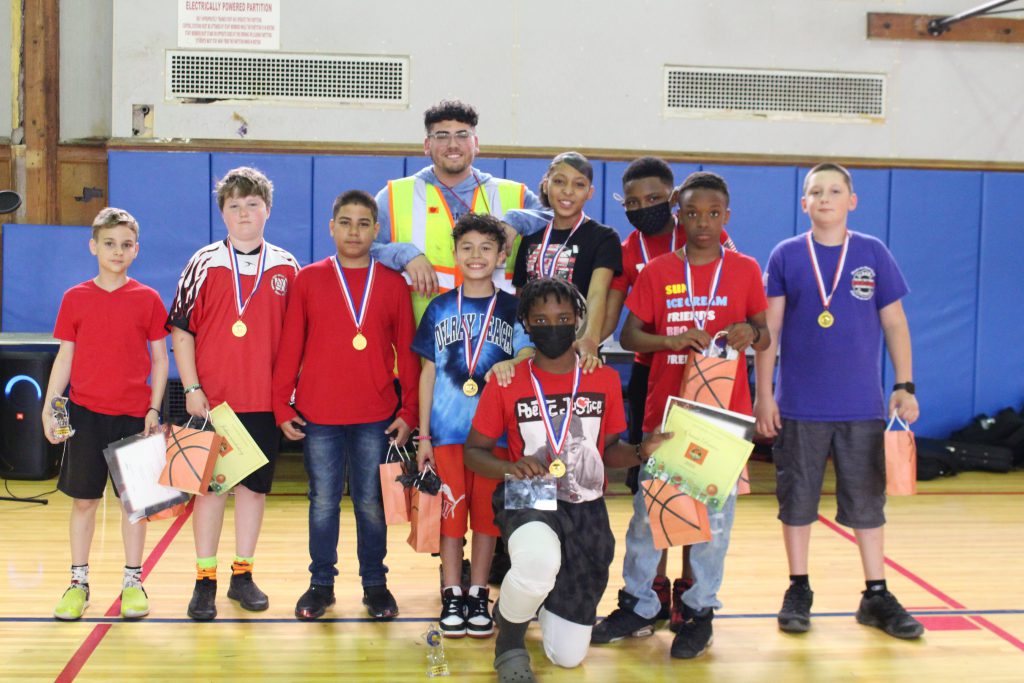 Monticello Central School District Security Attendant Tyler Gold-German found a fun way to keep students at the St. John Street Sixth-Grade Academy engaged and involved. All middle school students have a daily "Excelsior" period. During this time, students can catch up on homework or seek out extra help from their teachers.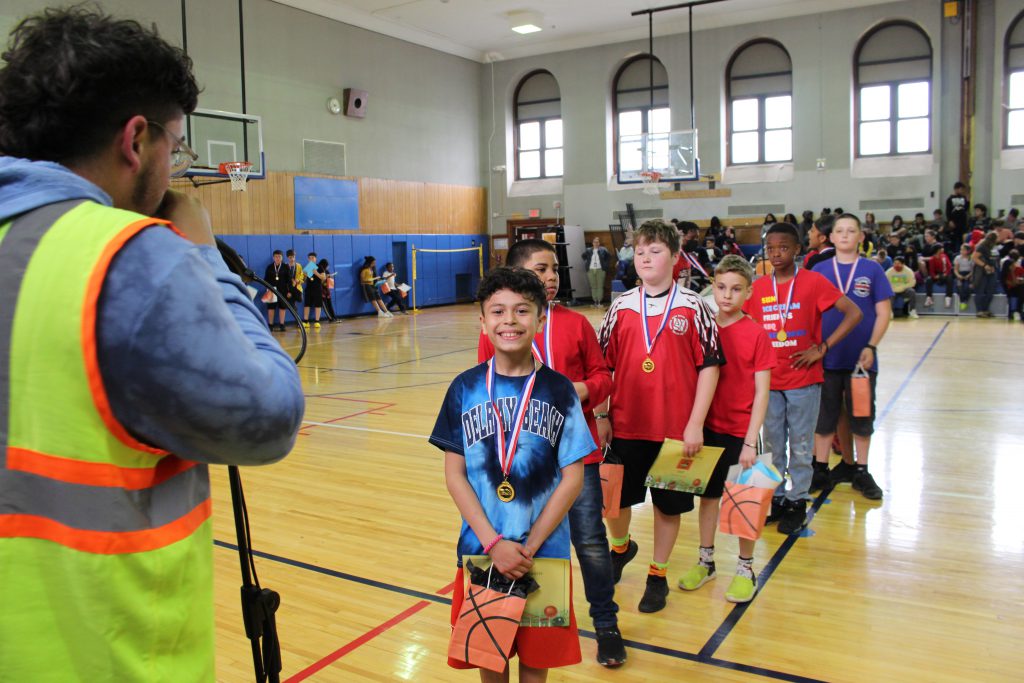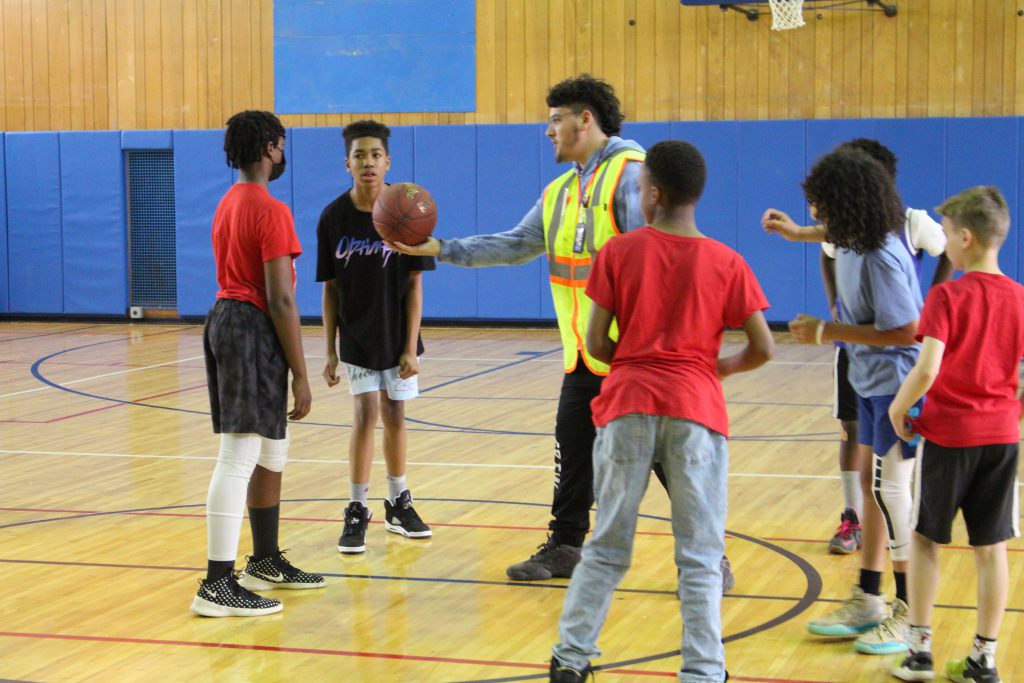 Mr. Gold-German invited students to consider another option: basketball — if they were academically and behaviorally eligible. The promise of a game of ball became a huge motivator for students to improve their grades and their behavior, and large groups of students competed in tournaments over the spring months. 
On May 26, the entire sixth grade gathered in the gymnasium to cheer on the two tournament-winning teams as they battled for the championship. The red team was victorious, and was crowned as champion.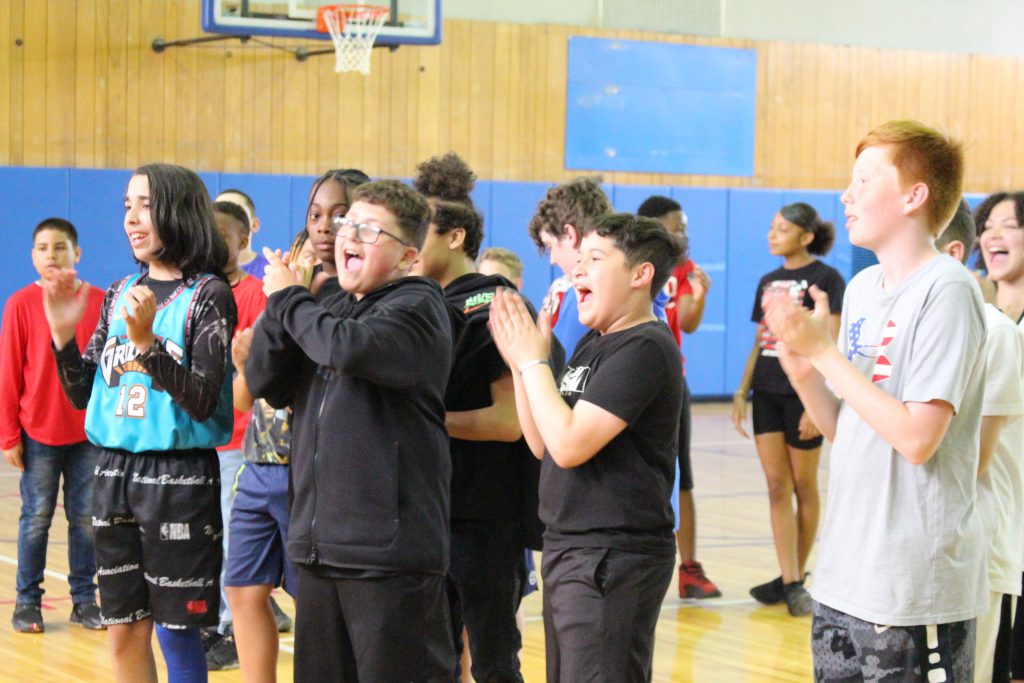 Mr. Gold-German also distributed awards in categories including improvement, attitude,  MVP and more. 
"Tyler took it upon himself to organize the tournament and all of the awards," Principal Michelle Knowlton said. "The response from the kids was great, and we're so lucky to have him working with our students."