Students at the Robert J. Kaiser Middle School and Monticello High School will soon have a plethora of opportunities to develop new skills, explore interests, improve behavior and establish a deepened connection to the community.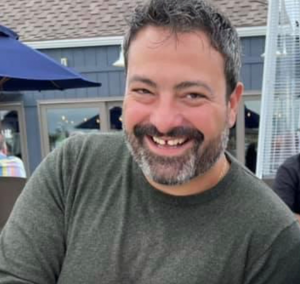 Monticello Central School District was among 84 school districts and non-profit organizations chosen by the New York State Education Department (NYSED) to receive a School Violence Prevention (SVP) grant. Nearly 300 districts and organizations applied for these grants, which are earmarked to fund extra-curricular activities, school-based intervention programming and collaboration with law enforcement agencies or community-based organizations to prevent school violence. MCSD received $340,000, which will be distributed over a five-year period.   
The district identified three goals for the program, based upon district data and stakeholder feedback: improve student attendance and sense of belonging in the district, reduce interpersonal conflict between students to improve safety and wellness and improve students' academic achievement while reducing achievement gaps among students.  
To meet these goals, the district plans to use the funds from the SVP grant to:  
Deliver conflict resolution and peer mediation workshop in partnership with Dispute Resolution Center, Inc. (DRC)

 

Offer a range of learning and development experiences to help nurture self-expression in students, including visual art, music, dance and writing. 

 

Create a service-learning program that combines community service with academic learning to help students learn the value of caring for one another and their communities. 

 

Increase academic support and intervention; and 

 

Provide enhanced support and outreach to families of students who are chronically absent, or at risk of becoming chronically absent.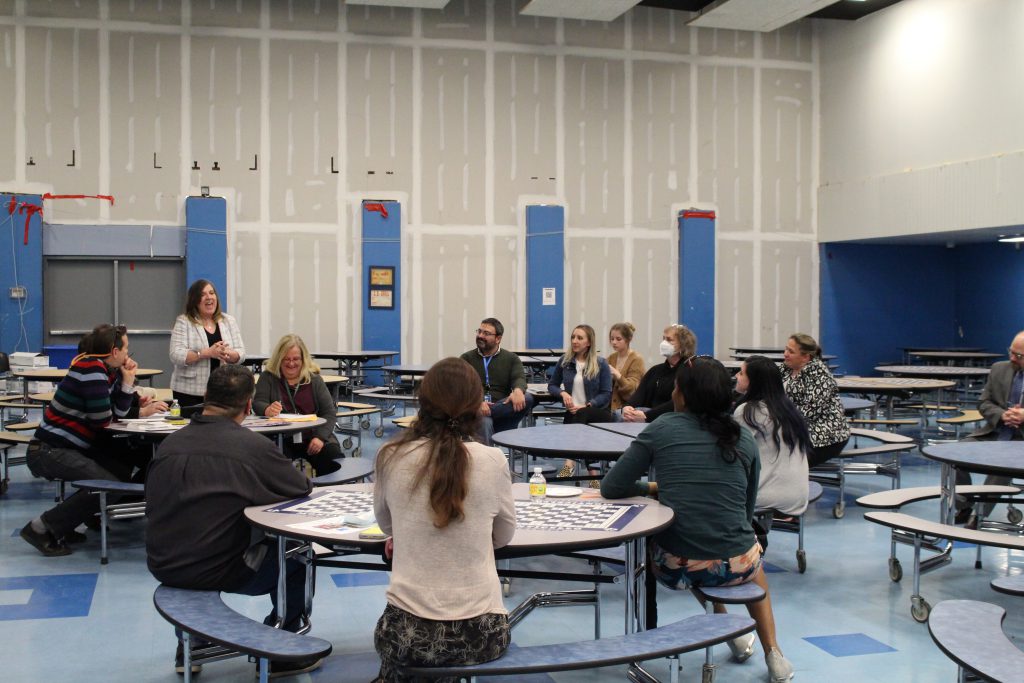 To oversee the day-to-day implementation of this program, Lyle Mincheff has joined the Monticello team as Grant Program Director. While he may be new to the Monticello team, he is no stranger to many of the students in the district. Mr. Mincheff has served as the Youth Program Coordinator for Sullivan County, overseeing the summer youth employment calendar, and providing opportunities for education training and employment. In that role, Mr. Mincheff also implemented the workforce development's first re-entry program for incarcerated youth.   
"Monticello embraces diversity, culture and the opportunity to be better together," he said. "I'm not here to reinvent the wheel; my plan is to see where any gaps are, and to fill those gaps with meaningful programming. I want to expand on the many great things we already have going that are succeeding and making it even better."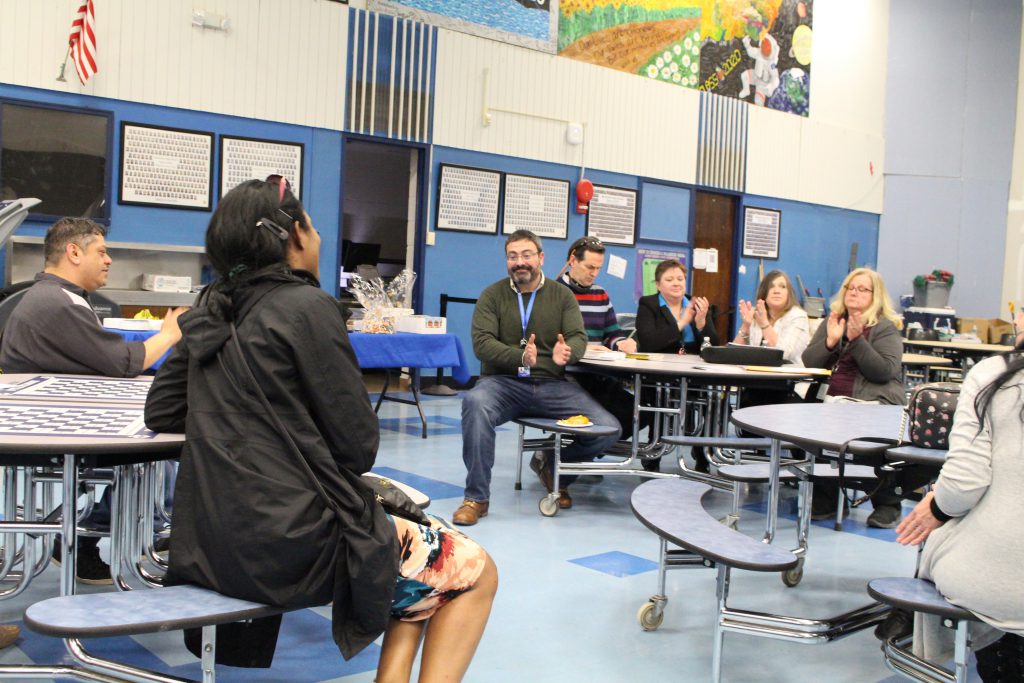 He plans to do that through crafting relationships with students, staff and community organizations to provide outlets for youth to explore ideas based around their interests. In April, he launched his first event: two days of substance abuse prevention programming with Follow Us to Success (FUS) – one at RJK; one at MHS, followed by a Healthy Lifestyles Community Event for parents. At the parent event, Junior Sanchez from FUS led representatives from Sullivan County Opioid Task Force, Catholic Charities, Sullivan Allies Leading Together (SALT), Hope Not Handcuffs, and Sullivan County District Attorney Meagan Galligan in a panel about the many resources available in Sullivan County, how local officials are combatting the opioid crisis, strategies to help children and teens make positive choices and learn where to turn in the event of a loved one struggling with substance abuse. 
This event was just the first of many planned to help bridge our students, their families and our community. Next up, there will be a "Building Stronger Connections" Parent and Community Night on Wednesday, May 11 at 6:30 p.m. with special guest Nathan Harmon of Your Life Speaks. All are welcome to join.