As part of our ongoing commitment to student and staff safety, the Monticello Central School District will be implementing new security measures. Beginning Monday, Nov. 6, students and visitors entering the high school, middle school, and/or after-hours events may be screened using hand-held metal detectors.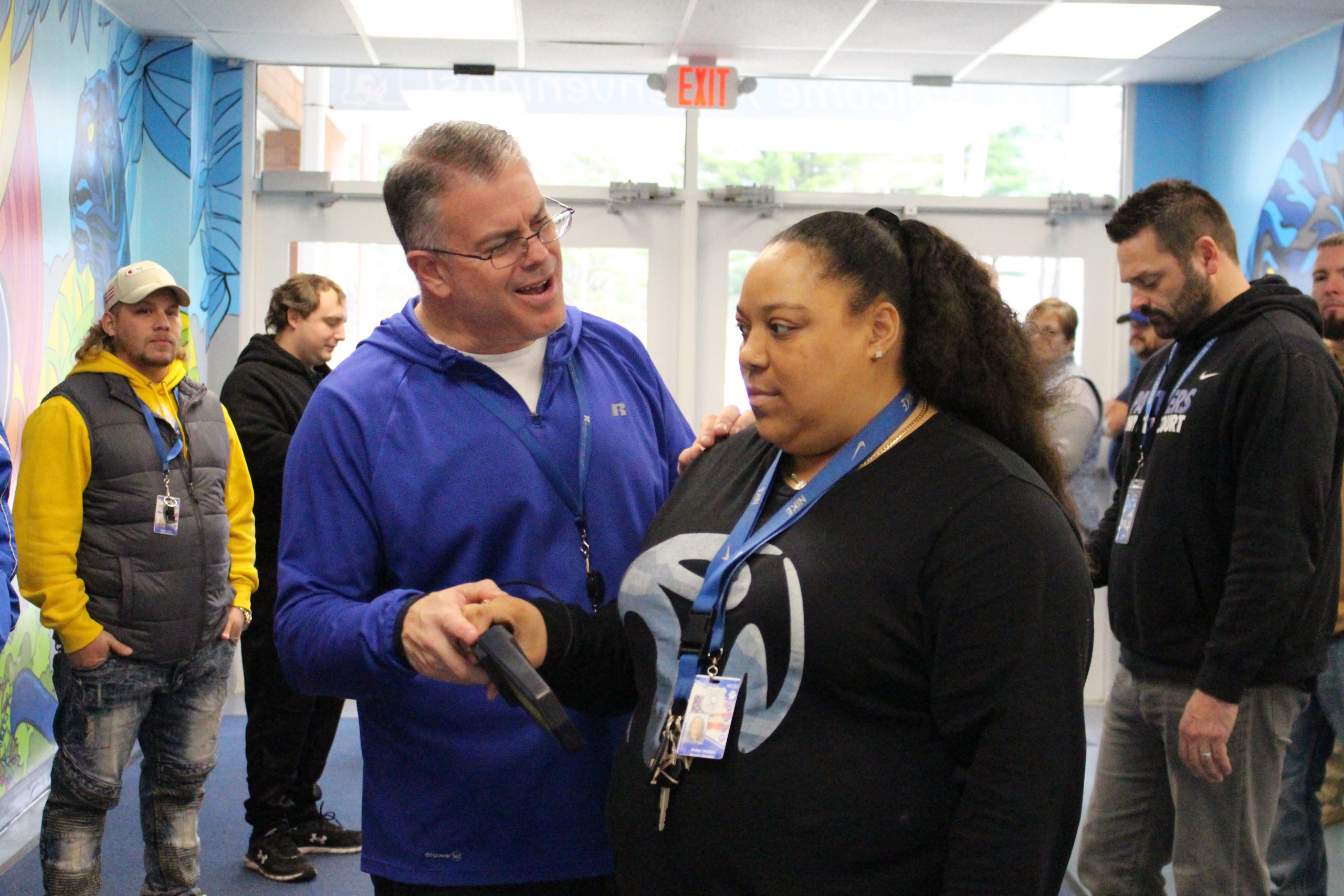 Students, along with their bag or backpack, will be scanned on a randomized basis — for example, school officials may opt to scan every second or third student entering the building. Scans will be conducted by a member of the district's security staff of the same sex. Students will have the opportunity to remove any metal objects from their person or belongings prior to the scan. If an item is discovered that violates the law, or the district's policies, the item will be confiscated and the student may be subject to discipline in accordance with the Code of Conduct.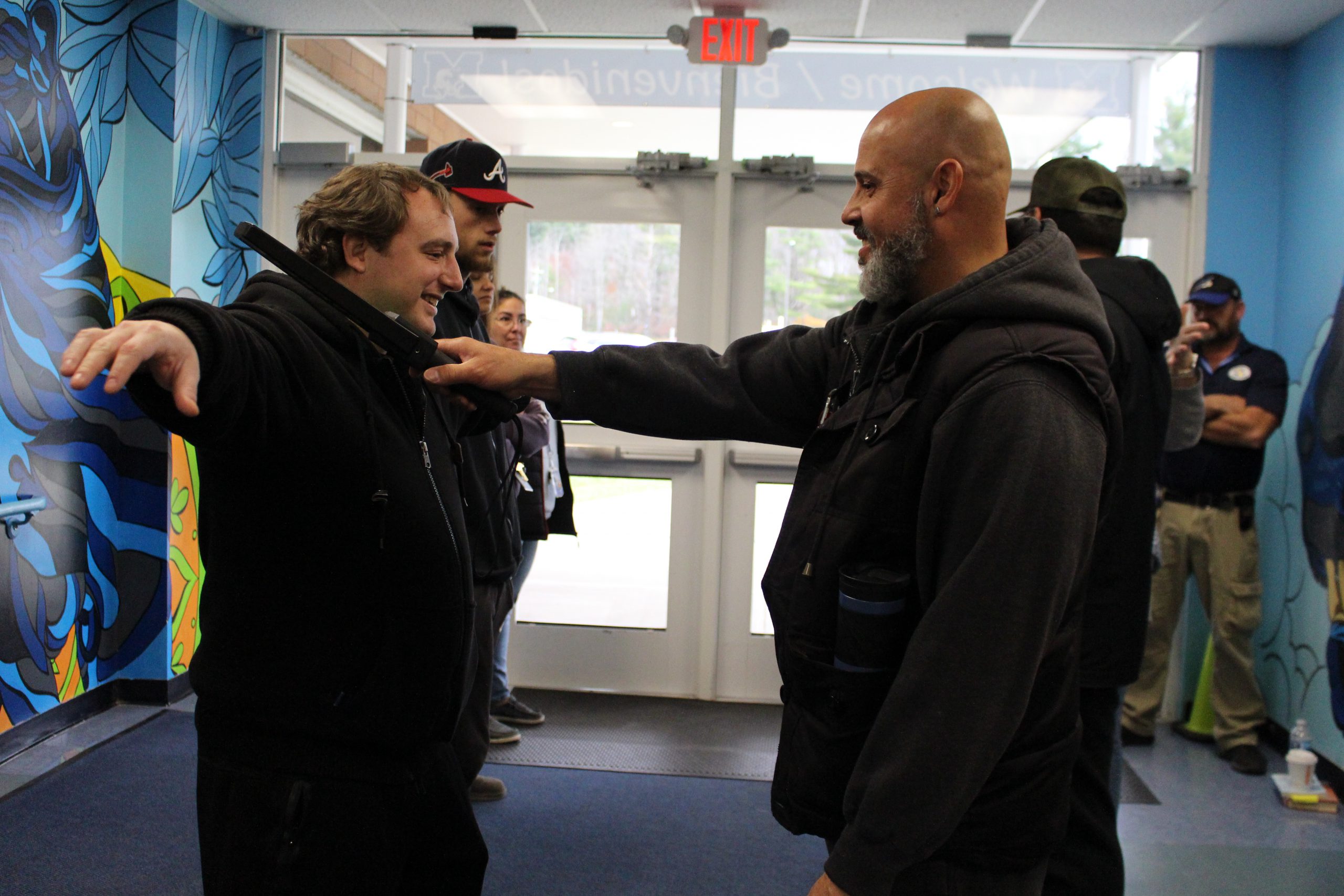 The district's top priority is the safety of its staff and students, and the implementation of periodic metal detector searches adds another layer to our robust security plan. We are hopeful that this will serve as an additional deterrent to students who may attempt to bring prohibited items into our buildings.  Please reach out to the principal of the school your child attends should you have any additional questions regarding these new procedures.