More than 170 students from schools across New York State traveled to Albany on Feb. 12 to meet with legislators and their staff to lobby for expanded state support of the all-important Advanced Placement (AP) curriculum. Among those students were two Monticello students, Dylan Hardy and Collen Barbato, along with Dana Taylor, Executive Director of Special, Summer and After-School Programs.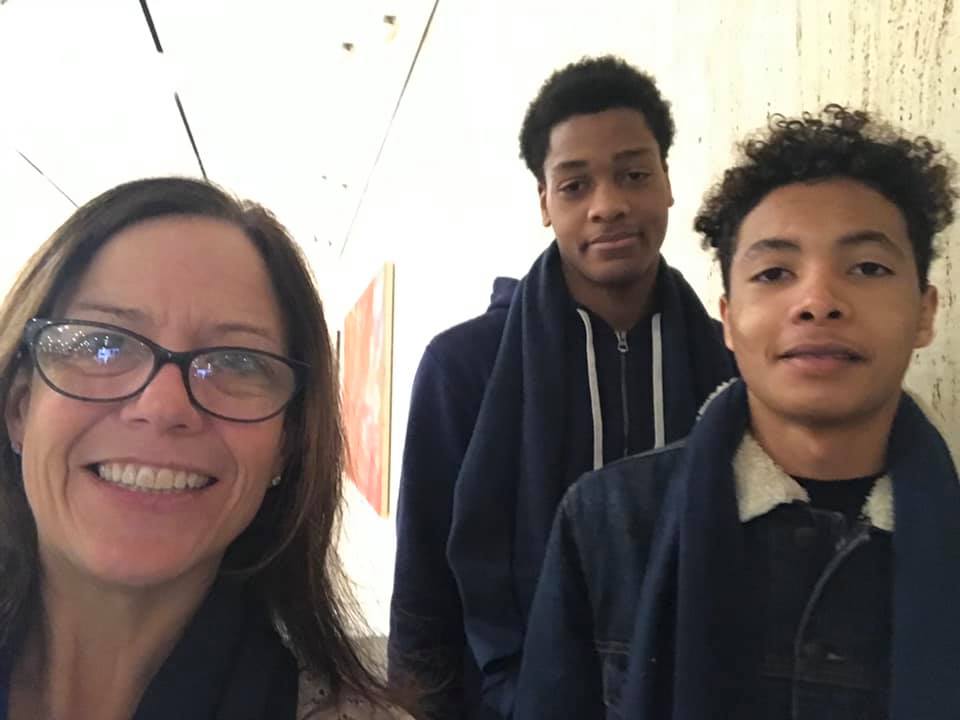 "The AP funding line is critical if New York State public schools are going to ensure equitable access to rigorous courses to better prepare students for post-secondary experiences," said Taylor.
There has been talk of cutting funding for the Advanced Placement program, Taylor said. This would strongly impact students in lower economic situations, preventing them from being able to take the AP tests in these more challenging classes. AP classes give students an idea of what college-level work will be like and exam scores can earn college credit.
The fee for a student to take an AP test is $94. The College Board will reduce the fee by $32 for qualifying students and provide a $9 school rebate, bringing the fee to $48. The state of New York will give qualifying students an additional $48 reduction, bringing the fee to $5. And therein lies the issue for students without the economic means to pay for AP tests: If the state does not fund AP testing for low-income students, a large block of students across the state will no longer have access to these challenging classes.
Taylor said the day was productive for the students in many ways. Dylan and Collen, both members of My Brother's Keeper, met with state Senator Jen Metzger as well as the staff of Assemblywoman Aileen Gunther.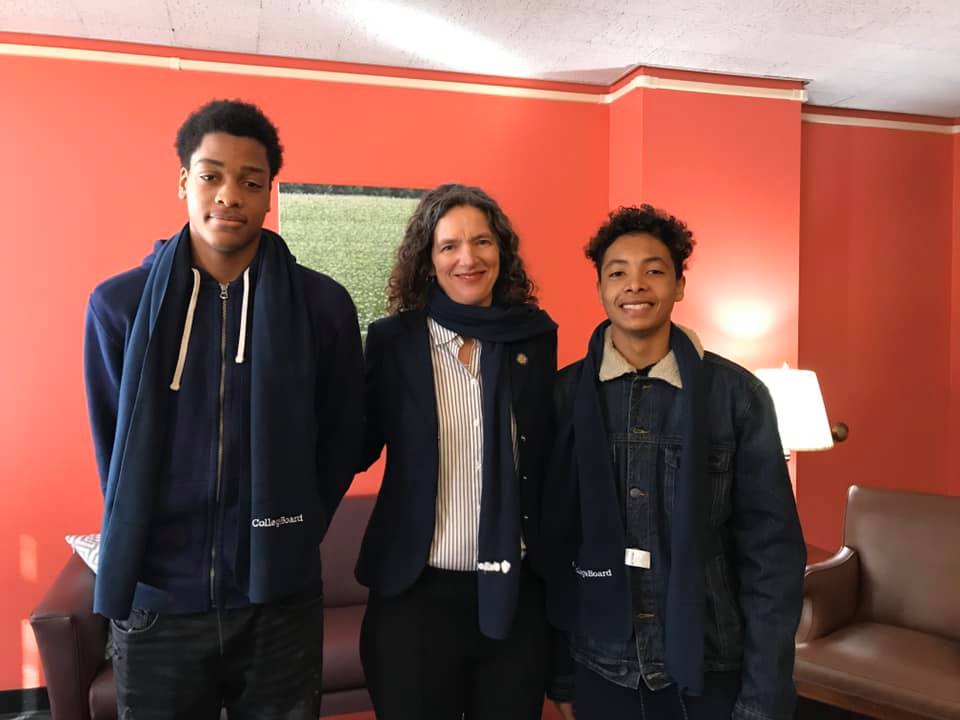 "Going to Albany opened my eyes to what it really was like being involved in government issues," said Dylan, a freshman. "It also opened our eyes to other things people are involved with and need funding for and how much the assembly and senate do for us."
There were many groups in the capital lobbying that day including farmers and the New York City Department of Education.
Next year, Collen is hoping to take AP classes when he is a junior. This trip was very educational to him as well.
"I really enjoyed the Albany trip. It was a great experience for me and very educational," said Collen. "I got to explore and learn about the different aspects of politics. I found it very cool that we meet with legislators and shared our opinions and thoughts with them. The overall experience was great and I would definitely go back."
"These kids saw the relevance of this trip," said Taylor. "For years, they've read about how laws are made. Yesterday, they were part of it."