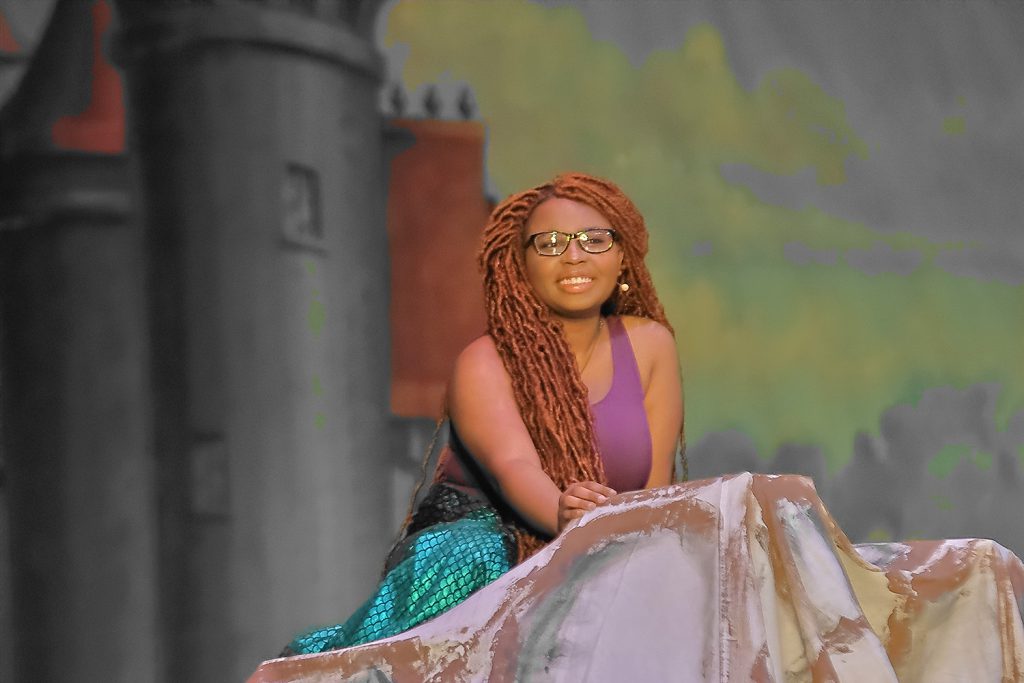 The Monticello Central School District community took a trip "under the sea" during last month's stage production of the Hans Christian Andersen's classic, "The Little Mermaid."
Monticello High School students and faculty worked together for months, preparing everything from the script to the show's lighting. Stage director Kim Schneeberger, music director Marissa Jurow, costume designer Ericka Jennings, choreographer Lisa Lombardo and props master Hannah Powell all lent their expertise to help create a magical and entertaining show for the entire school district to enjoy.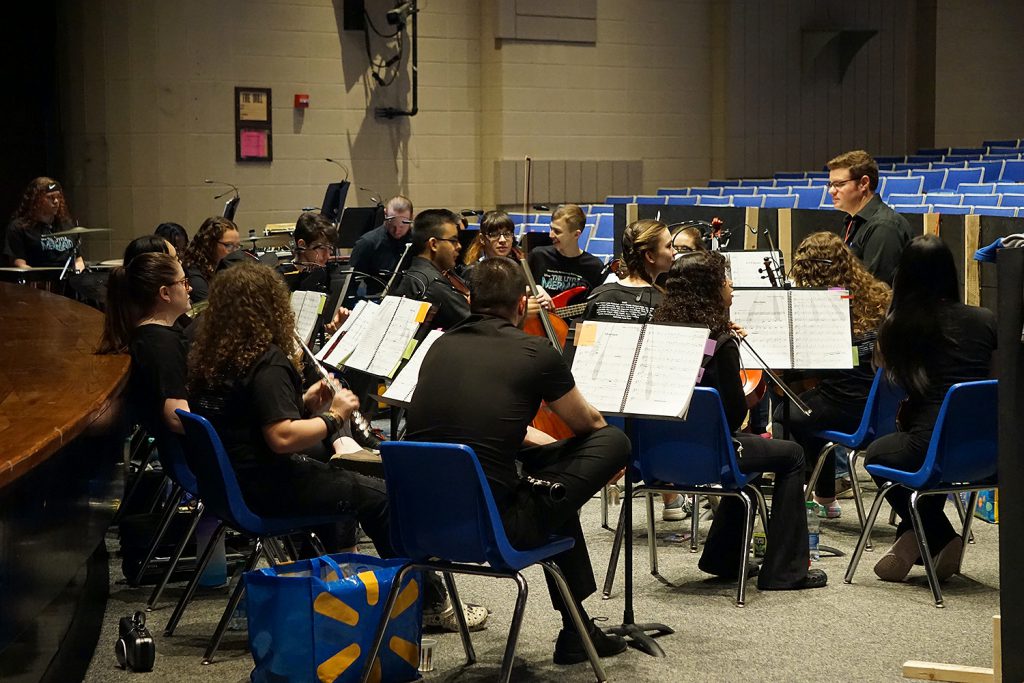 The hard work and dedication of students was evident in virtually every aspect of the play. The lights, sound and set were designed by students under the coordination of Performing Arts Department Instructional Lead, Michael Mingo. The pit primarily consisted of student instrumentalists led by Andrew Verdino, with support from several faculty members from the district's Performing Arts Department, including John Bernstein, Benjamin Corbett, Aimee Haylett and Allison Linen.
Thank you to the MCSD students and staff members who contributed to the success of this year's production of "The Little Mermaid." The show could not go on without the exceptional talents of our students and the district's Performing Arts Department.
View the musical's program for more information.