Congratulations to this month's Spotlights who exemplify January's life-ready skill of communication. These fine folks, submitted and described by their leadership team, know that communication is key to achieving any goal. 
Mary Ellen Hurley, Monticello High School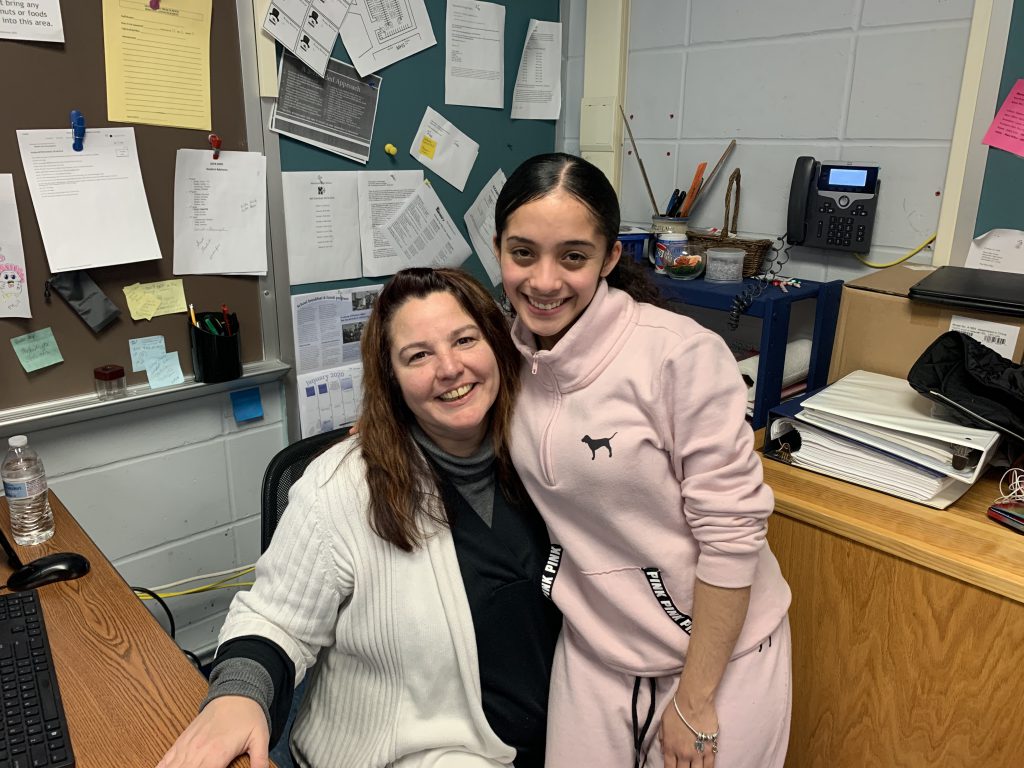 "Communication is something we all value because for as easy as it sounds it can be difficult to do well all the time. Mary Ellen Hurley is driven to leverage the power of communication to improve teaching and learning at the high school.
In the classroom, Mary Ellen is fanatical in her efforts to make sure her students know what they need to do, how they need to perform, and the opportunities they have to be successful. She regularly uses Remind and Twitter to keep her students informed. She is passionate in believing in every student and communicating it to them in loving, even tough-loving ways.
As the advisor to Student Council and to the Class Advisors, Mary Ellen communicates with students and adults all around the building to help coordinate student activities and promote solution finding to help make Monticello High School a great place to work and learn. She also meets regularly with Student Council representatives to plan and then facilitate discussions with the high school principal during his Student Advisory Council sessions. This helps to ensure productive conversations which will equip and empower our students to advocate for themselves and help improve the high school experience for all students.
Not stopping there, Mary Ellen is also the high school department instructional leader for social studies. She is diligent in advocating for her department and putting in the meaningful work to help make it happen. Mary Ellen is tenacious in her communication with a sense of humor and patience.
We are grateful for Mary Ellen's dedicated effort to communicate effectively for the benefit of so many," Monticello High School Leadership Team 
Heidi Kennedy, Kenneth L. Rutherford Elementary School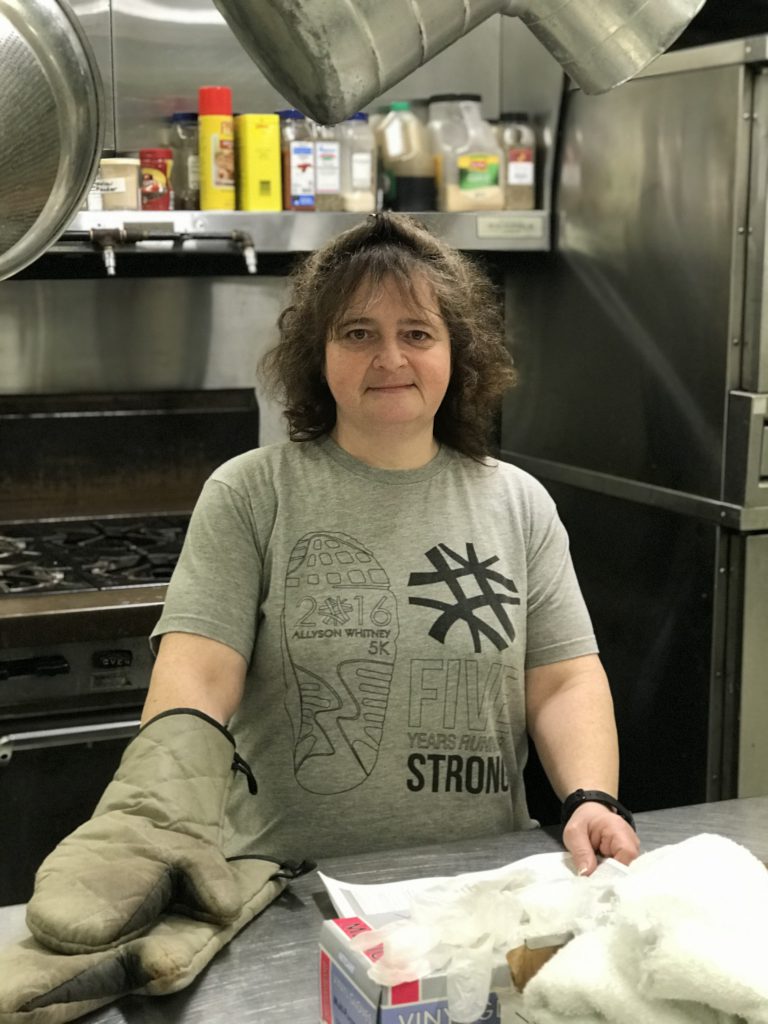 "There are many individuals behinds the scenes at Rutherford Elementary who make sure that our kids are successful in the classroom.  Heidi Kennedy, who oversees our cafeteria, in addition to  making "yummy" meals, collaborates with our staff and parents.  Preparing breakfast and lunches daily for our kids is a big part of her day but, she also works with each grade level team to help plan field trips, special events and students who dietary needs.  Making sure that all students have eaten lunch during the day is a priority.  We are very fortunate to have Mrs. Kennedy as our lunch lady.  During the KLR Empire program , Heidi Kennedy offers a cooking class.  She encourages health choices every week with her students.  Our students look forward to taking the cooking class during the year," Kenneth L. Rutherford Elementary School Leadership Team 
Katie Rubin, Emma C. Chase Elementary School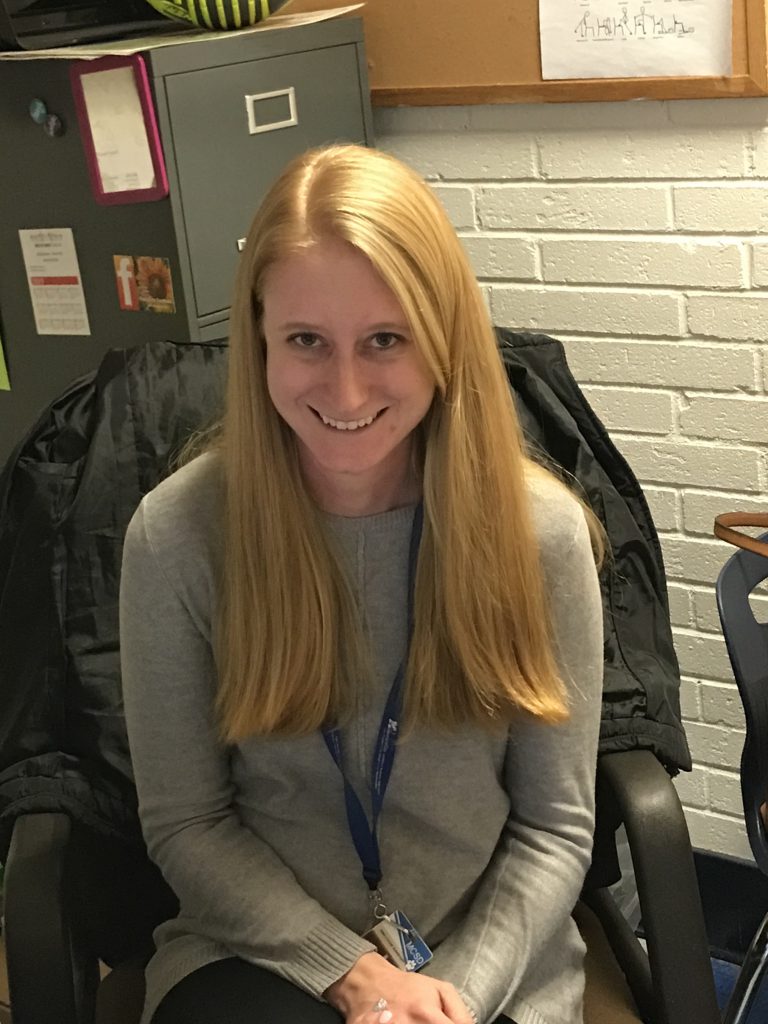 "This month the Chase School recognizes our school social worker Katie Rubin for being an outstanding communicator in our school and community. Ms. Rubin exemplifies kindness and diligence while advocating for students in school and at home. Katie also facilitates the backpack program and reaches out to support our families in the community. Congratulations for a job well done," – Emma C. Chase Elementary School Leadership Team 
Student Council Members, George L. Cooke Elementary School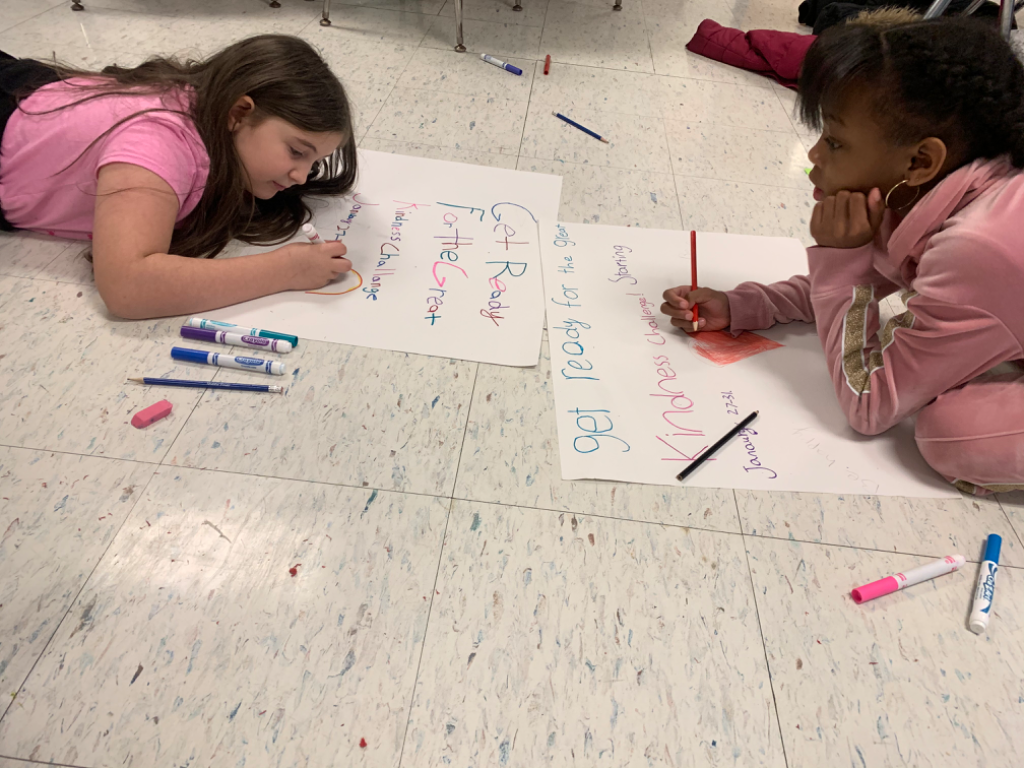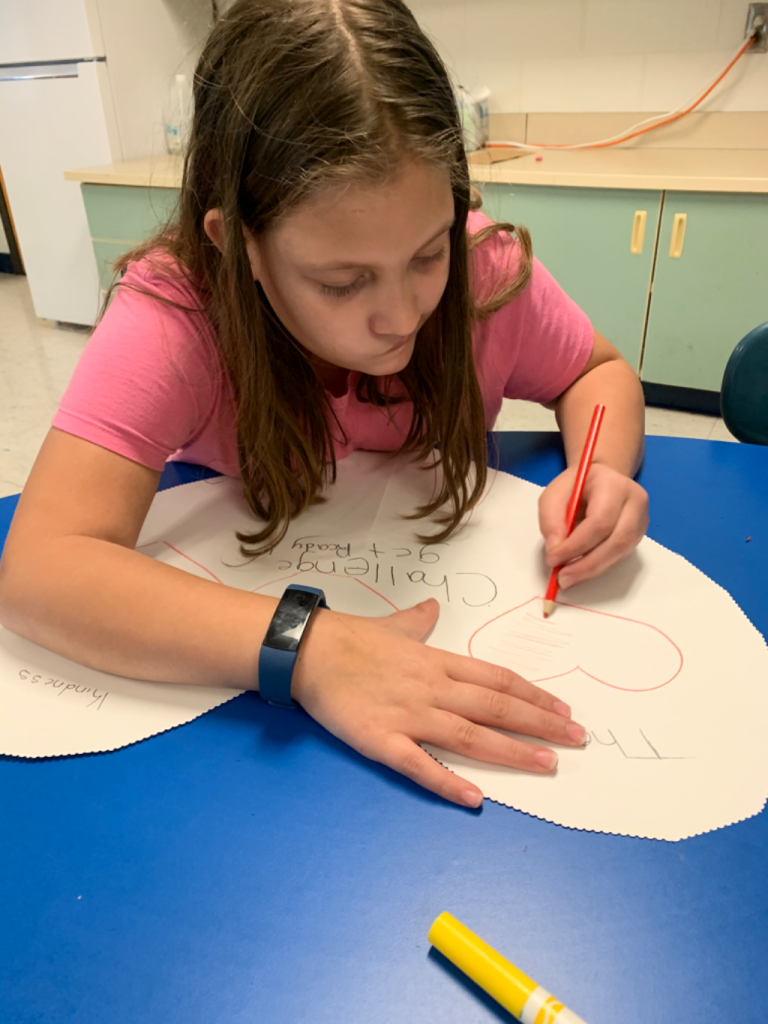 "For January's life-ready skill of "communication," the Cooke school recognizes its student council members who demonstrated their communication skills through the posters that they made for the school's kindness challenge," – George L. Cooke Elementary School Leadership Team 
Camp Panther Team, Robert J. Kaiser Middle School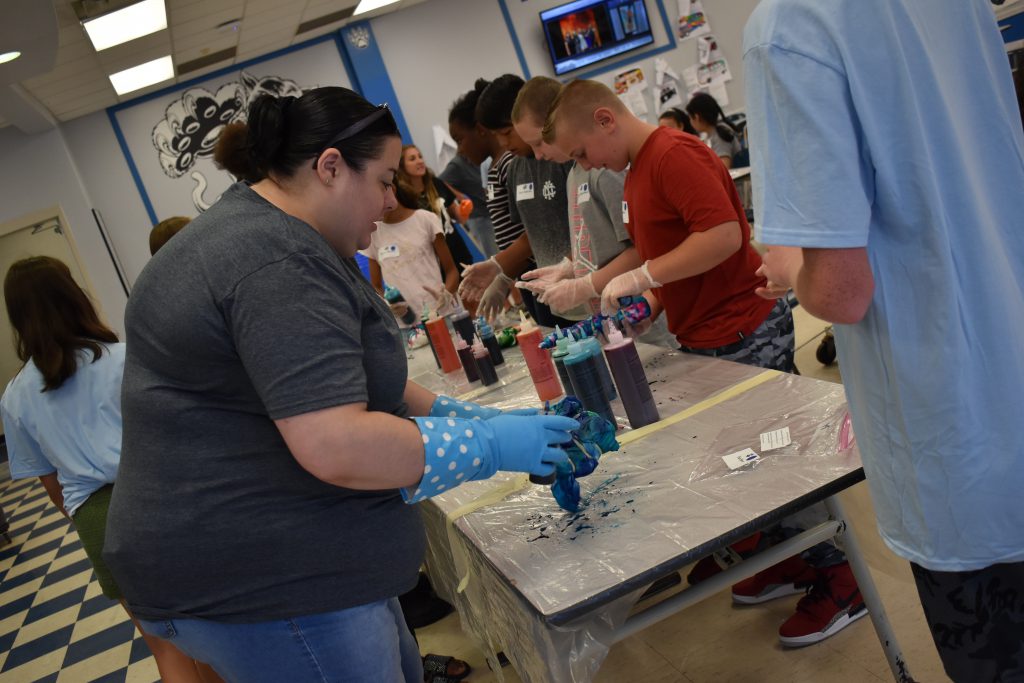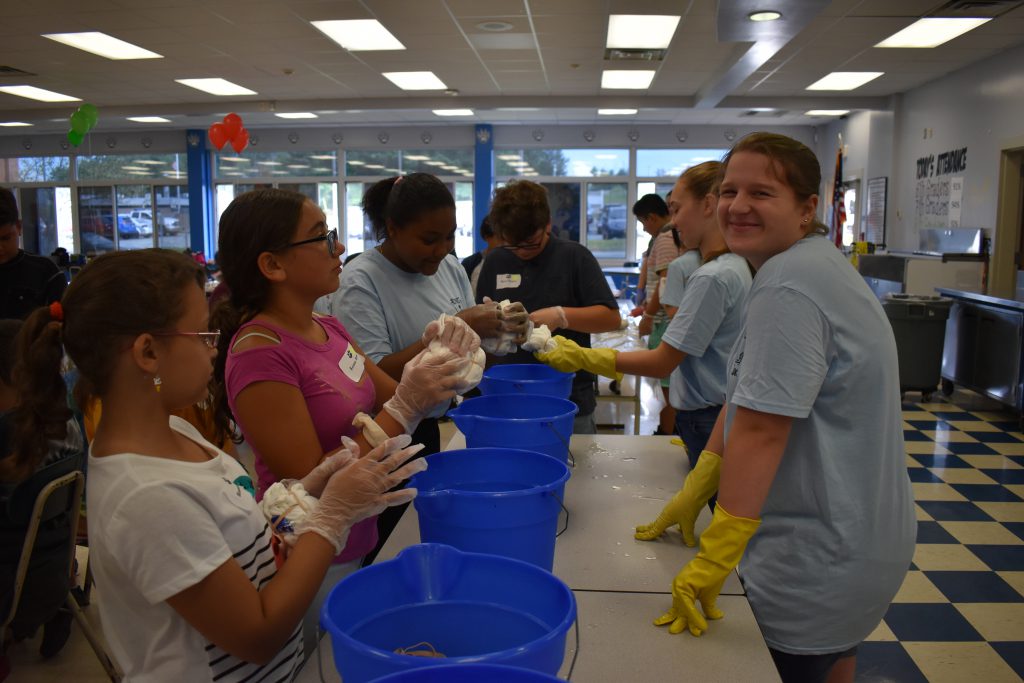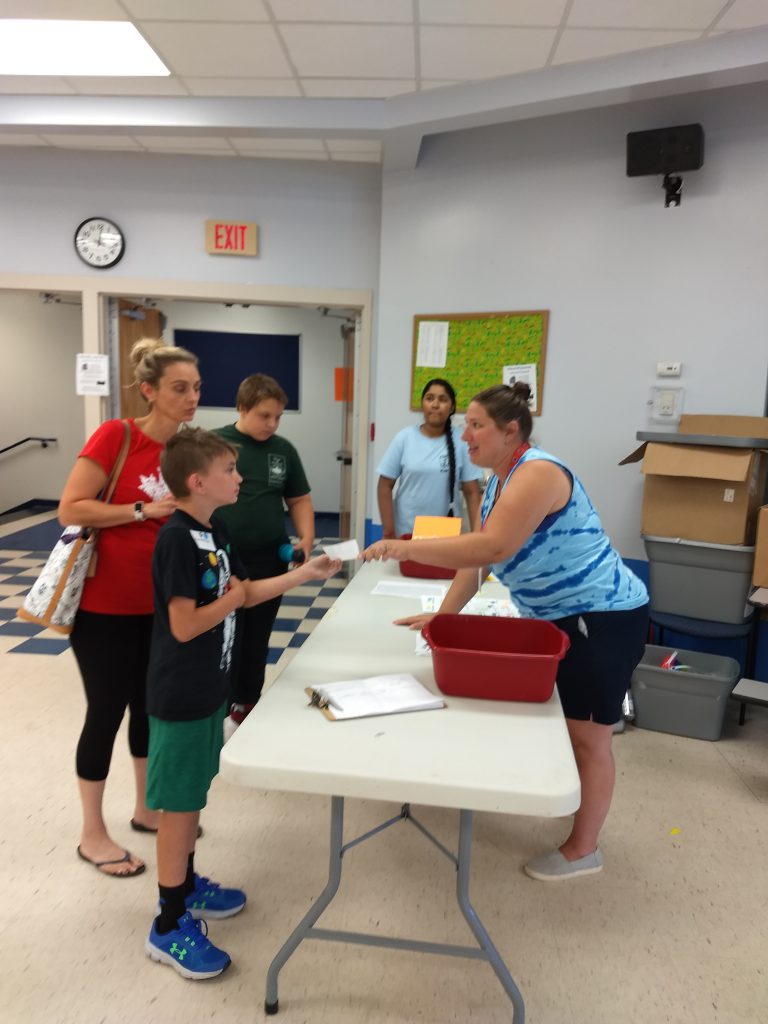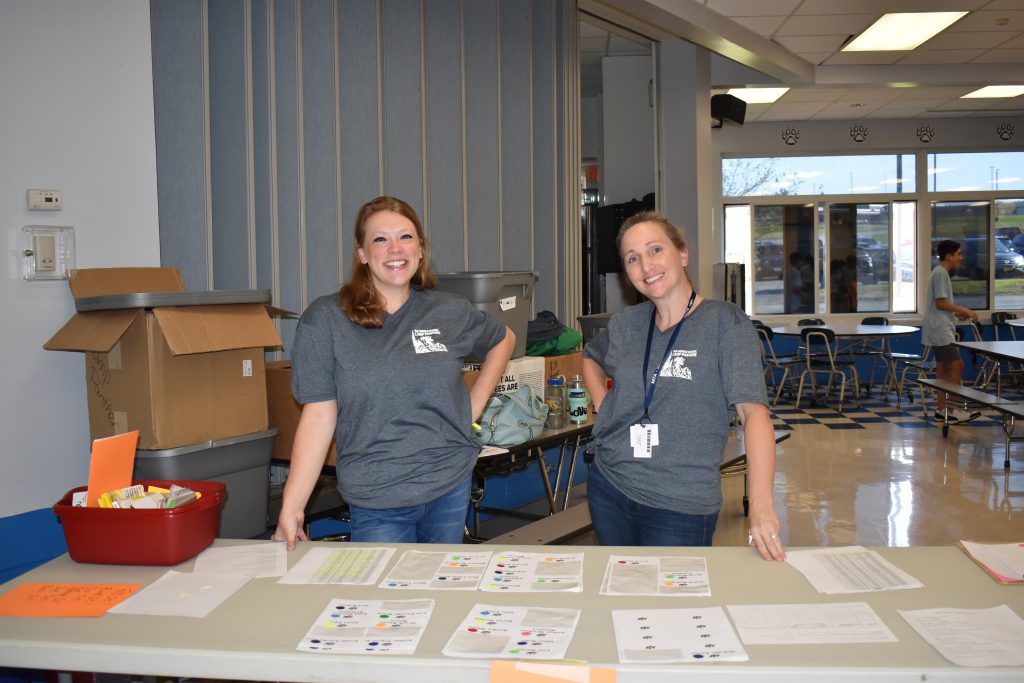 "The RJK middle school supports the transition of fifth-grade students to the middle school every summer through our Camp Panther event.  Sometime in August, all fifth graders are welcome to attend one of two sessions to help acclimate them to the middle school.  The event could not be the success it is without the communication and collaboration of the Camp Panther team.  Save the date notices go out prior to summer break to alert families of fifth graders of the event and provide information as to why it is important their child attends.  The team spends a couple days planning and organizing the event that includes a tour of the building, practice with combination locks, locating homerooms for the first day arrival, team building, getting-to-know-you activities, and many more fun activities.  The team's communication with stakeholders and collaboration with each other provides a unique opportunity for students in preparation for middle school," – Robert J. Kaiser Middle School Leadership Team