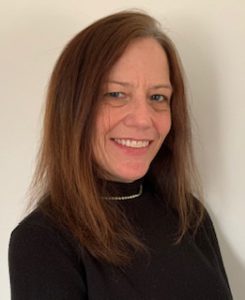 The Sullivan County NAACP will honor Monticello Central School District's Executive Director of Special, Summer and After-School programs during its annual Freedom Fund Dinner. The Freedom Fund Dinner Awards celebrate community members who have made significant contributions to the lives of people of color.
Ms. Taylor is a daughter, mother, wife, educator and life-long resident of Sullivan County. After attending Ithaca College, she returned home to the Monticello Central School District in 1995 to fulfill a one-year speech therapy position and still remains after 25 years. Prior to Dana's five years and counting as a district administrator, she spent two decades as a speech therapist fostering relationships with families and becoming deep rooted in the community she serves. Using equity as a lens, Dana strives daily to engage in courageous conversations to develop and implement programs that provide opportunities aimed to improve outcomes and ultimately, the lives of students.
This year's event will be held as a take-out dinner, followed by a virtual awards ceremony. Tickets are $35, and include a take-out dinner from Dutch's Tavern, located in Rock Hill. Participants may pick up their take out meal between 3 and 6 p.m.  and the virtual awards ceremony will be held from 7-8 p.m. via Google Meet. The link will be emailed to all participants on the day of the event. To purchase tickets, visit EventBrite.