Students of the George L. Cooke Elementary School have been waiting for warmer weather to gear up the garden for planting. The Student Council from the after-school program joined forces with the Garden Club to help first grade teacher Dennis Lankau get the garden ready for the planting season.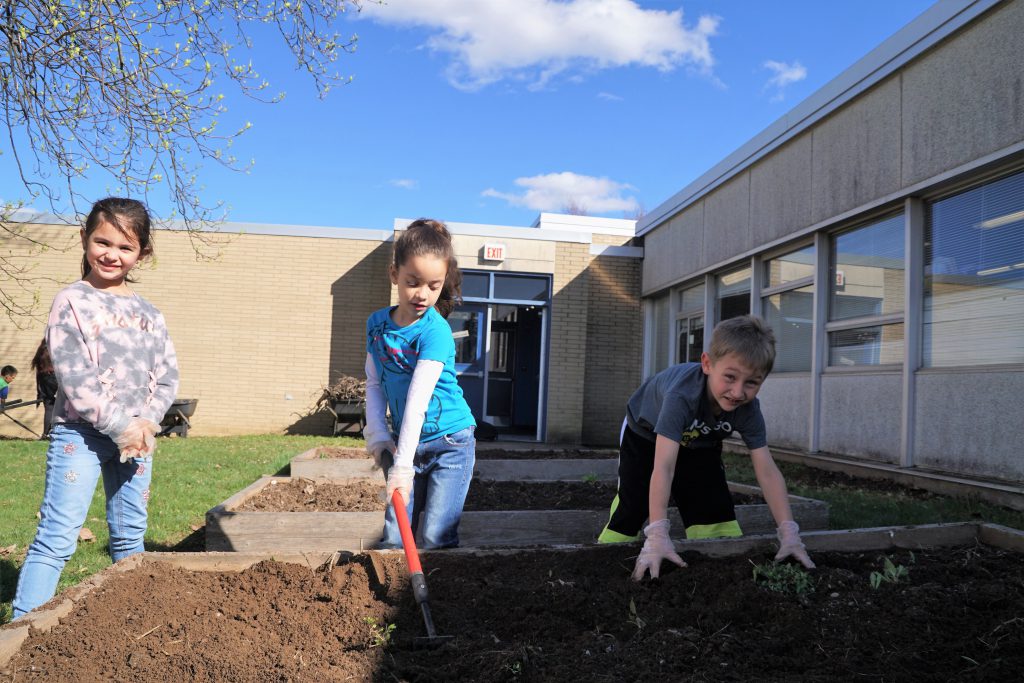 Some students raked up the leaves, while others picked up the sticks around the garden. The students even cleaned out some of the garden beds too.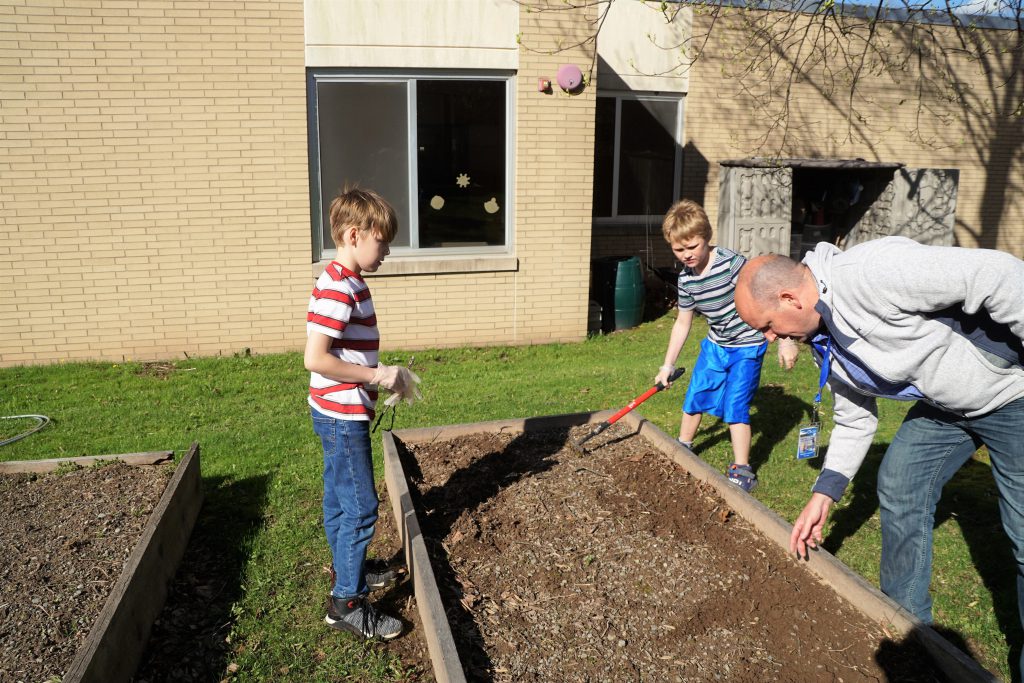 The students will plant tomatoes, cucumbers, lettuce, carrots, herbs and many other vegetables and fruits for our farm-to-table items in our Cooke Café.