Congratulations to our December spotlights who exemplify the life-ready skill of "collaboration." These fine folks, as submitted and described by their leadership teams, know that great things happen when we all work together! 
Cooke Cares Committee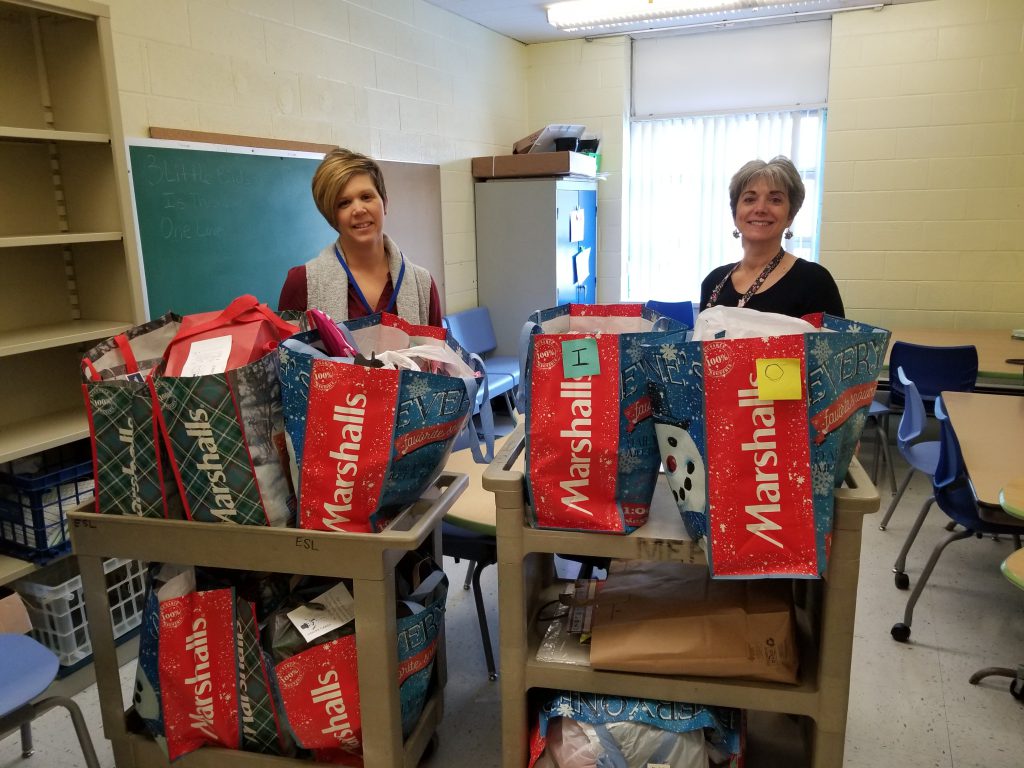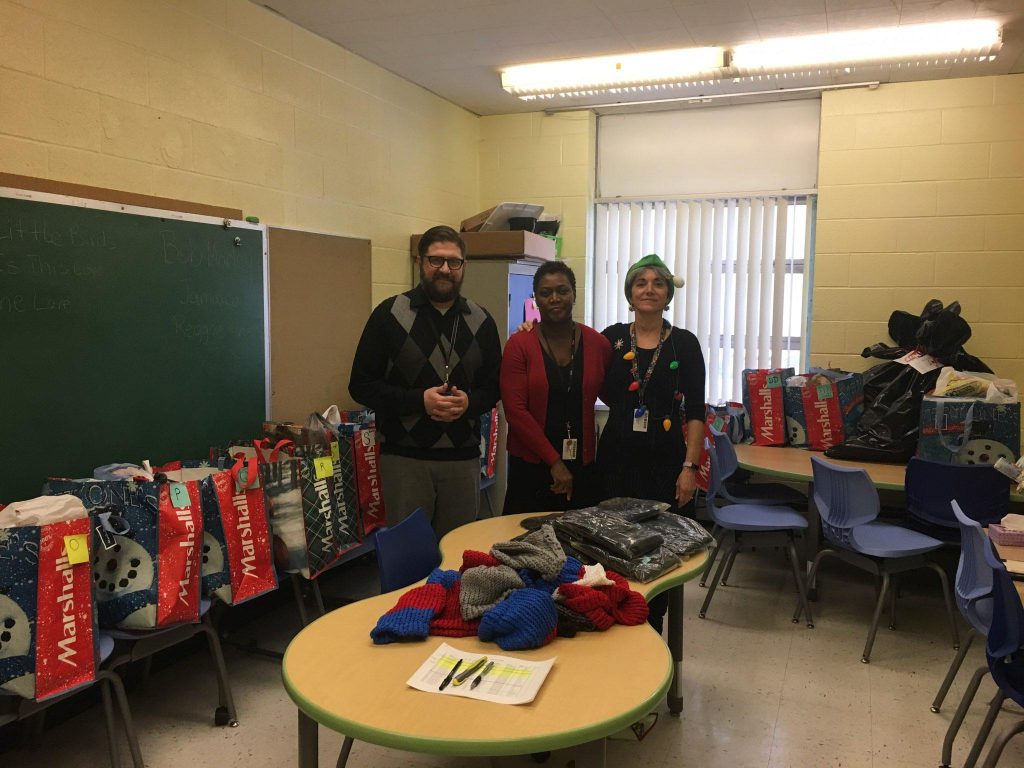 "Cooke Cares is a program at the Cooke Elementary School that was created to assist families in need of assistance during the holidays. The staff identifies those who may need assistance. The Cooke Cares committee then gathers information from the families. The school employees purchase gifts for all the children under the age of 14 in those families. The presents are then collected, sorted, and placed in reusable bags that are donated by the Cooke School Student Council. The gifts are then distributed to the families during the winter concerts.
This program would not be possible without the work of the committee and the generosity of the faculty and staff at Cooke.
The George L. Cooke Administrative team is thankful for the leadership of Elisa Mendels, Regine Fontaine, Ken Montemurro, Molly Messina, and Kelly Mitchell, who inspire their colleagues to bring joy to our families in need through the Cooke Cares program," George L. Cooke Leadership Team 
Director of Curriculum, Linda Oehler-Marx, ELA Department Instructional Leader, Tracey Orlan, ELA teacher Katie Moskowitz, and Special Education teacher Jaime Rusin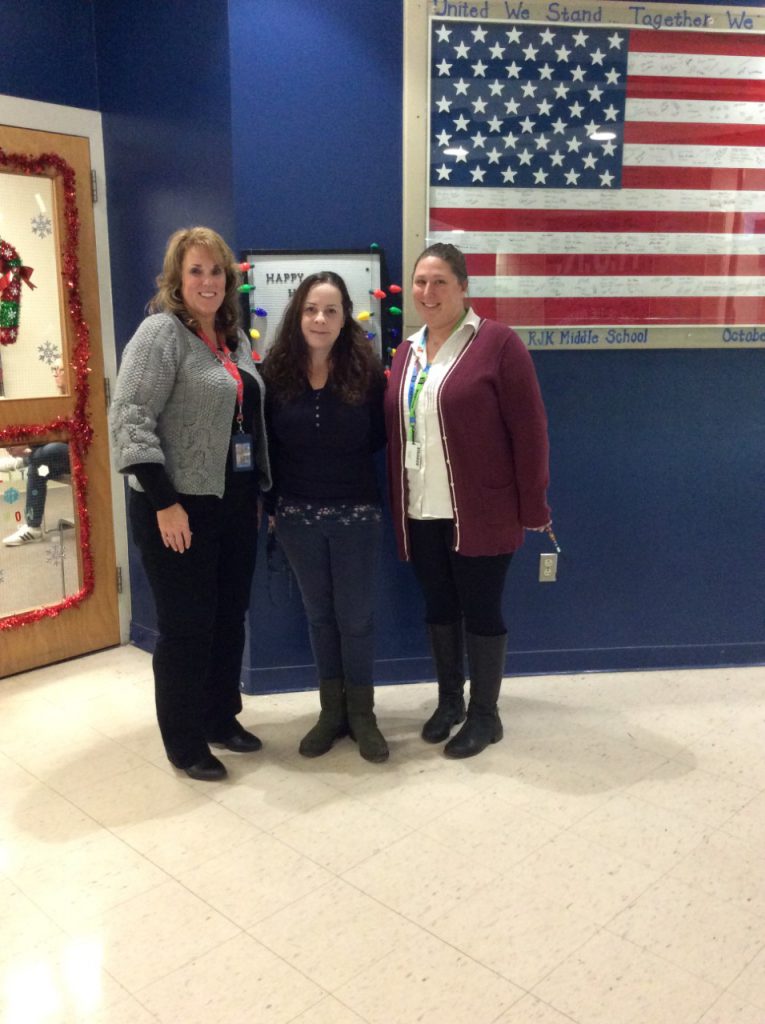 "This year, RJK has shifted the practices for writing instruction and assessment.  This could not have been done without the collaboration between our Director of Curriculum, Linda Oehler-Marx, ELA Department Instructional Leader, Tracey Orlan, ELA teacher Katie Moskowitz, and Special Education teacher Jaime Rusin.  They worked together to create the culturally-responsive reading materials and corresponding writing prompts that support the Rigor and Relevance framework.  The first school wide writing benchmark, given in early December, is designed to give us feedback on our student's writing strengths and challenges.  These data will help make curricular adjustments and support student growth.  The extra time these professionals put in together to make this happen exemplifies collaboration," – Robert J. Kaiser Leadership Team