The Wurtsboro Fire Department helped students learn some life-saving lessons during Fire Prevention Week. On Oct. 20, firefighters visited the Emma C. Chase Elementary School, where they showed off their truck and hoses' capabilities and led a presentation on kitchen safety. Students learned what to do if a fire starts in their kitchen and the importance of smoke alarms and fire extinguishers.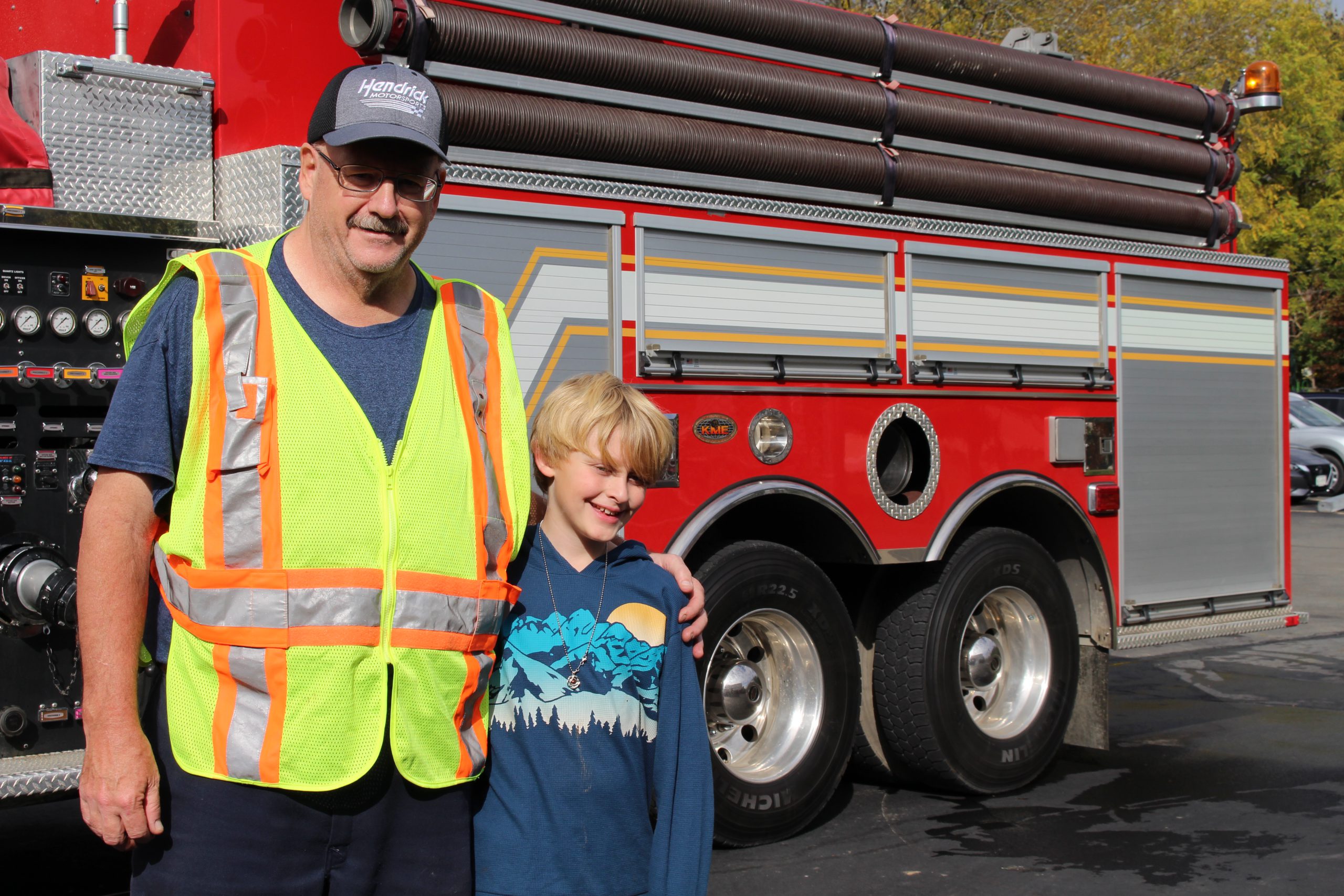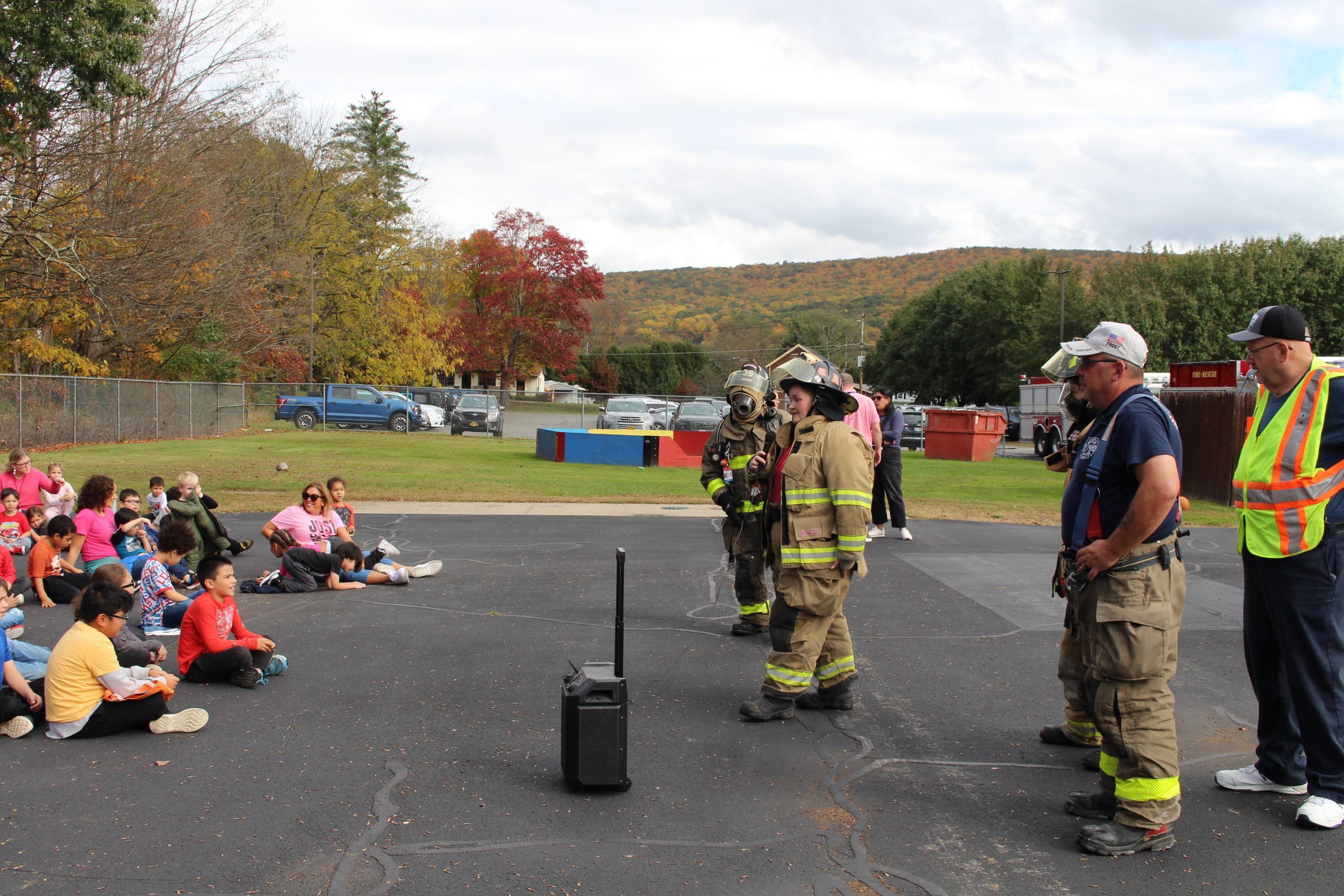 Current Monticello High School senior and Wurtsboro FD Junior Fire Fighter, Sanna Woytowick, donned a full uniform, complete with mask, and demonstrated what fire fighters can look and sound like when they are responding to a call. Sanna, who is an alum of the Chase school, joined the department after her father's house was destroyed by a fire in 2019. She hopes to make a career out of firefighting and is planning on traveling the country with her mother after graduation to explore different options in the first responder field.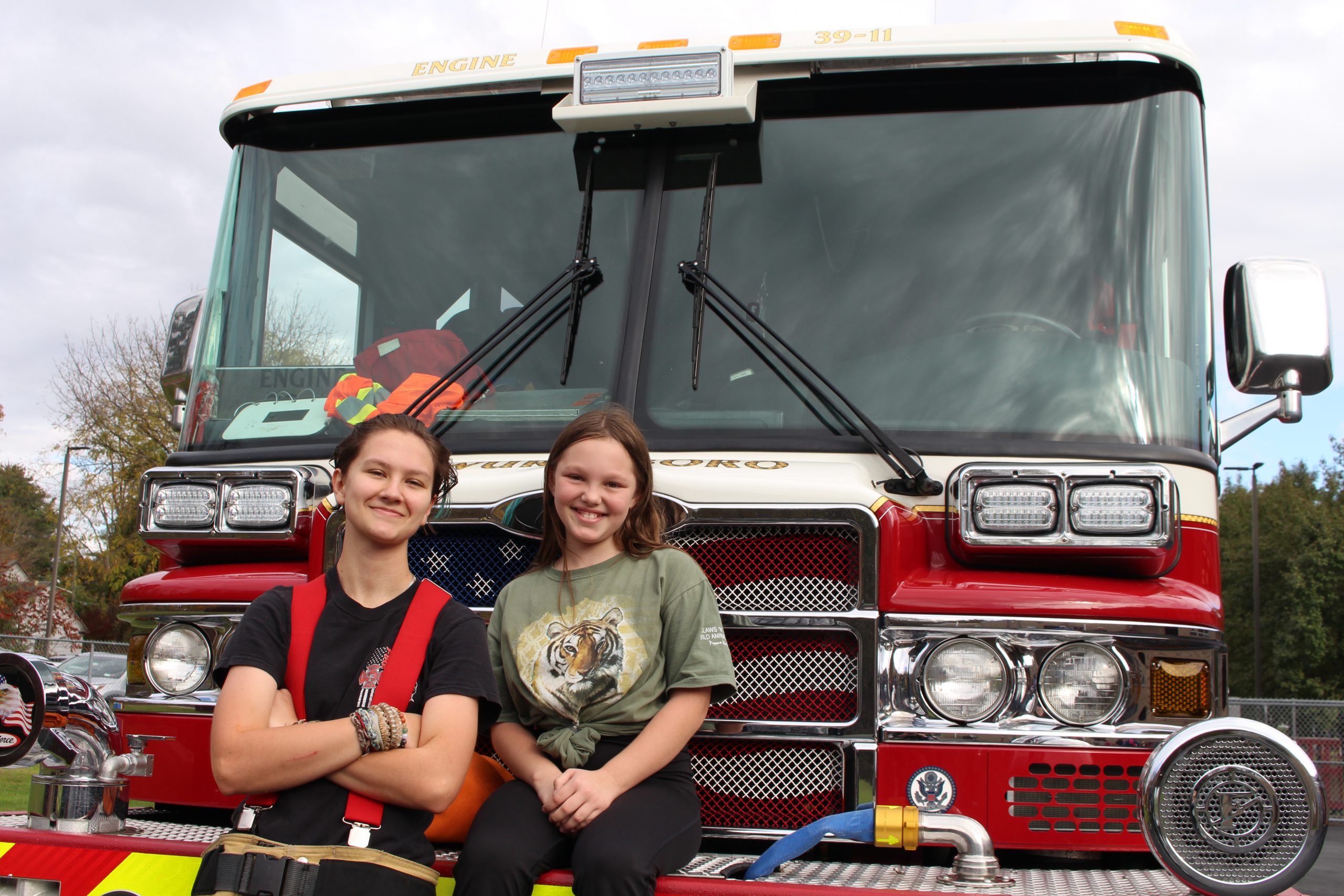 "All of these guys helped out when my dad's house burned down," she said. "After that, I wanted to give back. I've been doing this since March and being able to help out makes me feel amazing."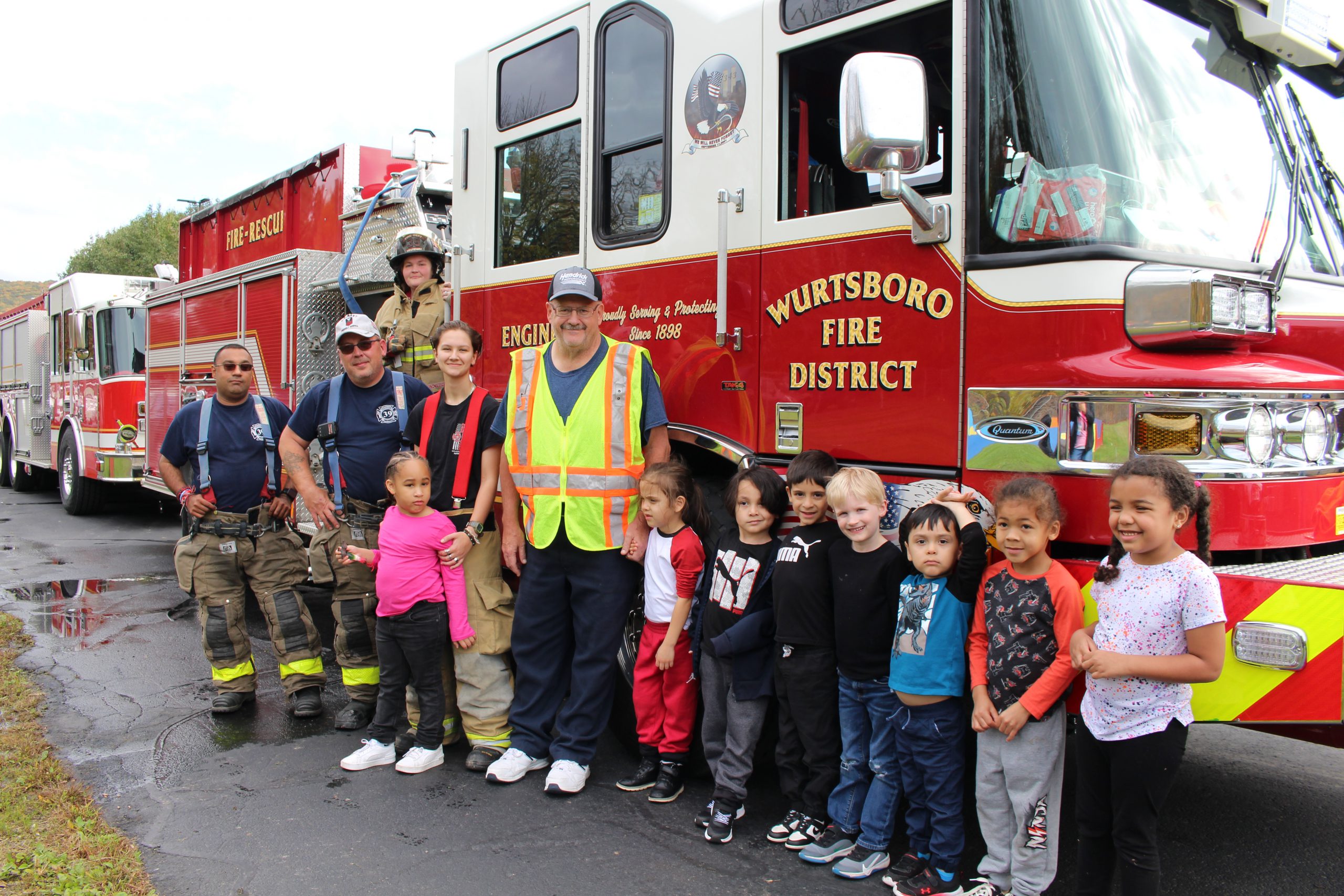 A big "thank you" to all of the fire fighters for visiting, and for teaching our students these life-saving lessons!