The Monticello Central School District is honored to present this year's induction class for the 2023 Hall of Distinction. Below are four profiles detailing the extraordinary work and accomplishments of this year's inductees since their graduation from Monticello High School.
The Monticello Central School District Hall of Distinction honors highly successful alumni, former Board of Education members and former employees who have achieved distinction, outstanding accomplishments or made significant contributions within their school, family, career, community and/or personal lives. It was established during the 2012-2013 school year and is located in the lobby outside of the Arnold Packer Hughs Auditorium in Monticello High School.
The induction ceremony for this year's event will take place on Friday, Nov. 3 at 4PM in the Arnold Packer Hughs Auditorium in Monticello High School.
Honoree Profiles: Hall of Distinction, Class of 2023
Ralph S. Breakey, M.D.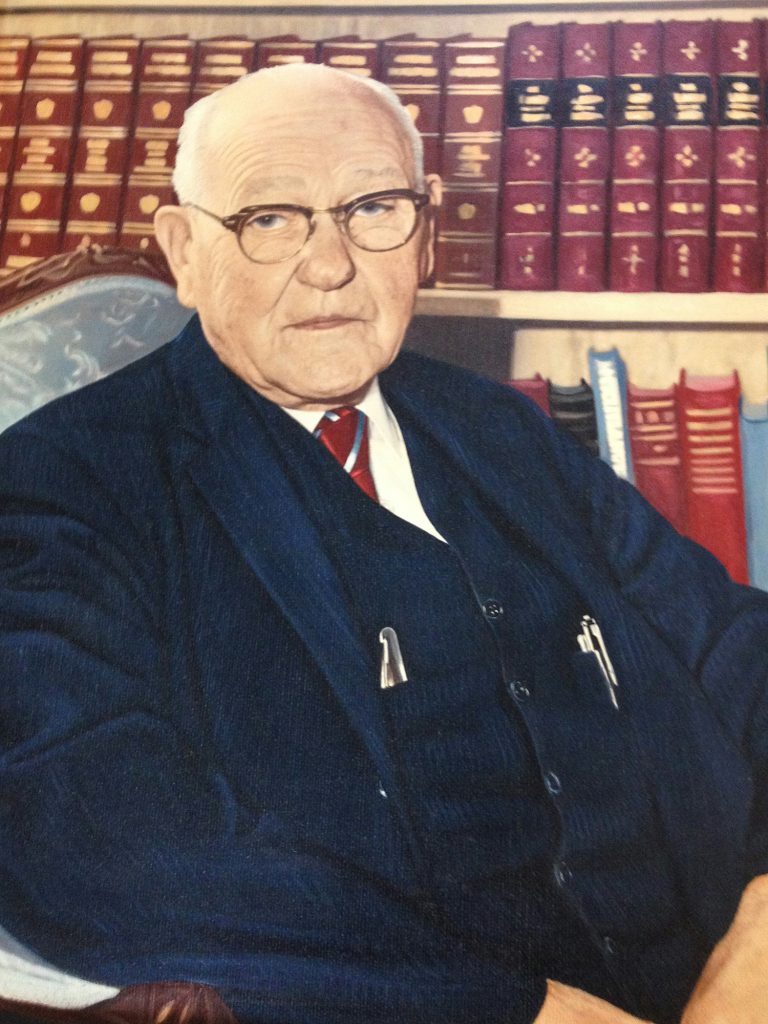 Dr. Ralph S. Breakey, a lifelong resident of Sullivan County, was born August 26, 1891 at Hurd Settlement in the town of Bethel, New York. Dr. Breakey was born and raised on the family farm, attended local schools and graduated from Monticello High School in 1911. Dr. Breakey continued his education in New York City graduating from New York University Medical School and Bellevue Hospital in 1916.
After interning at Brooklyn Hospital, Dr. Breakey served in the U.S. Medical Corps during World War I. Following his service to the country, Dr. Breakey returned to Sullivan County to practice medicine where he remained for over fifty years. "Doc" Breakey, as he was affectionately known, delivered thousands of babies, set countless broken bones and was the preeminent surgeon of the area. He was a Fellow of the International College of Surgeons and served as the president of the Sullivan County Medical Society. In addition, Dr. Breakey worked as the Sullivan County Coroner for more than forty years.
Active in civil affairs, Dr. Breakey was also a longtime volunteer fireman, a mason and a director of the National Union Bank. In 1971, he was recognized as the Times Herald-Record's "Citizen of the Year." Dr. Breakey was married to Madeline O'Neil of Monticello.
Julian Dawson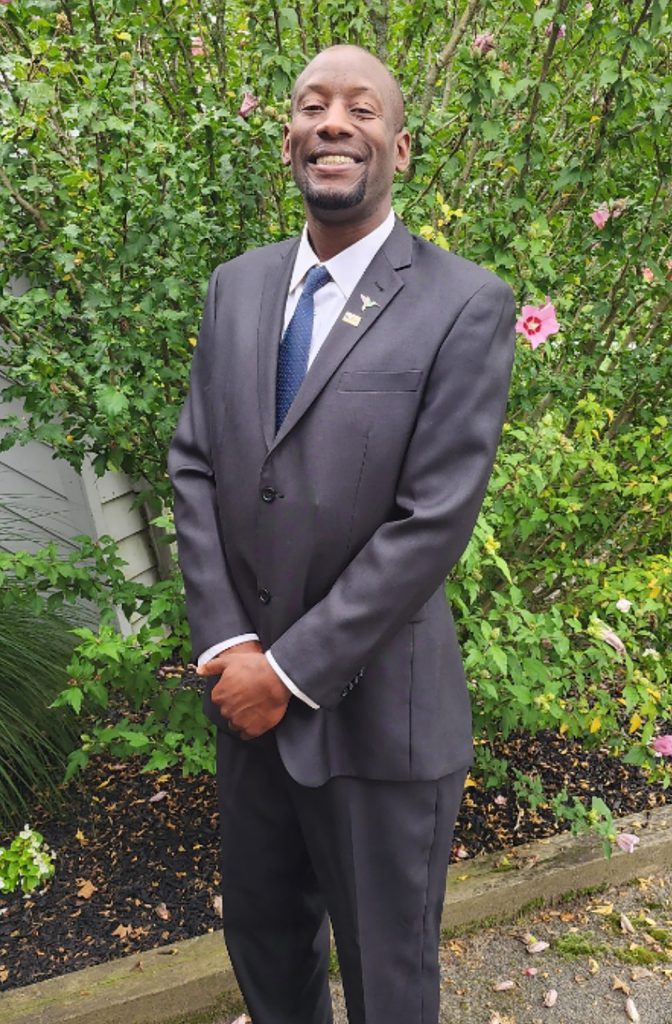 Raised in Monticello, NY and a graduate of the Class of 1999, Julian excelled academically as a member of the National Honor Society and athletically as a threesport letter winner. After graduating from Monticello High School in June 1999, Julian continued his education at SUNY Sullivan and SUNY Cortland, graduating from SUNY Sullivan with an Associate degree in Liberal Arts.
After finishing his college education, Julian decided to stay in his hometown, where he dedicated his time, energy and efforts to be the change. For twenty years, he has helped Monticello and Sullivan County residents better their lives as an employee at the United Way of Sullivan County in Monticello, and the last ten years as the organization's Chief Professional Officer. Some of the responsibilities that Julian oversees at the United Way of Sullivan County include being Board Chair of the Sullivan County Emergency Food and Shelter Program, administering the Project Care Thanksgiving and Holiday Toy Drives, and organizing the Bob Rosen Classic Golf Tournament. Furthermore, he runs the organization's day-to-day operations, which include managing the clothing closets and donations of household items and furniture for the public at no cost.
Julian also volunteers his time and energy to many civic and other nonprofits for residents in Monticello and Sullivan County such as sitting on the Monticello Little League Board of Directors, Sullivan County Land Bank and officiating many adult and youth recreation leagues and programs.
Shirley Hornbeck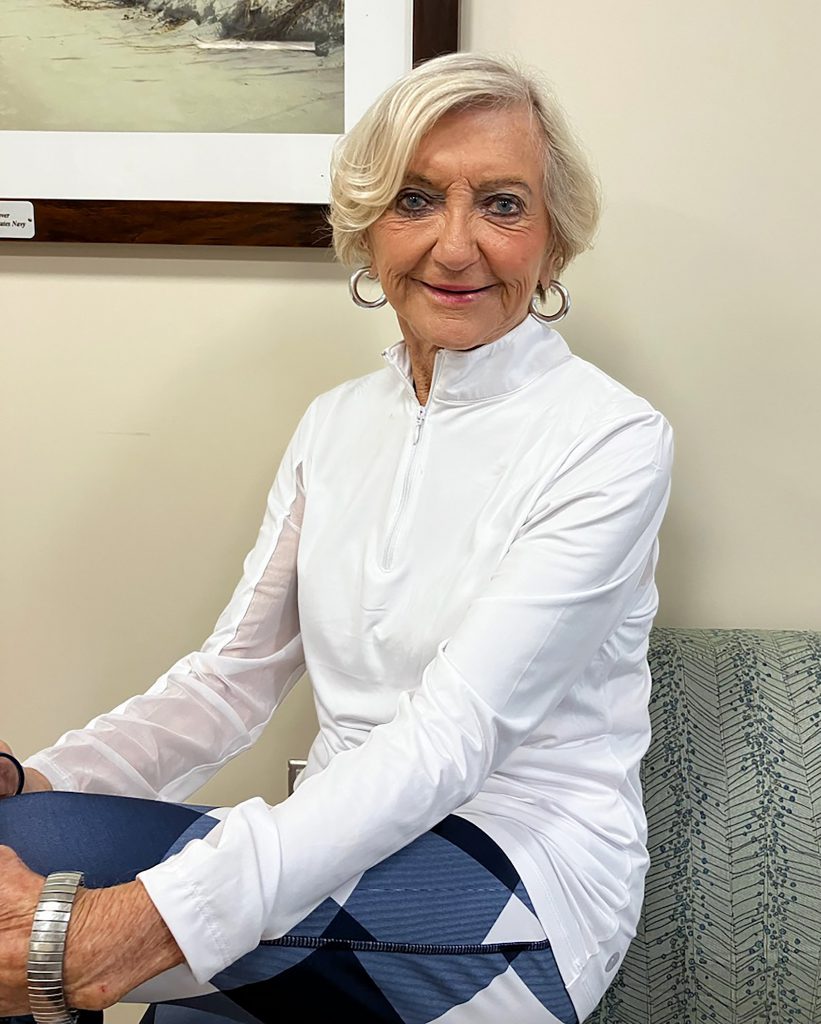 Shirley Hornbeck – also known as "Ms. Monticello" – fully embodies the Panther Pride spirit through her philanthropic ventures and eclectic style. After graduating from Monticello High School in 1954, she went on to study early education at the State University of New York at Cortland, where she was also a member of the Nu Sigma Chi Sorority. After graduating in 1958, Shirley returned to Sullivan County to begin her career as an elementary school teacher. That same year, she married the love of her life, George; the couple was happily married for 57 years.
A kindergarten teacher for over 30 years, Shirley is known for keeping in touch with her former students. To this day, she remains proud of her "kids," especially those who are now teachers in the Monticello Central School District. Many of Shirley's former students fondly recall her saving pictures they drew in kindergarten that were proudly gifted to them on their high school graduation day. Mrs. Hornbeck continues to support her "kids" today, often posting words of support and encouragement on Facebook.
A proud Panther, Shirley organized many celebratory events including class reunions and the MHS 100th birthday party. In fact, Shirley's panther pride was captured in a 2004 Times Herald Record article, highlighting how she marched at graduation carrying a sign that said, "Class of 1954." Moreover, Shirley's generosity extended beyond MCSD; she was a critical member of the Catskills Regional Medical Center Auxiliary and organized the annual Antiques in August fundraiser for over 40 years. Shirley also lent her planning skills to the Helen Morrell Fashion show, which raised money for Harris Hospital. The hospital even named a wing after Shirley called "Shirley's Way."
After retiring in 2008, Shirley established an annual scholarship for girls going to college. She also established a second annual scholarship after her husband George passed in 2017 that supported boys pursuing a trade. Both scholarships have supported over 50 students to date.
Antoinette Williams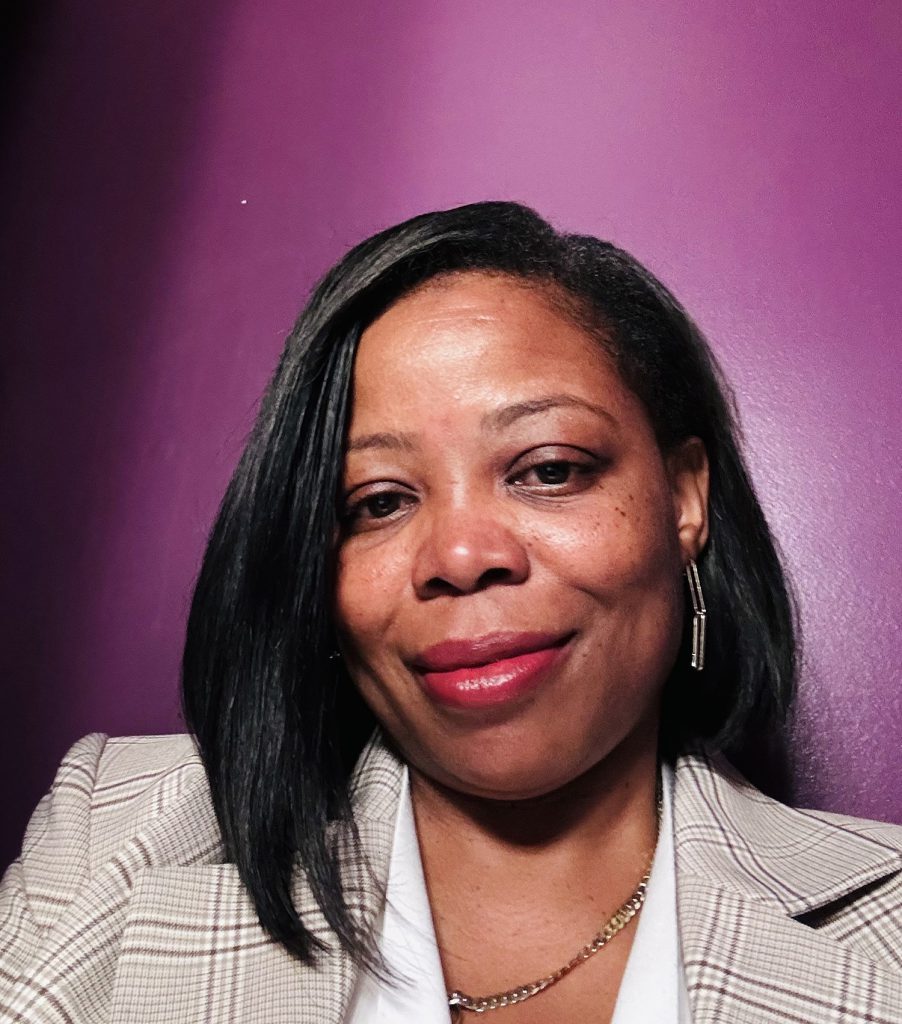 Antoinette Williams was born and raised in Monticello, NY. She's the daughter of Elaine Williams and Perry Hill, and has seven siblings. While attending Monticello High School, she was a member of the Honor Society and various committees including the Yearbook, Thanksgiving Food Drive and Christmas Drive Committees. She also played on the girls tennis team for three years and was a cheerleader. Antoinette graduated with the Class of 1986.
Following high school, Antoinette attended Le Moyne College in Syracuse, NY, graduating in 1990 with a Bachelor of Science in Accounting. While in college, Antoinette was active in giving back to the community. She volunteered at shelters for women who survived all forms of abuse. She also tutored middle and high school students and volunteered at aftercare programs for elementary students. In addition, Antoinette was the editor of the college newsletter "FYI" and the treasurer for P.O.W.E.R. — an organization dedicated to eliminating racism and ensuring political, educational, and financial equality. After graduating from Le Moyne, Antoinette worked for Merrill Lynch and applied for law school. She earned her Juris Doctorate from Syracuse College of Law in 1994. While in law school, Antoinette was Class Senator and President of the Black Law Students Association during her third year. She has been invited back to Monticello High School a few times to speak to students during Black History Month, and to encourage those interested in pursuing legal careers.
Antoinette has been a practicing attorney for 27 years. In 2001, she founded her own law office – Antoinette L. Williams, P.C. A sole practitioner, Antoinette dedicates a portion of her practice to providing pro bono or low cost representation. She's also a Hearing Officer for the Transit Adjudication Bureau and the Village Attorney for Monticello. Antoinette continues her volunteer work to this day and is a member of the Sullivan County Chapter of the NAACP, as well as Delta Sigma Theta, Incorporated.