Fifth-grade students from the Kenneth L. Rutherford Elementary School visited the Bethel Woods Center for the Arts on Monday, Oct. 23 for a fun-filled morning of learning and inspiration.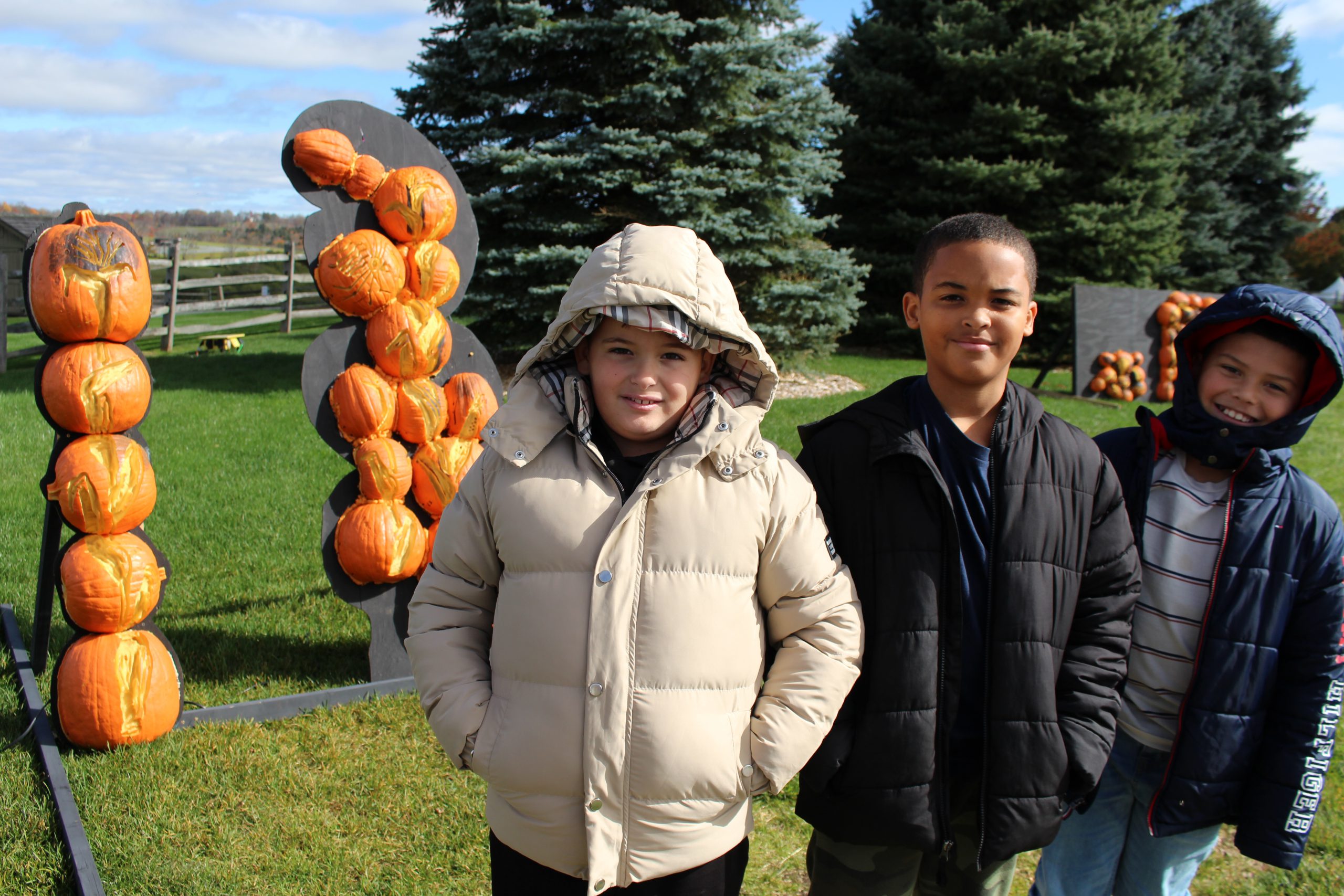 First, the students toured the center's "Peace, Love and Pumpkins" exhibit — a walk through garden filled with hand-carved Jack O'Lanterns and other autumn artwork. As a special treat, each student received a discounted ticket to return with their families at night time to enjoy the experience in the dark.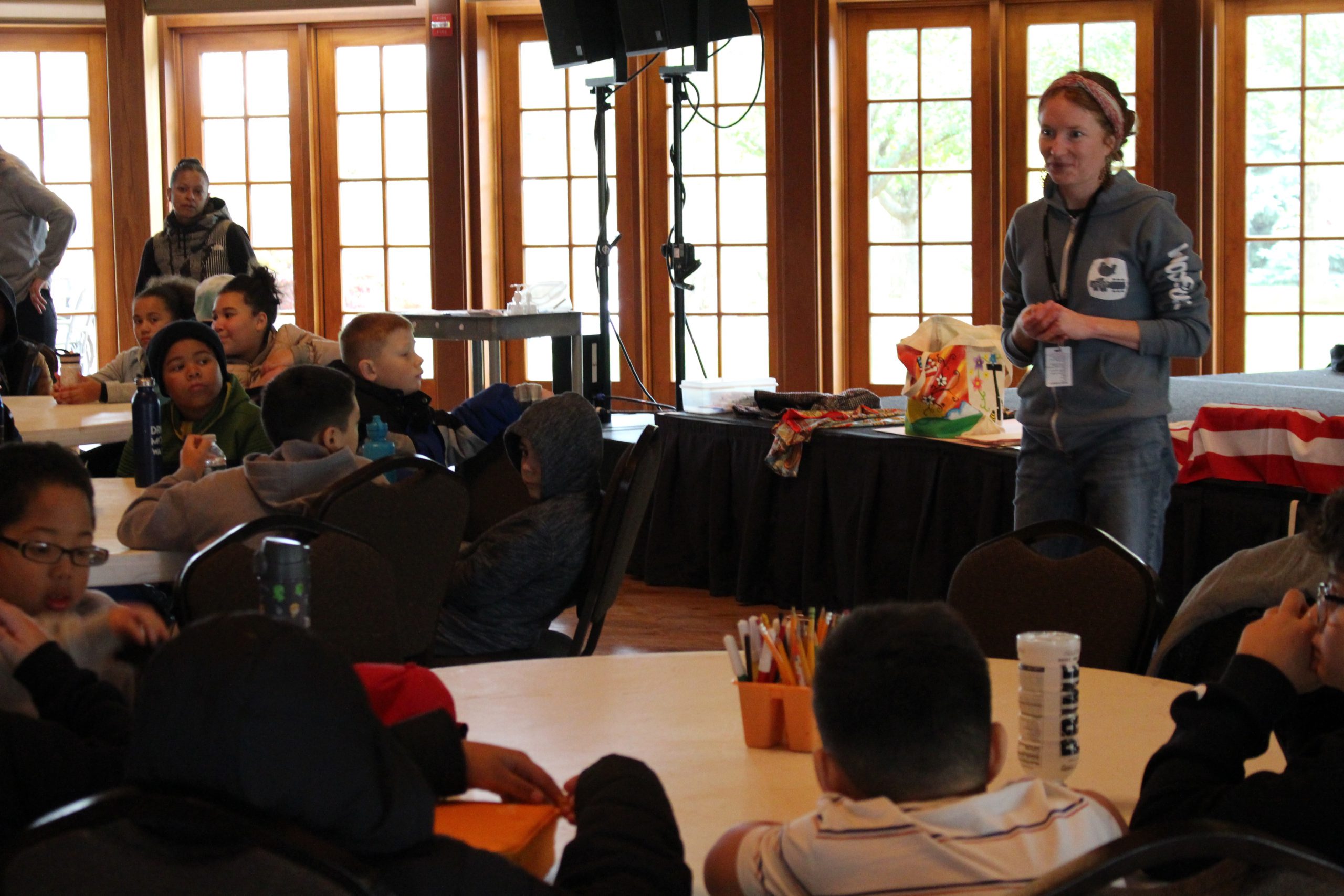 After Peace Love and Pumpkins, Bethel Woods Program Manager Katherine Svoboda led the students in an overview of the history of the Woodstock festival and its impact on the peace movement of the '60s and '70s. Ms. Svoboda then invited the students to explore the museum and seek out examples of how young people were being the change they wanted to see during the festival.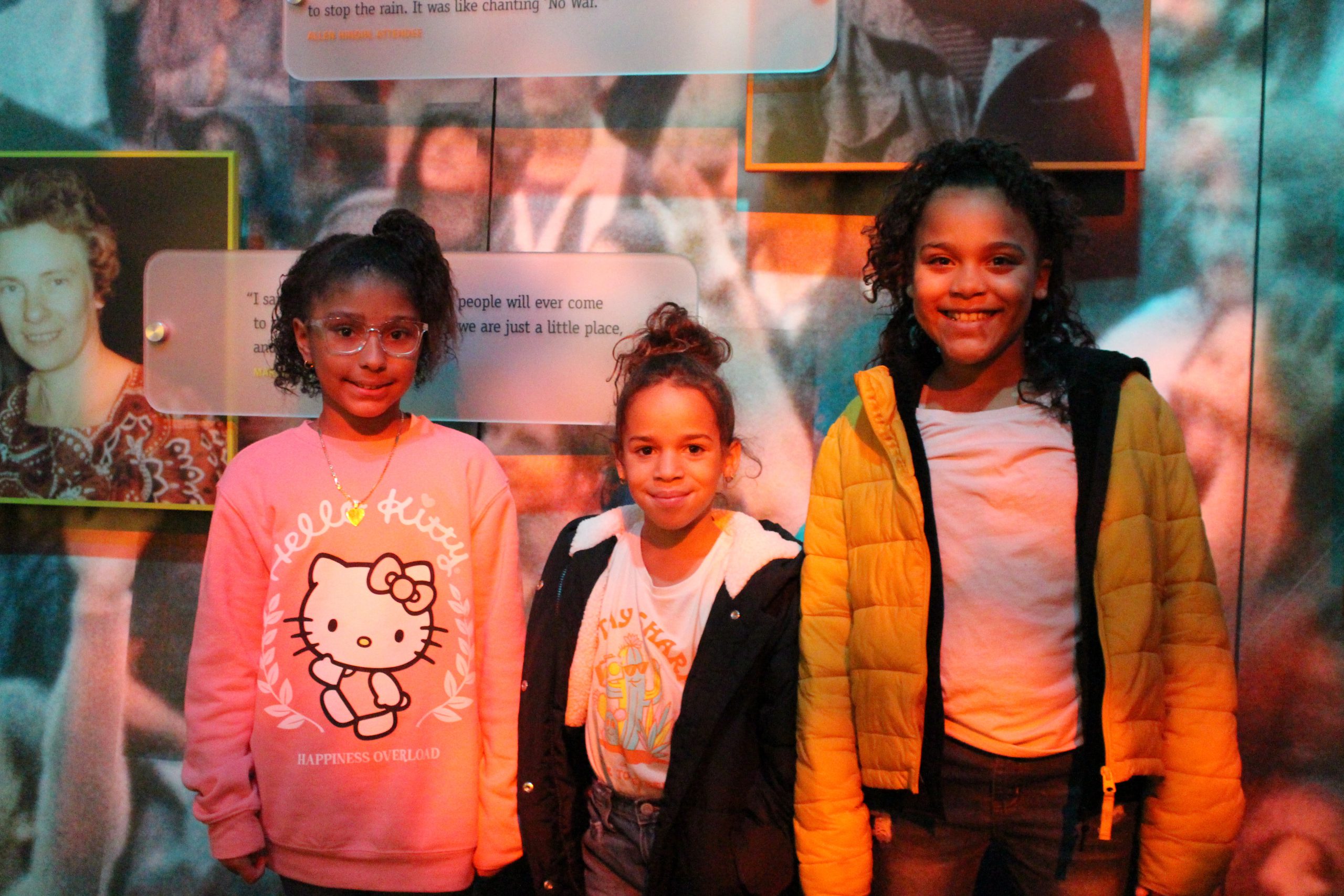 The students took in all of the museum's exhibits, culminating with a film about Woodstock, before returning to the amphitheater for a discussion on what changes they would like to see in the world today, and how they could make that happen. Finally, the students split into groups and worked together to create posters highlighting their hopes for the future.