Big things are happening in Tiny Town! Monticello families, district leaders, Board of Education members, representatives from the EPIC program (including Chase third-grade student and EPIC student liaison Josephine Marotta) stopped by the St. John Street Community School on January 18 to celebrate the grand opening of this new initiative, aimed at equipping children aged birth to 3 and their families with the skills they need to succeed in kindergarten and beyond. For the educators in the room, this means helping children develop fine motor skills, and familiarity with reading and numbers. For the families and their young children, this means a fun afternoon of play and socialization for the adults and children alike.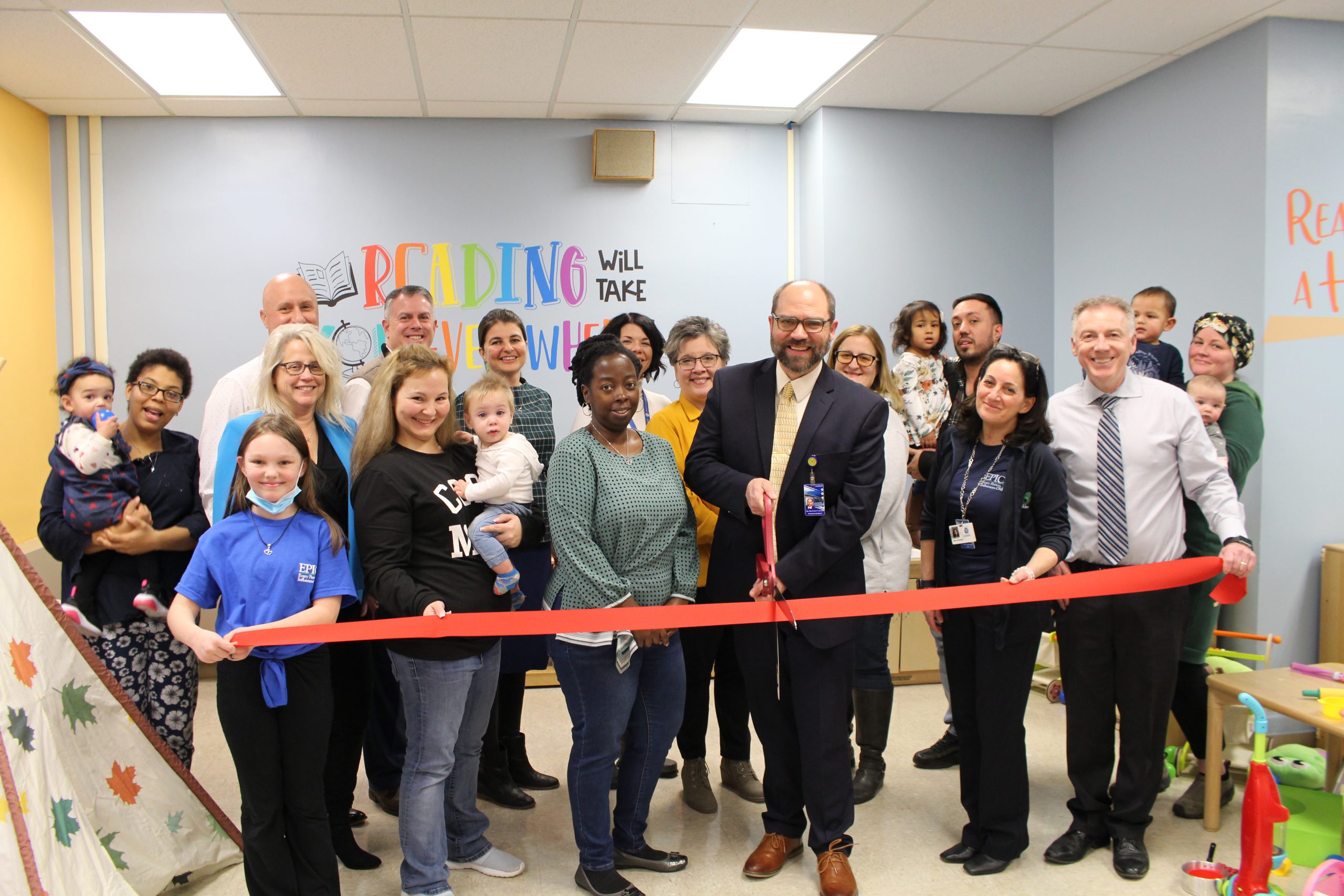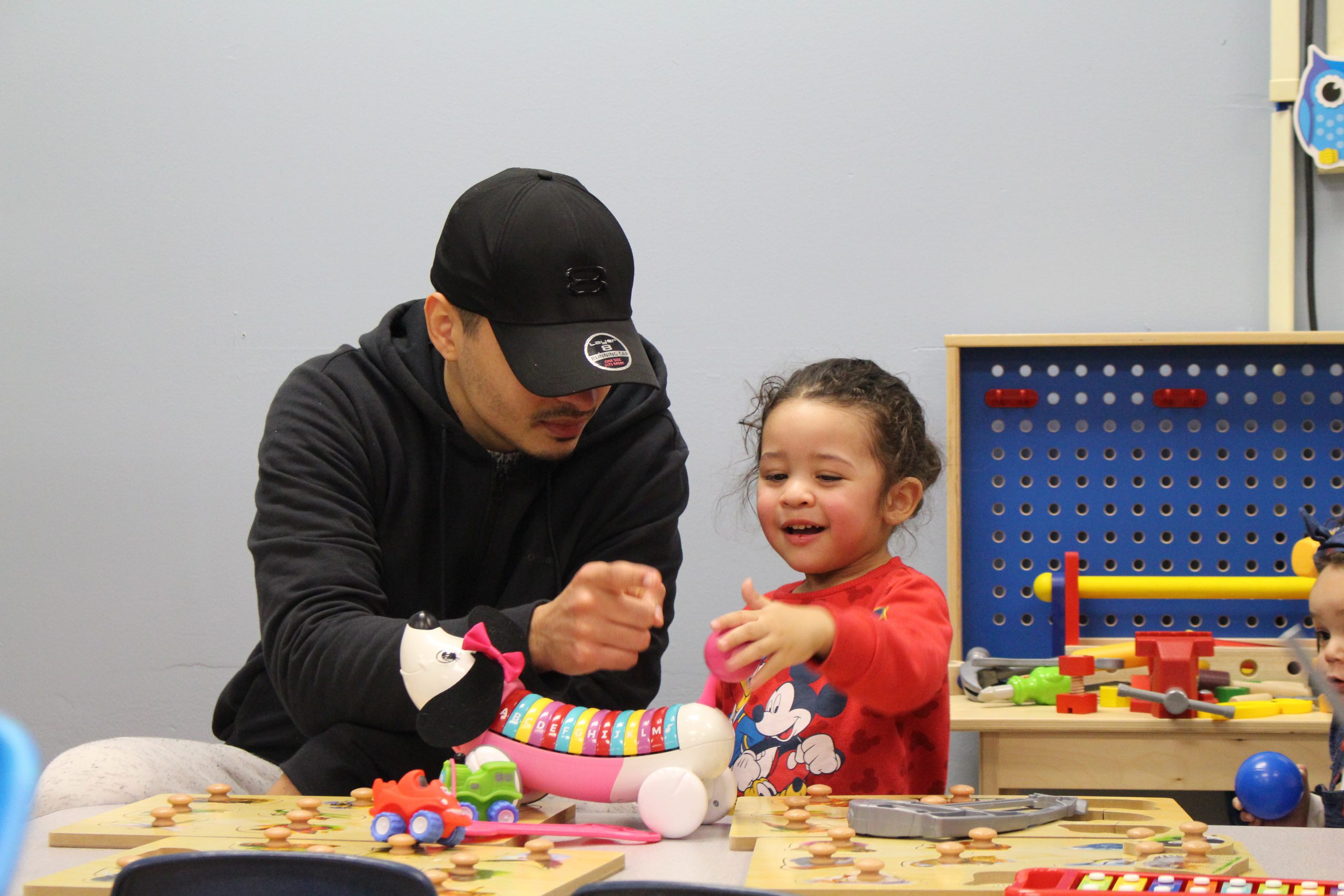 The district first implemented the Tiny Town program in 2019 at the Kenneth L. Rutherford Elementary School. The program, which was the brainchild of district staff members Sarah Mootz and Jill Yanetta, saw great success in providing the tiniest Panthers and their families a place to play, learn and connect. With the advent of the COVID-19 pandemic, combined with the district's grade level restructuring at the two village schools, Tiny Town closed its doors at the Rutherford School. However, with the district's new pre-school program opening at the St. John Street Community School, it seemed a natural fit for Tiny Town's new home.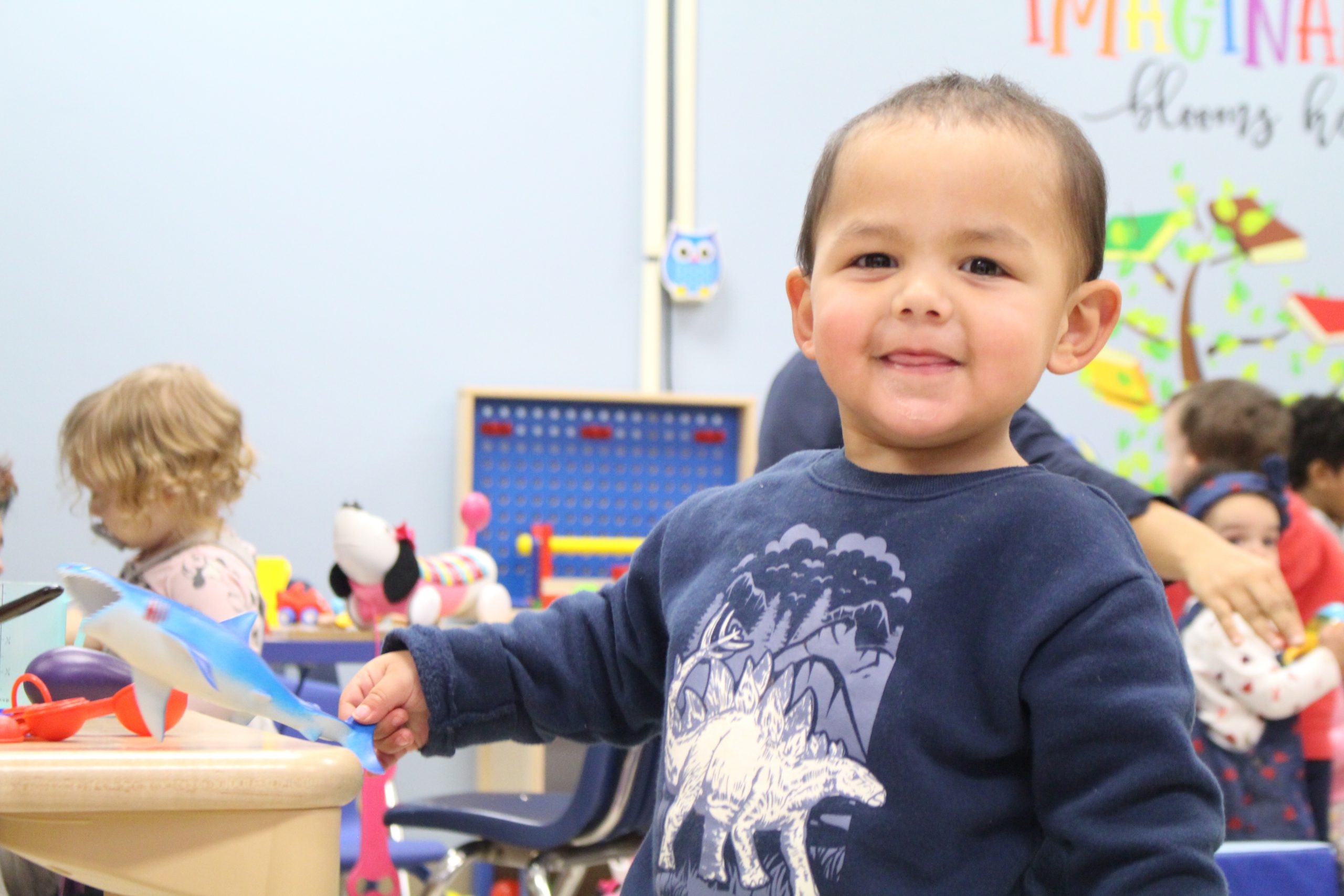 The new Tiny Town is managed by a partnership between the Monticello Central School District and the Every Person Influences Children (EPIC) program. Unlike it's predecessor, it does not offer drop-in hours, but instead offers two to three scheduled sessions per week. Each session begins with 45 minutes of unstructured playtime for children and their families to engage in – Tiny Town is chock-filled with age appropriate toys and activities. After unstructured playtime, the EPIC program offers structured activities based upon different monthly themes, such as "ocean creatures", "winter wonderland", "reading is everywhere" and more.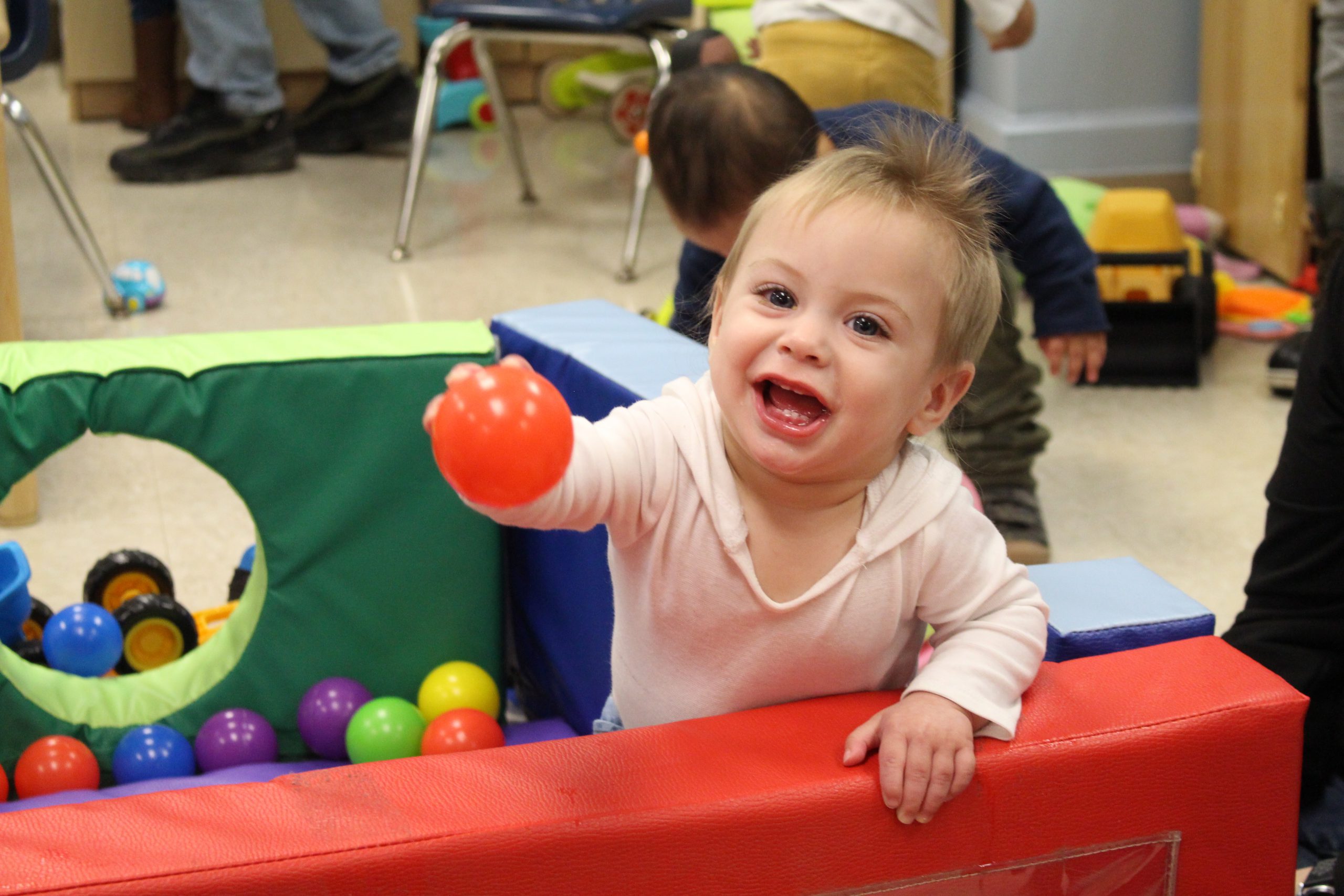 Registration is required, and Monticello families can register by contacting EPIC Family Engagement Program Manager Jane Sorensen at JSorensen@k12mcsd.net or 845-807-6332 to register, or for more information about scheduled workshops. As the program grows, it hopes to offer more sessions, and partner with a variety of agencies in Sullivan County to connect families with local resources.