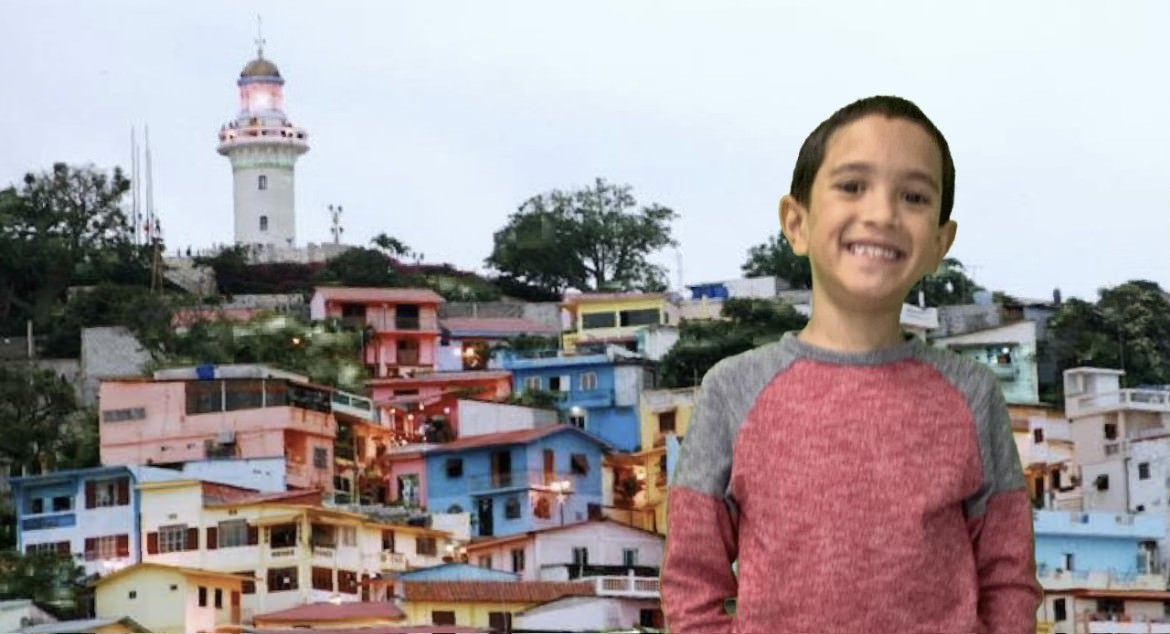 Since Hispanic Heritage Month kicked off earlier this fall, students in Stacie Snow's third-grade class at the Kenneth L. Rutherford Elementary School have been working in groups of four to research countries in Latin America and create a project outlining the country's government, economy, landforms and people. Just before Thanksgiving break, the students had a the opportunity to visit the countries that they have been working so diligently to learn about – virtually, of course!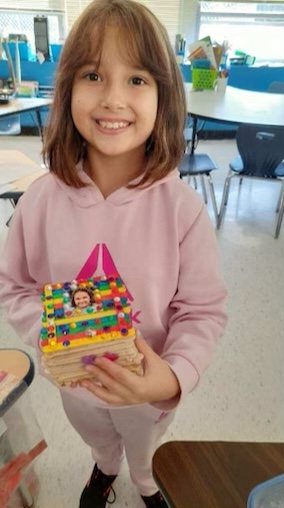 On their "traveling day," students stamped their passports as they discovered the rich cultures and sites of the Dominican Republic, Mexico, Puerto Rico, Colombia and Brazil. Students learned the history of the Mexican folk art, the God's Eye, and then made their own God's Eye by weaving yarn through a wooden "X." After learning about the continents and oceans, the students created globe-shaped piñatas. They used their iPads to access NASA's Earth Orbit Explorer (EO Explorer), using the tool to view Central and South America from space, and view landforms, weather patterns and maps. The students built and decorated their own souvenir boxes as a keepsake of their experience.
KLR English as a New Language Teacher, Tianny Almanzar served as the class's tour guide, and gave an extra special presentation on the country of her youth – the Dominican Republic. She taught the students about the history and founding of the country and the meaning of the Dominican flag. She also demonstrated the importance of music in the Dominican Republic, bringing in family instruments, and allowing the students to try their hand at playing. As a special treat, she brought in passion fruit juice for the students to sample, as she spoke about traditional Dominican foods. She also shared some famous people of Dominican descent, including baseball legend Alex Rodriguez, designer Oscar de la Renta and more.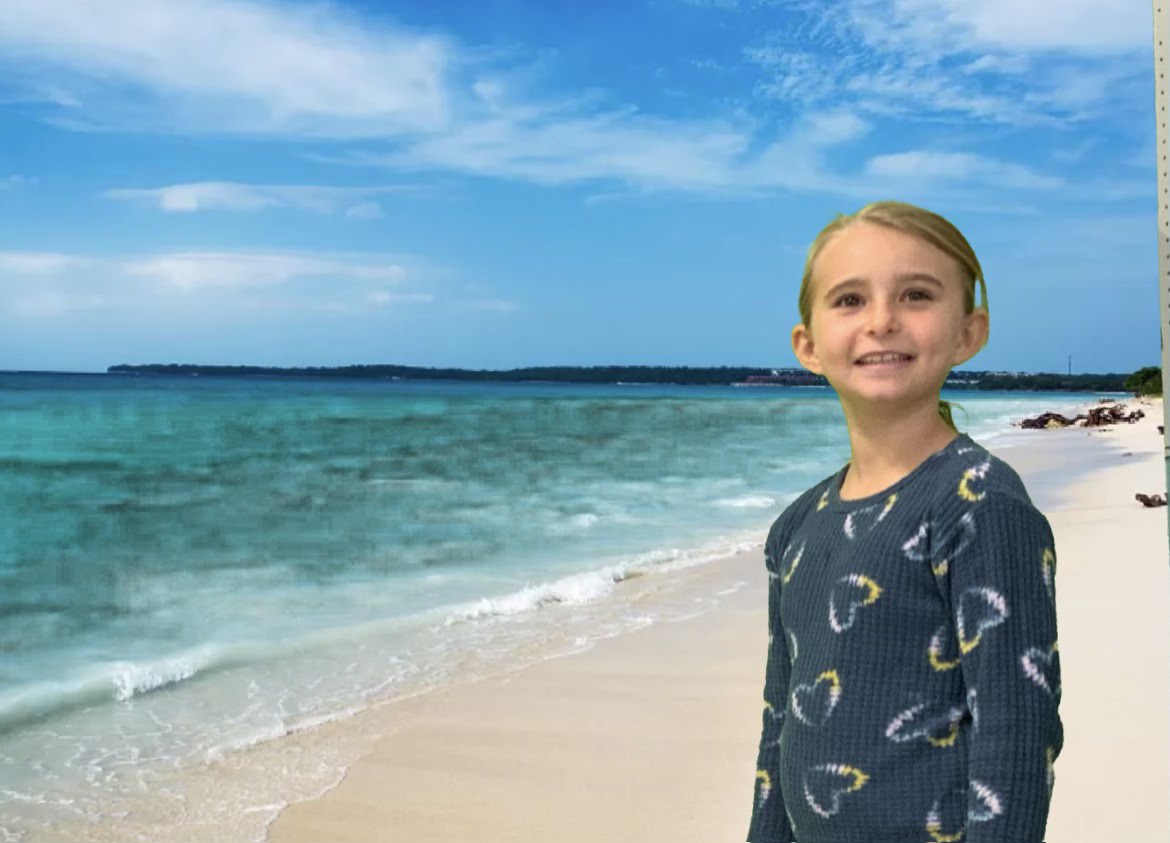 "Ms. Almanzar gave us an amazing, in-depth 'tour' of the Dominican Republic, and we can not thank her enough for sharing her time and expertise with us," Mrs. Snow said.
Next, Technology Integration Specialists Lisa Jamin and Tim Mangiaracina used green screen technology to photograph students standing in front of some of the sites that they had learned about.
"Mr. Mangiaracina and Ms. Jamin are incredible technology experts," Ms. Snow said. "It was like the students were actually there at Chichen Itza, the pyramid of Mexico, the stunning waterfalls, colorful cities or blue-green waters of the Caribbean beaches."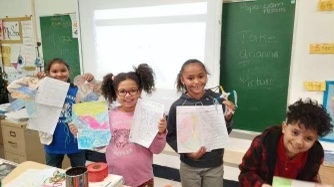 Students closed out their special journey by presenting the group projects that they have been working on to their classmates.
"It was an incredible tour of Central and South America where learning and fun were had by all," Ms. Snow said.