Friendsland. Campingland. Chickenland. They might sound like fantastical realms, but in the imaginations of Jen Ruston's students at the George L. Cooke Elementary School, they are the epitome of utopia.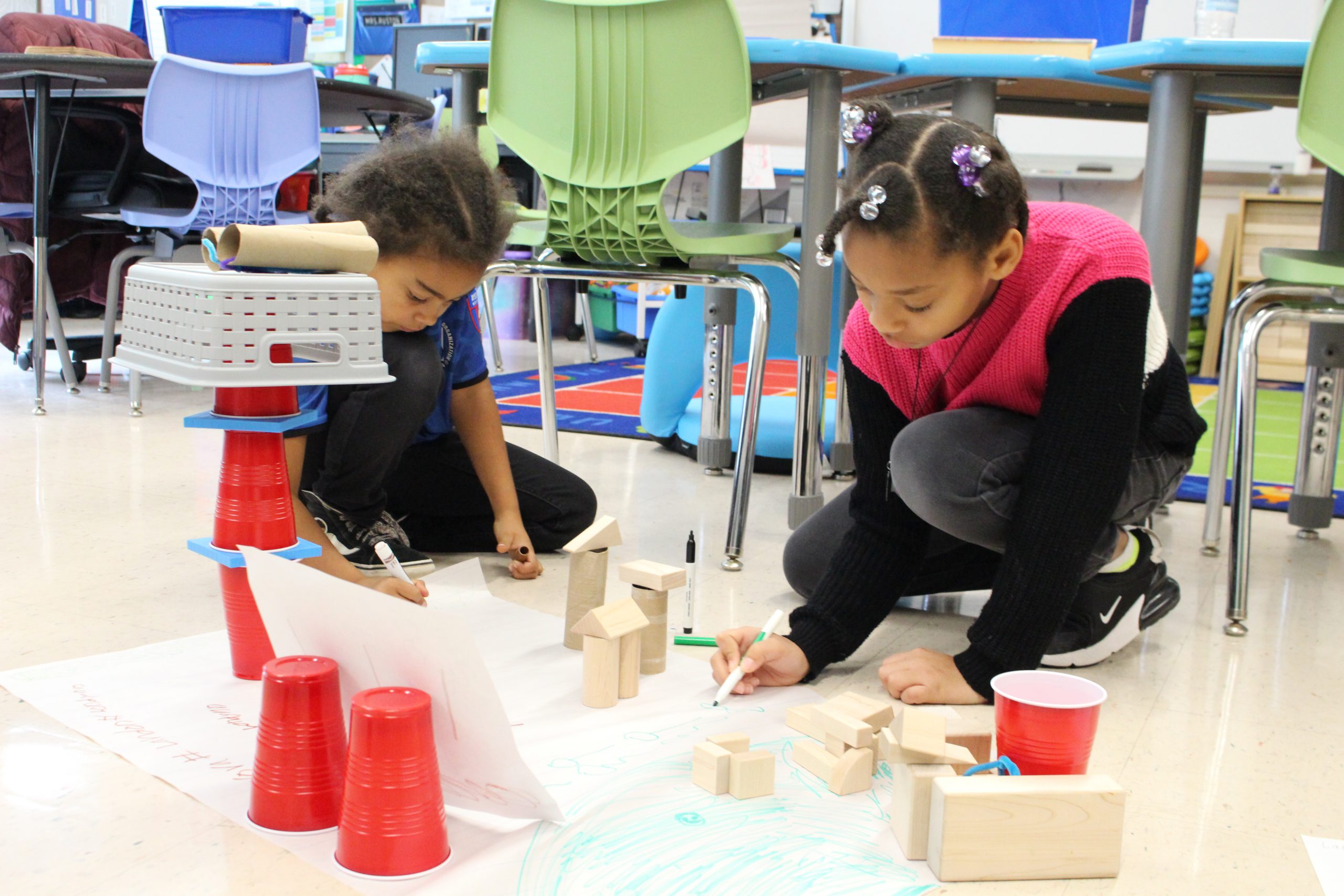 After reading the book, Mattland, in which a young boy creates imaginary lands in his neighborhood with the help of his friends, Ms. Ruston put students into groups and had them work on creating their own "lands."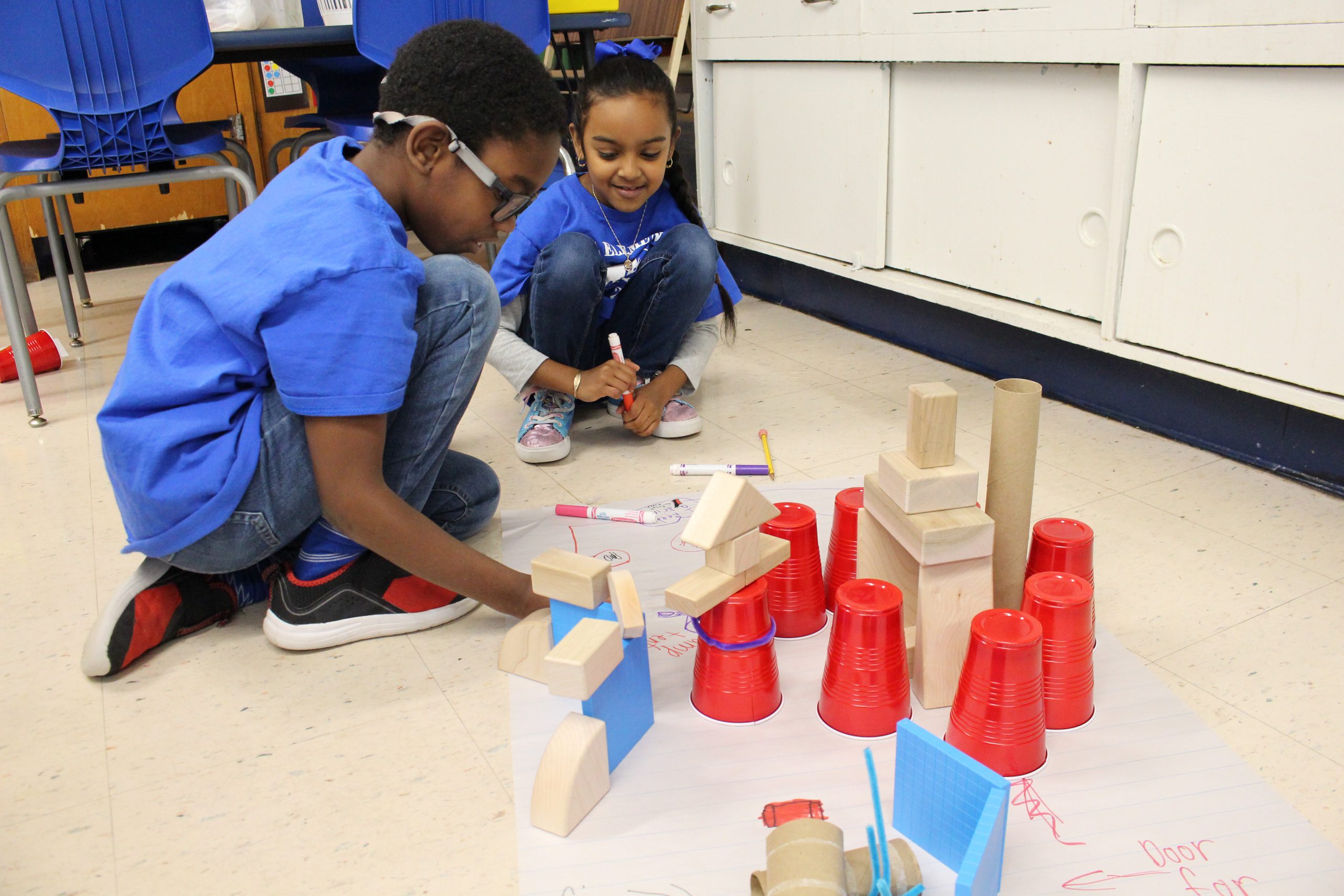 Afterwards, the students took turns presenting their lands
to each other and answering questions from their peers. Some groups created landforms and bodies of water that they had learned about in the book – mountains, volcanos, oceans and ponds. Some added their own personal touches with airports, castles, bridges and more.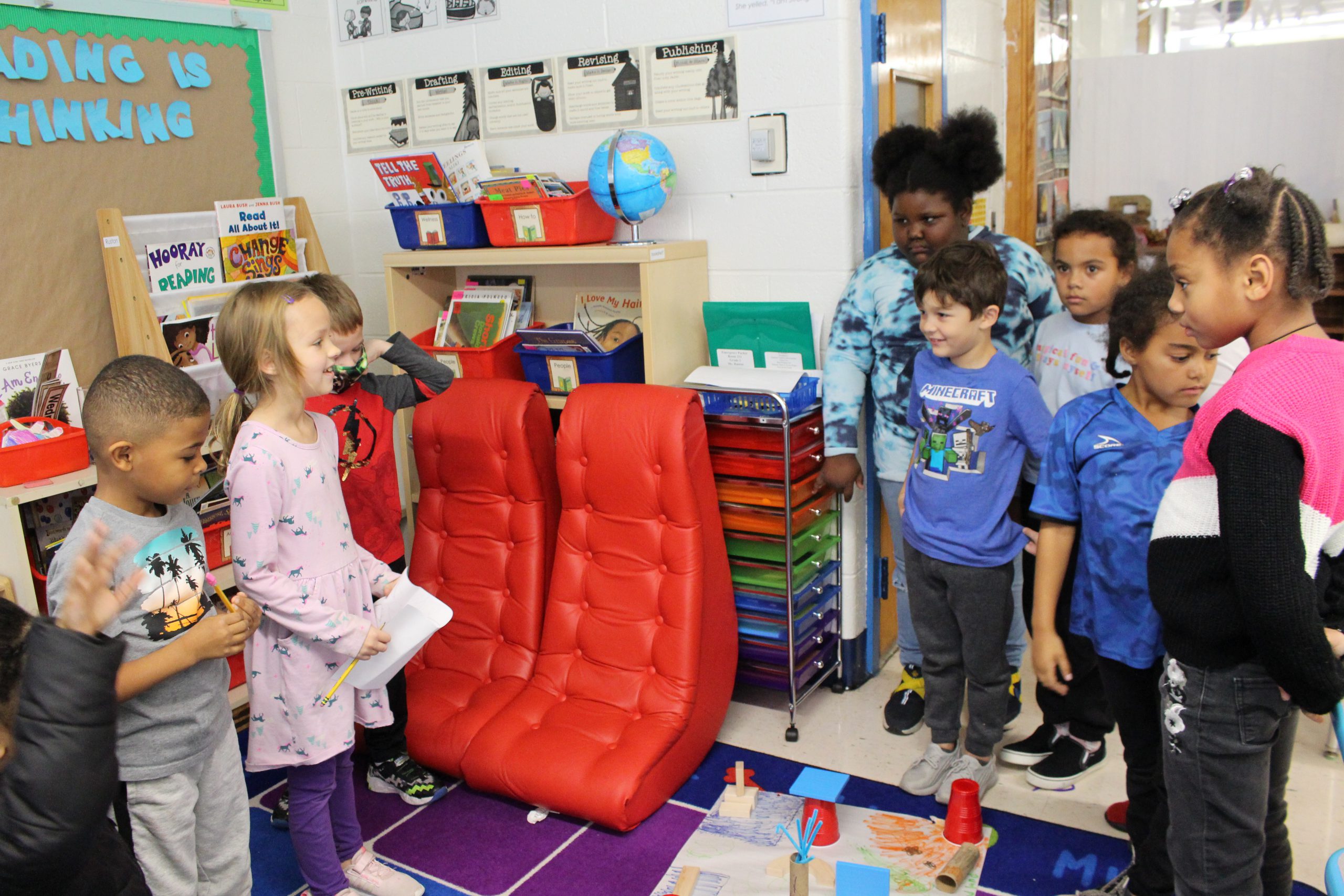 The project was a fun way to integrate ELA, science, collaboration and public speaking skills – and even more importantly, an opportunity for students to flex their creativity and bring their imaginations to life.