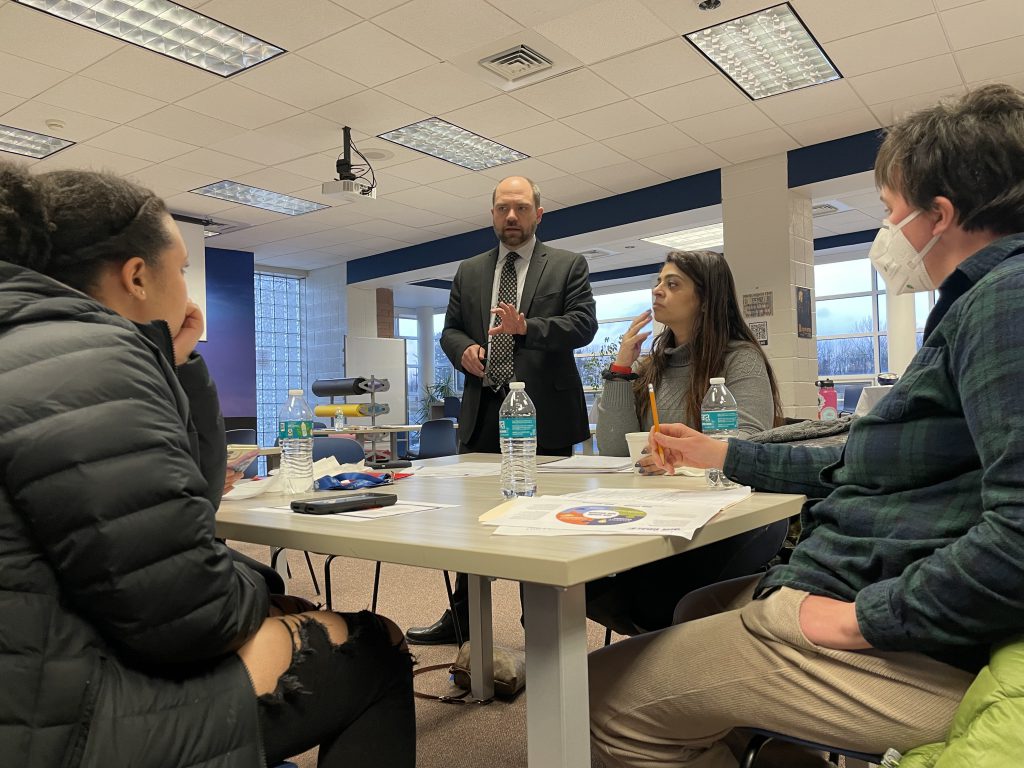 Monticello Central School District has a new roadmap to guide its path forward in realizing its ultimate vision of "building a world-class community of schools and becoming a district of choice."
Over the summer months, the Board of Education formally accepted the district's strategic plan, authored by a diverse committee comprised of administrators, Board members, students, teachers, parents of MCSD students, and community members.
The plan is based around the four goals identified by the Board of Education in 2019, and charts a course forward from 2022 through 2025. While traditional strategic plans can often be overladen with pages and pages of information, the district was intentional in creating a simple, easy-to-understand document that can be continuously referenced to ensure that the district is progressing in line with the plan. The plan defines success, identifies available resources and includes a year-by-year list of tasks and action items.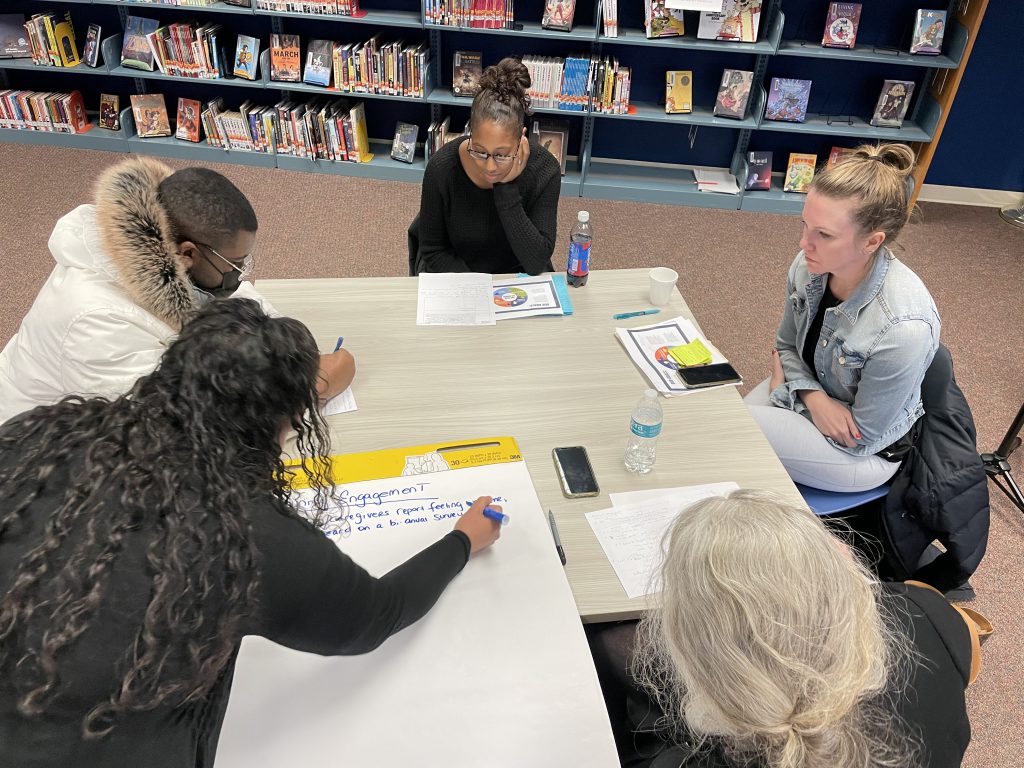 "We limited the plan to four pages – one page for each goal," Superintendent of Schools Dr. Matthew Evans said. "We asked our committee members to be very specific in creating these plans, emphasizing actionable and measurable metrics.  Because of the simplicity of this plan's design, it will be easy to determine whether we're moving in the right direction, and change course if or when necessary."
The strategic plan committee met several times over the school year, with sub-committees, one for each goal, meeting in between the larger group meetings. The diversity of the committee ensured that a wide range of perspectives were included in the plan's creation.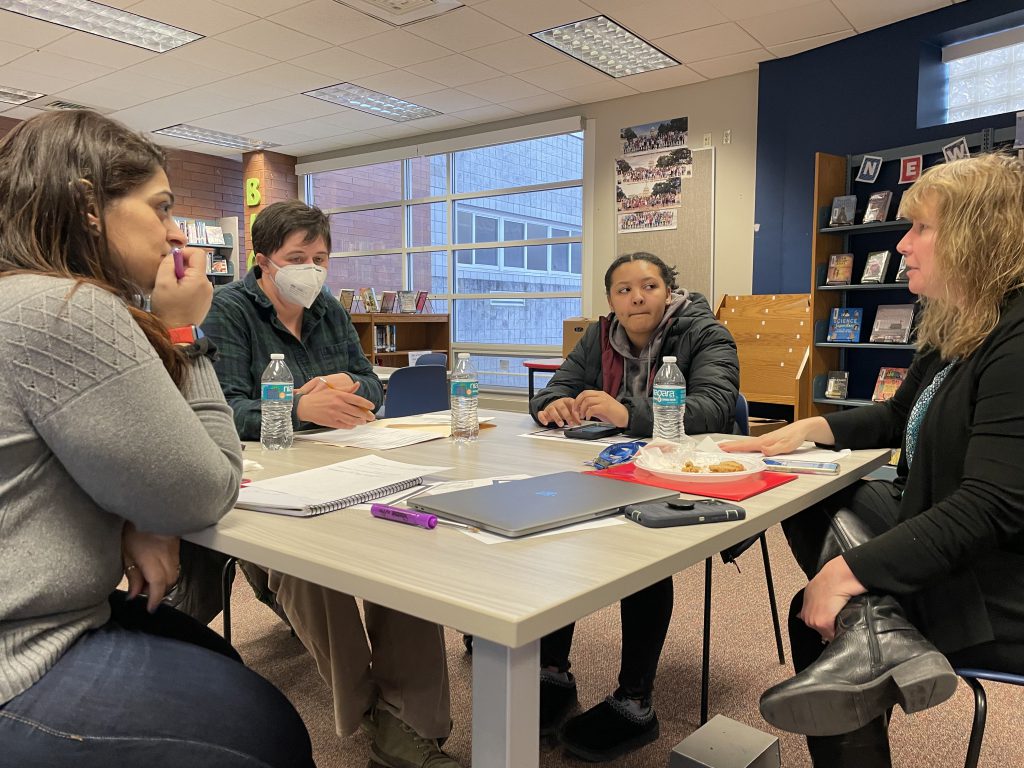 "The process was a truly collaborative one, and many lively and insightful discussions were had during the meetings," Dr. Evans said. "I want to thank all of the committee members for the many hours that they volunteered in service to the district and the greater community. We are excited to move forward."