The St. John Street Community School Preschool program held its inaugural Family Literacy Night on March 2 — Dr. Seuss' birthday! 
Students rotated through a series of fun Seuss-themed activities, while their parents had the opportunity to learn more about the instructional methodologies that help young children develop literacy skills and also learn about resources in the community.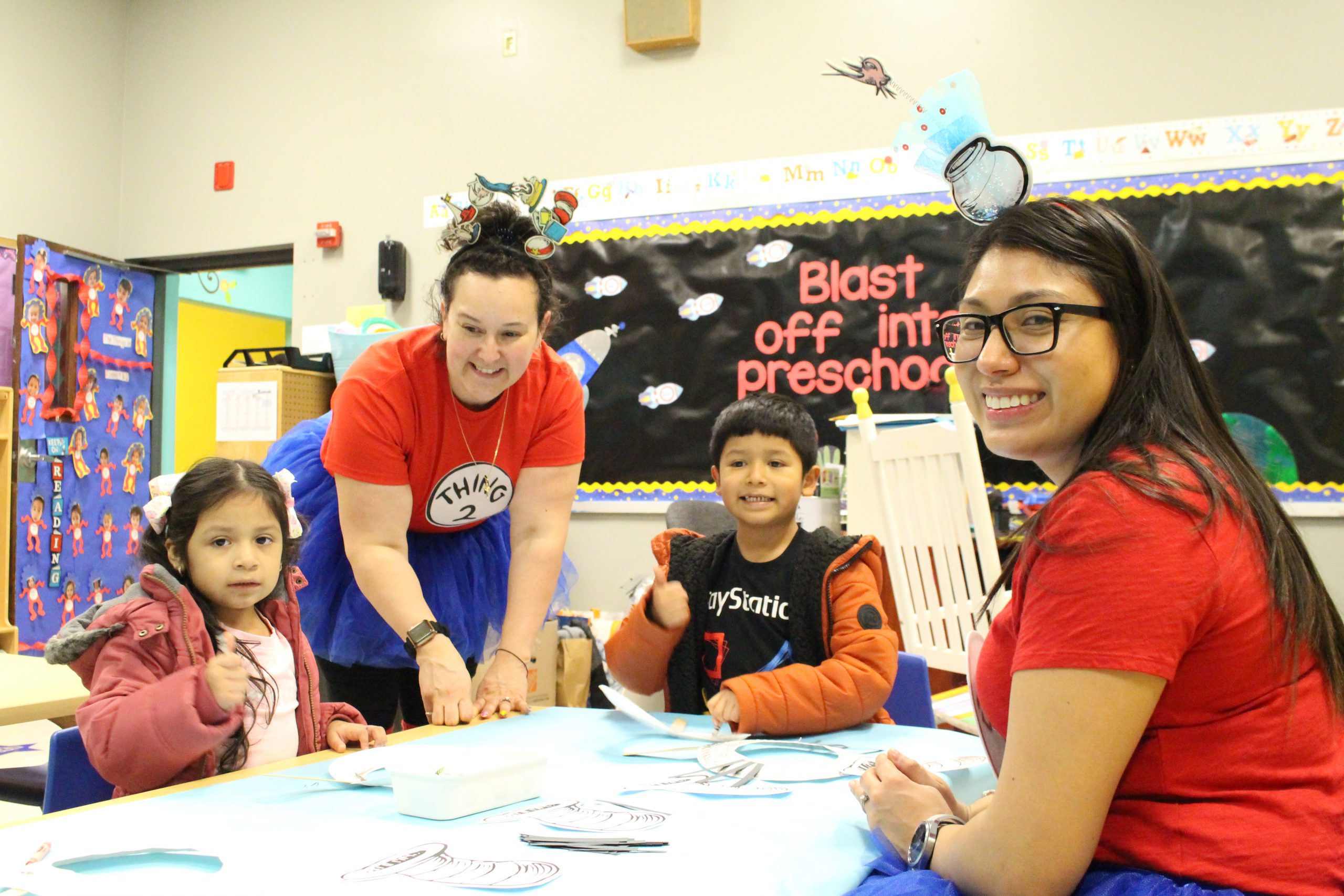 George L. Cooke Elementary School Instructional Coach Sue Rodriguez explained the Orton Gillingham (OG) approach to teaching literacy at this age group. Using the OG approach, students first learn how to draw particular shapes in sand or other similar sensory materials. Eventually, they are taught the connection between the shapes they draw in the sand to the formation of individual letters. Students practiced their sand-drawing skills while Ms. Rodriguez passed out literature and answered questions from the parents.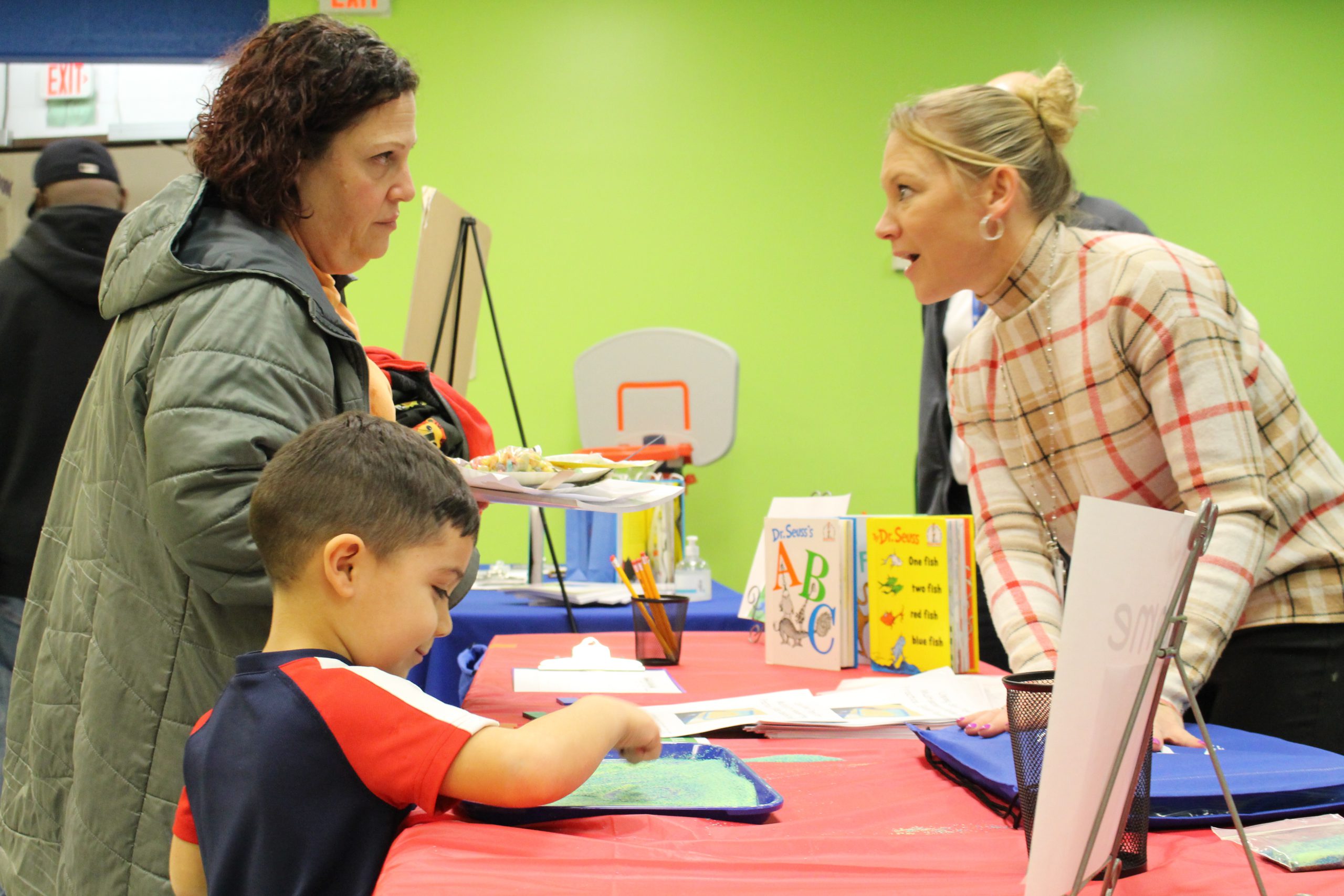 Every Person Influences Children (EPIC) Family Engagement Program Manager, Jane Sorensen, passed out Seuss-themed goodie bags and shared information about the program's many family engagement initiatives at the district. The Seuss backdrop created by Ms. Sorensen was a big hit for parents and students alike.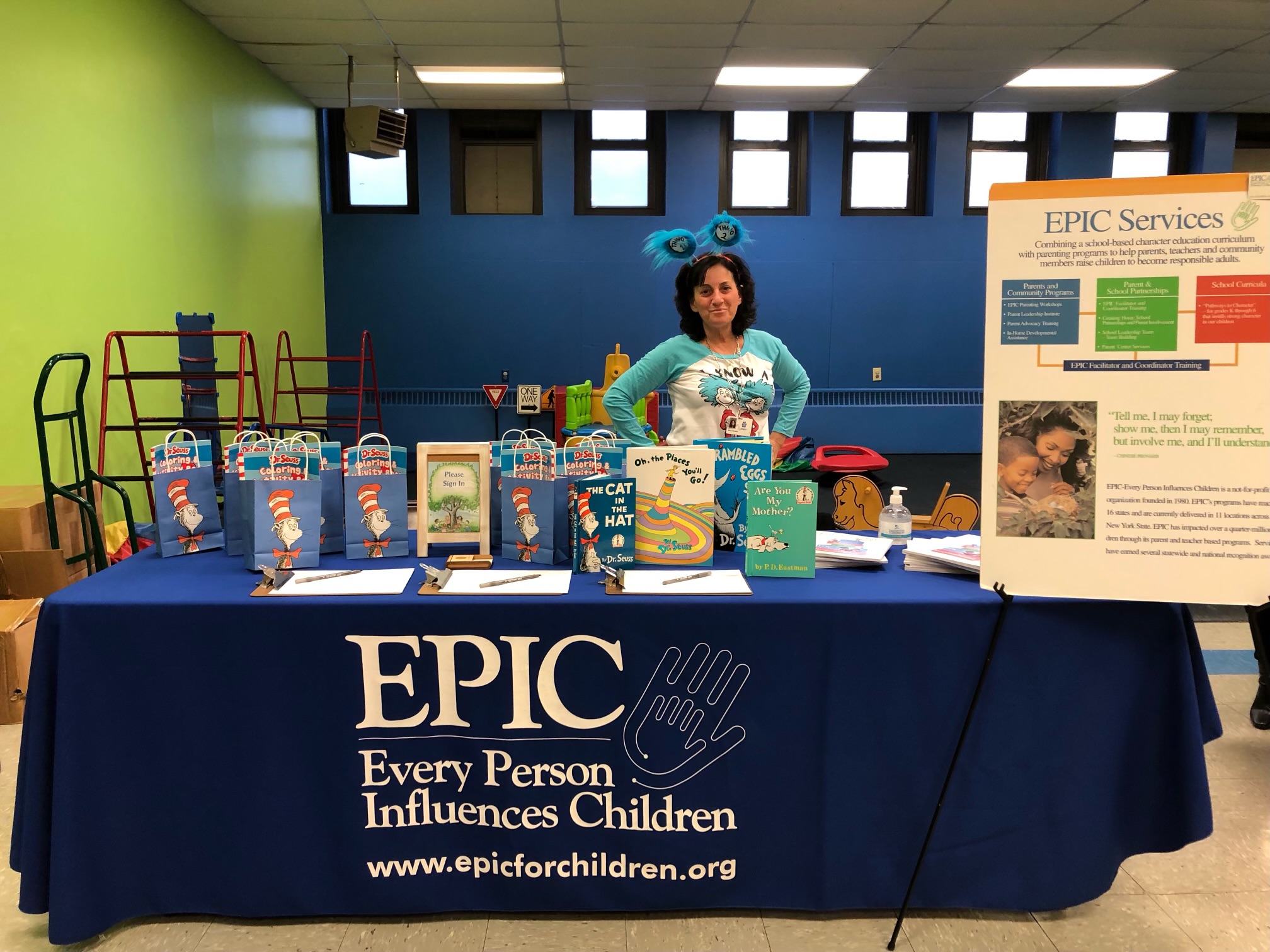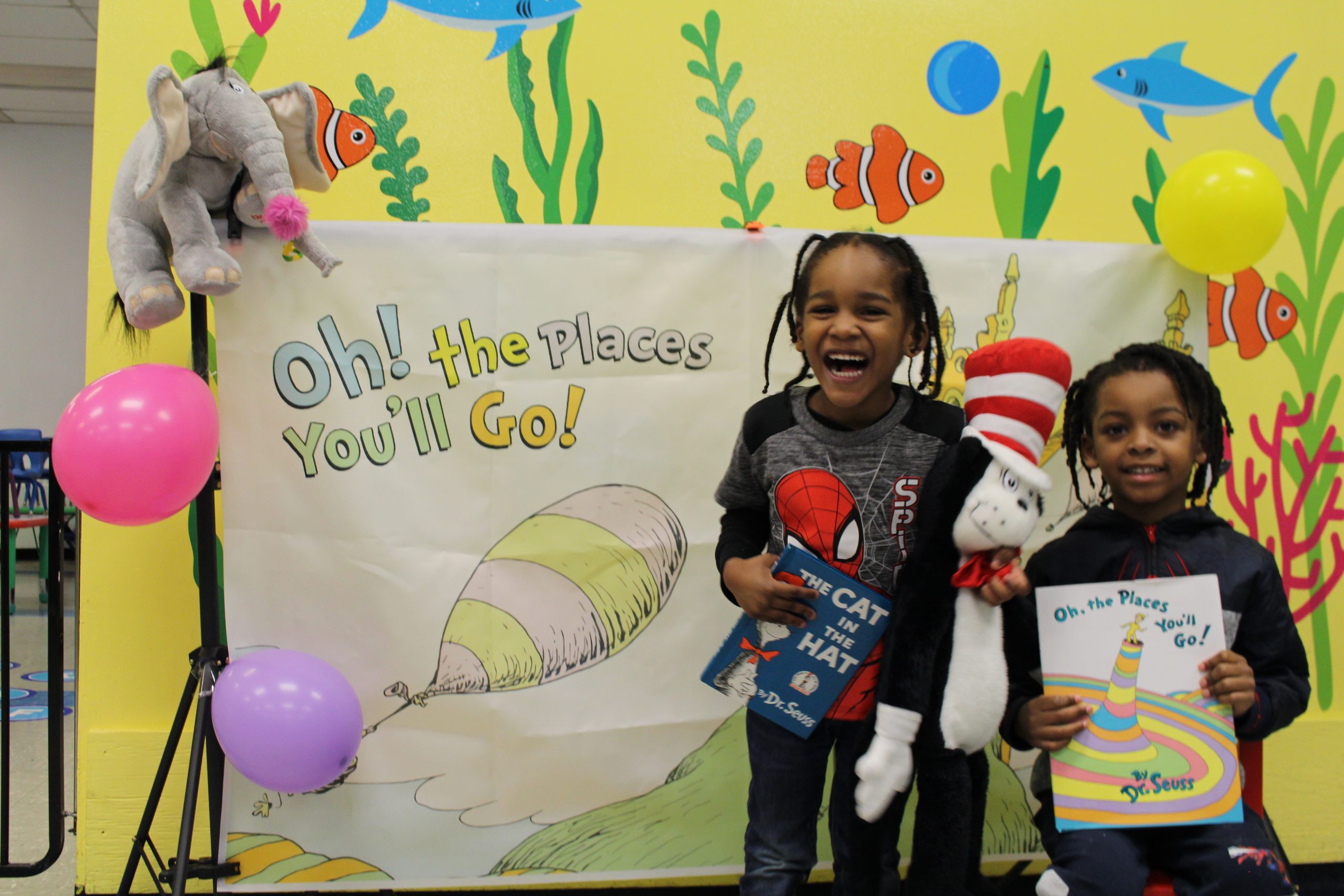 Ethelbert B. Crawford Youth Services Librarian Mariana Sprouse shared information about children's programming at the library and assisted students with signing up for their very first library card.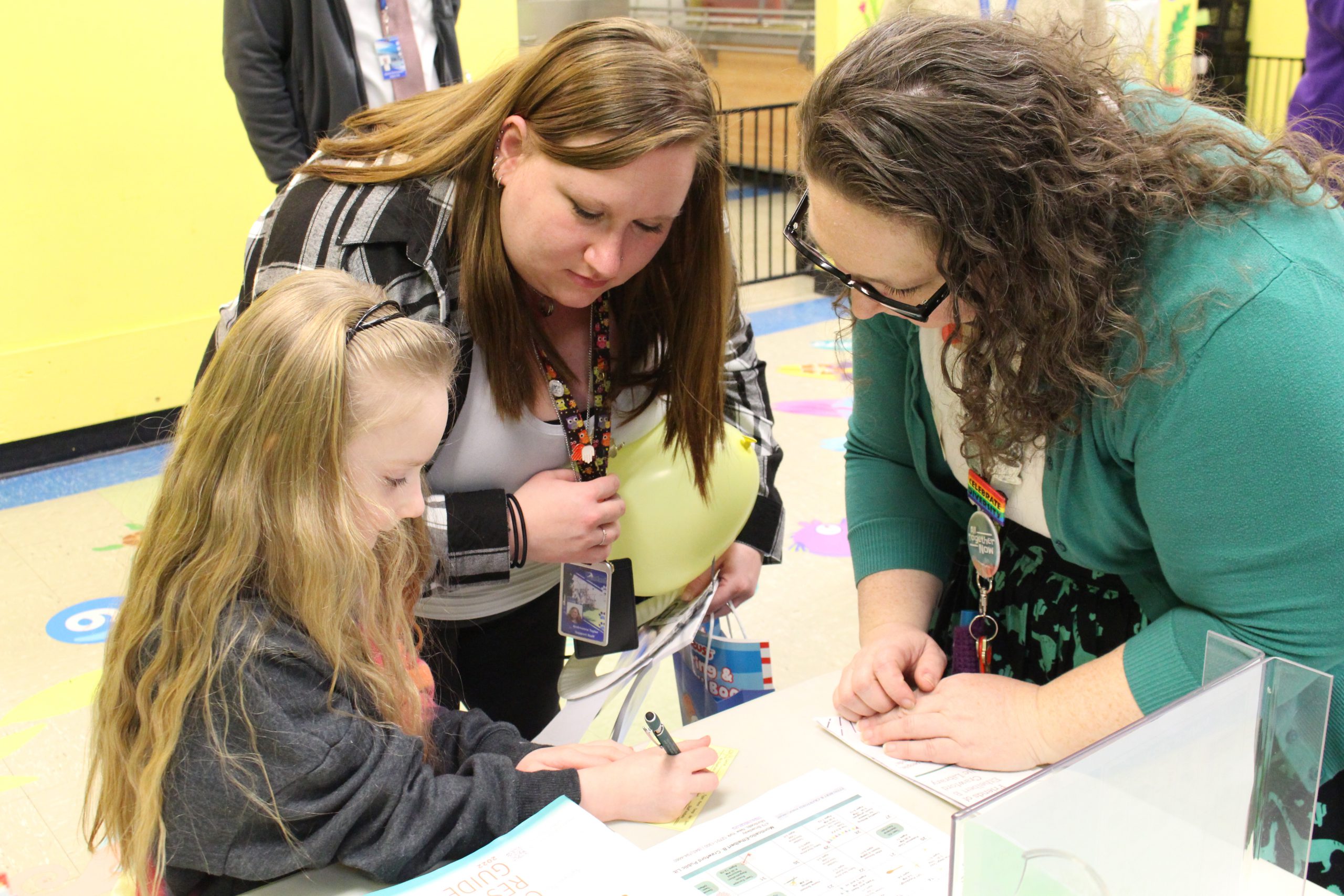 Lauren and Brooke Babcock, both students at the St. John Street Community School's high school program volunteered their time to help set up and welcome families.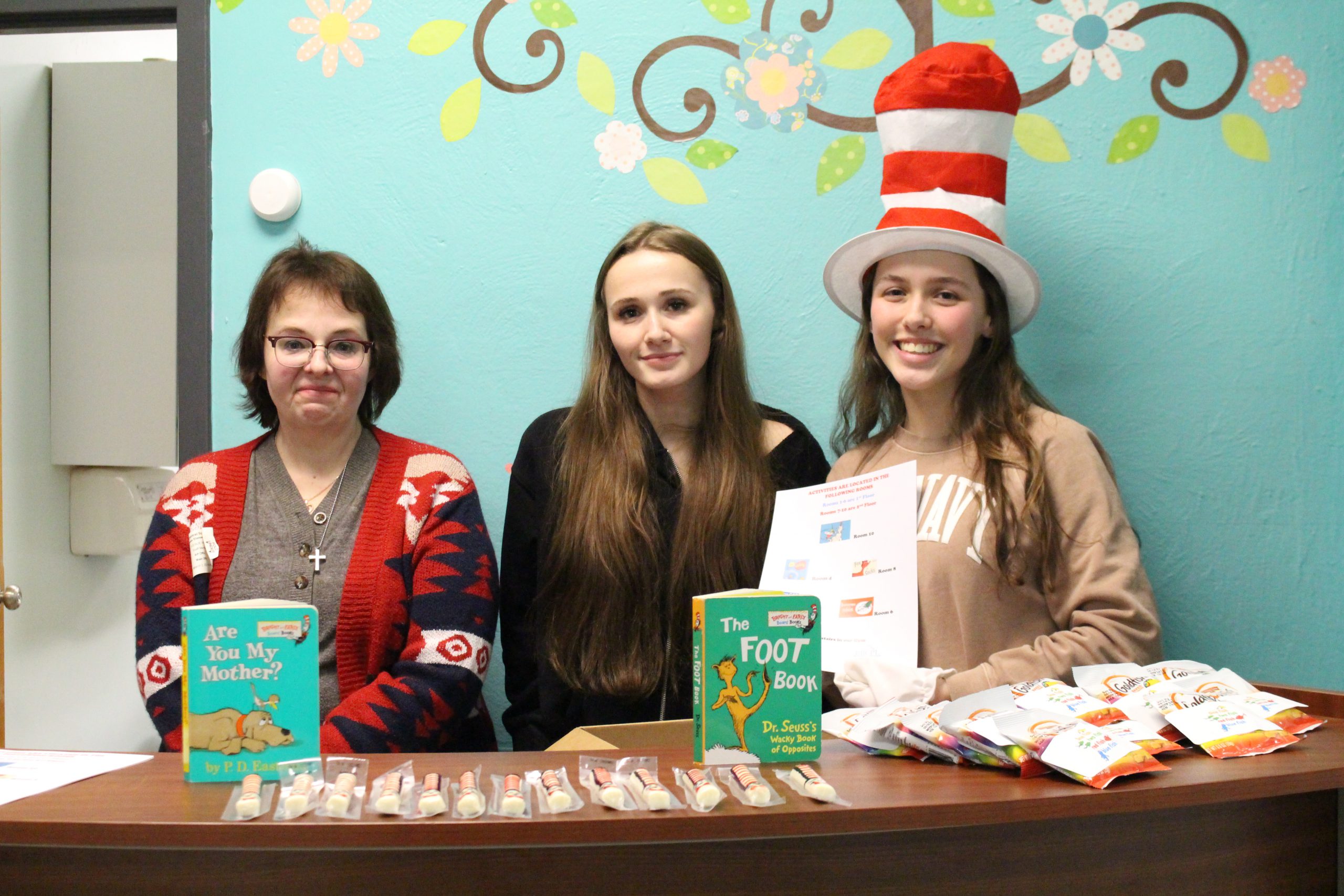 It was truly a community effort — a great example of Principal Jen Gorr's goals for the school: supporting family engagement, bringing the community into the classroom and setting our youngest Panthers up with a strong foundation for academic success.