High school students at the St. John Street Community School took a field trip to Toad Hollow Farm in Callicoon. Farmer Mark Keoppen led the students around on a tour of his homestead, a 22-acre farm that he has painstakingly cultivated over the past decade with his wife, Wendy Townsend. The farm primarily raises meat, along with a small crop of microgreens, black garlic, honey and other produce. On the farm, Mr. Keoppen emphasizes sustainable and humane practices in caring for the animals and the land and he explained many aspects of this practice as the students explored. He also discussed the many business considerations that go into choosing this lifestyle.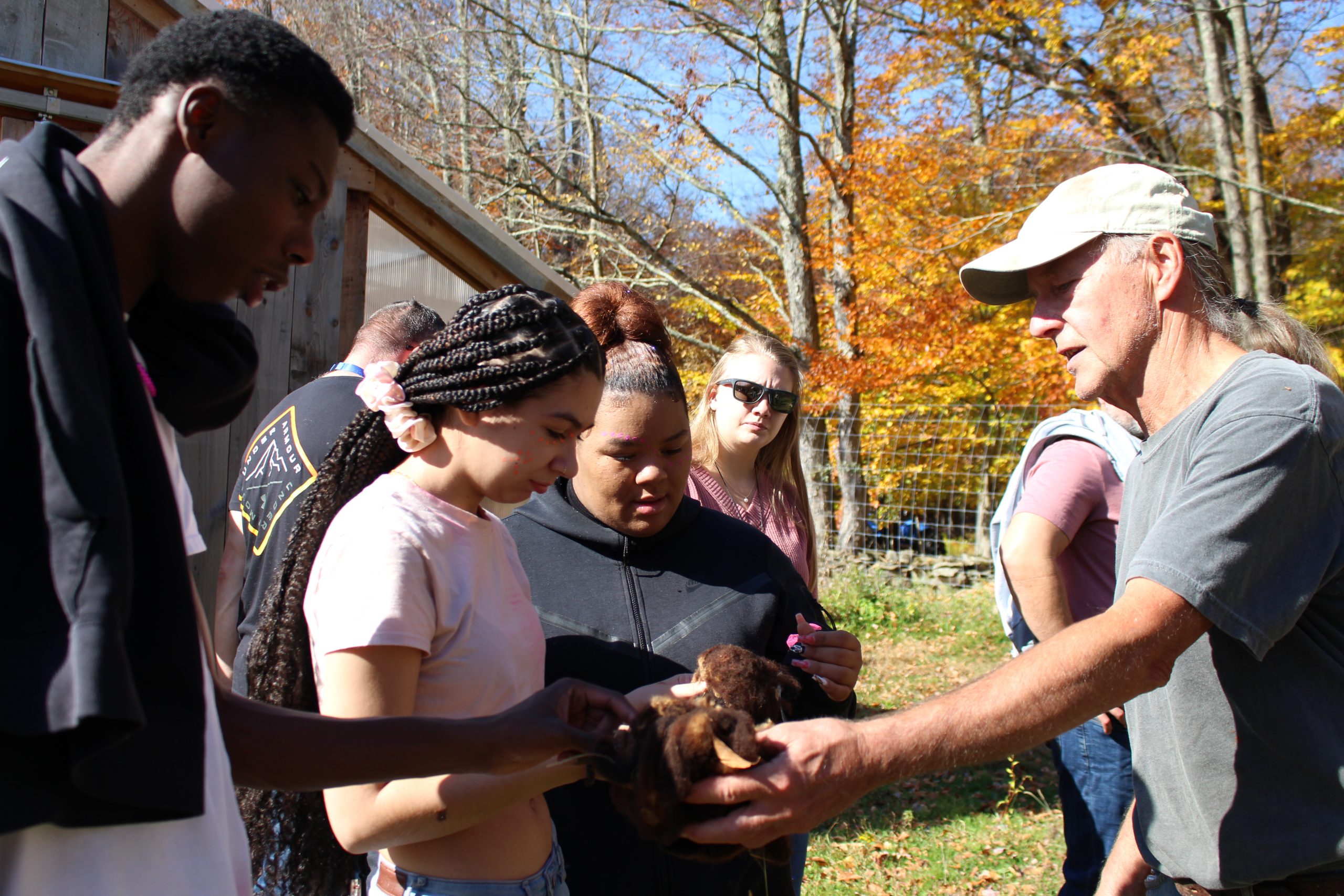 Once the tour was over, Mr. Keoppen invited the students into his home, where Ms. Townsend had prepared tea and cookies for the students and staff. The students enjoyed looking around the house, which Mr. Keoppen and Ms. Townsend built themselves, and especially liked meeting the family of iguanas that live there.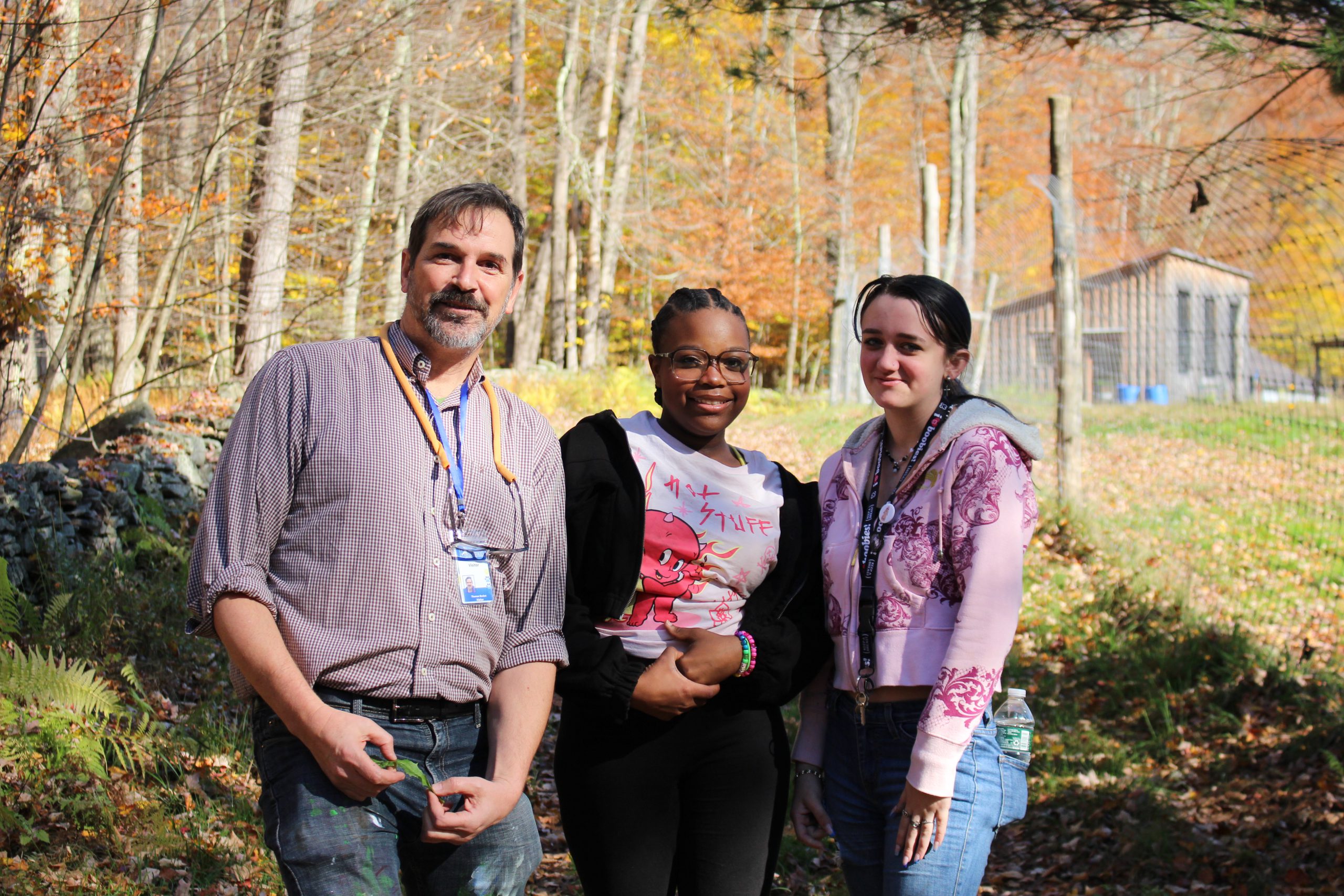 We're grateful to Toad Hollow Farm for providing this experience for our students.