Need information about any Section 9 sports? Check out the new website,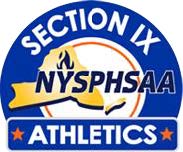 Section9sports.org
It's the brand new one-stop shop for schedules and other great features:
Schedules
Scrolling Scoreboard
Featured Videos
Links to streamed contests
Leagues, Section and State Information
Displayed Social media platforms and more
Make sure to get the app for on-the-go access to your schedules by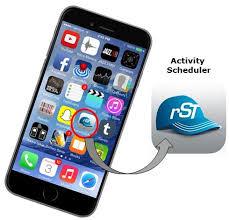 downloading the  RSchoolToday Activity Scheduler from the Apple app store or Google Play store. 
.