Press release courtesy of the Monticello Kiwanis Club: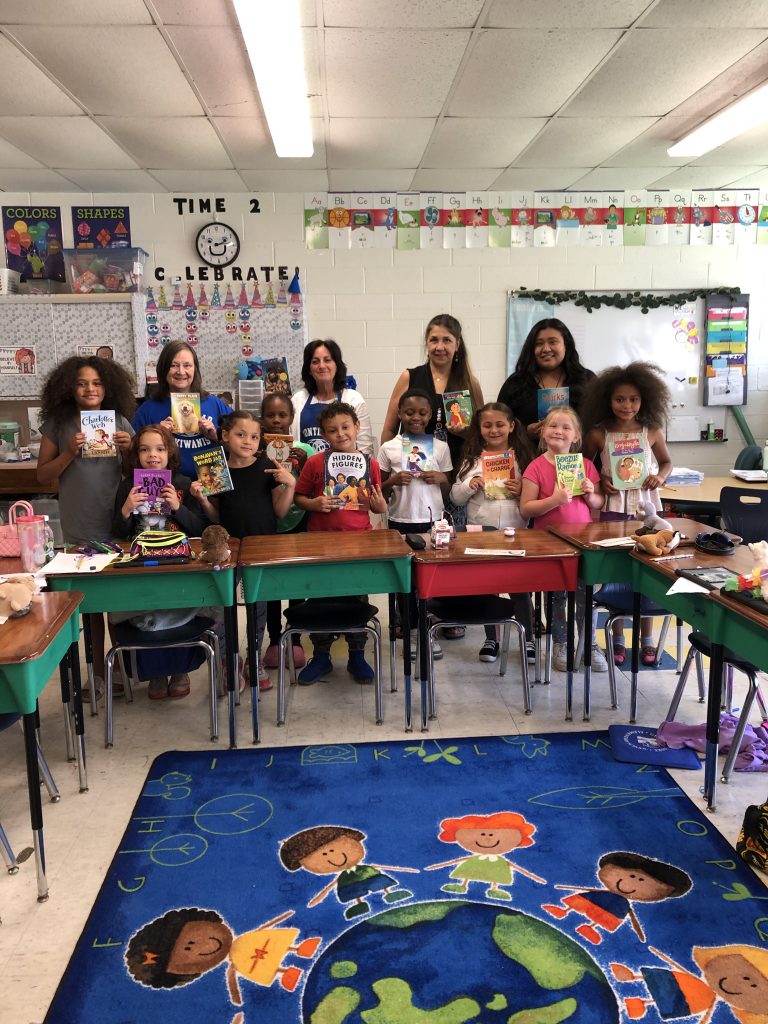 Several members of the Kiwanis Club of Monticello recently visited the George L. Cooke Elementary School and continued the club's tradition of delivering Scholastic chapter books for the summer reading enjoyment of all twelve second grade classes .
The books were selected by Kiwanian Doris Motl, who is a retired 4th grade teacher of the Monticello Central School District. Accompanying Ms. Motl was Jane Sorensen, who is also a Kiwanis member and the EPIC Family Engagement Program Manager for Monticello Central School.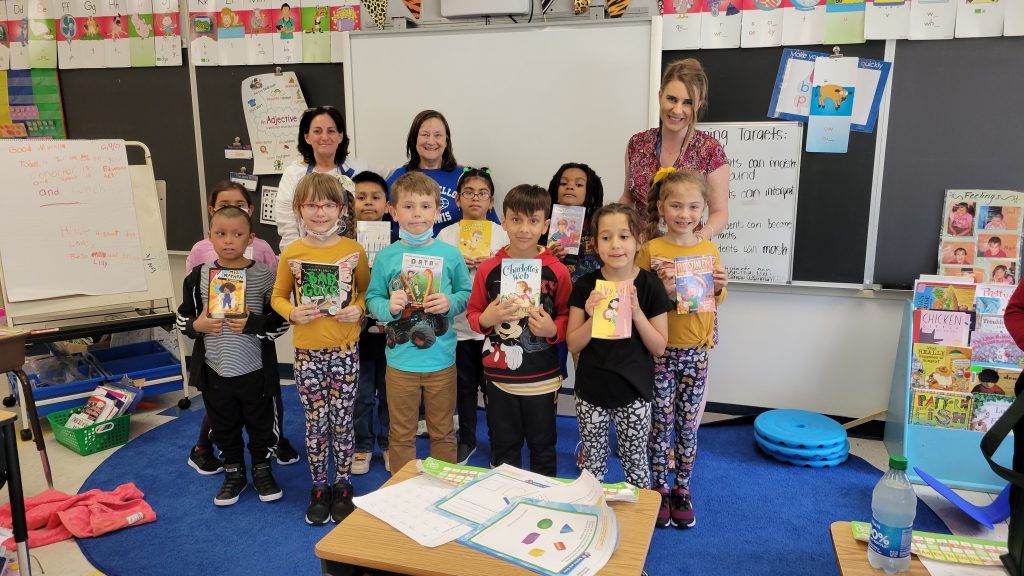 Everyone was very excited and very grateful for the books. Each student was able to choose two books. Ms. Motl commented "It's been a very hard year for both the children and their teachers and all these surprise gifts brought beaming smiles to all."
This project is certainly consistent with the Kiwanis goal of improving the world one child and one community at a time.
For more information about the Monticello Kiwanis Club, contact President Marvin Rappaport at 845-701-1655