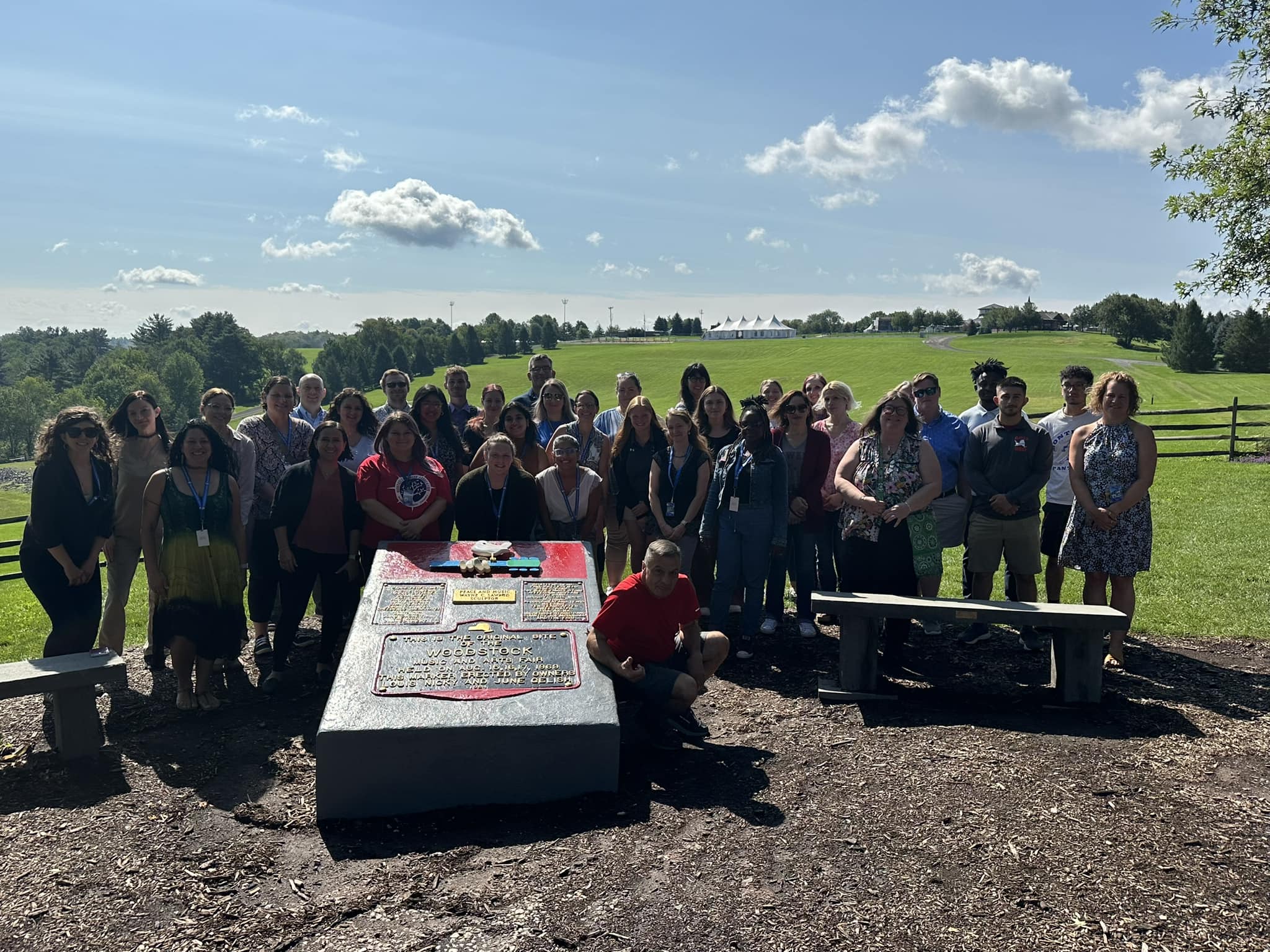 Our newest Panthers are off to a great start! Nearly 40 new teachers, and teacher assistants took part in our New Teacher Orientation over the past two days.
At the orientation, our educators worked with the MTA, completed all onboarding paperwork, and worked on team building exercises as well as professional development to enhance their teaching practices.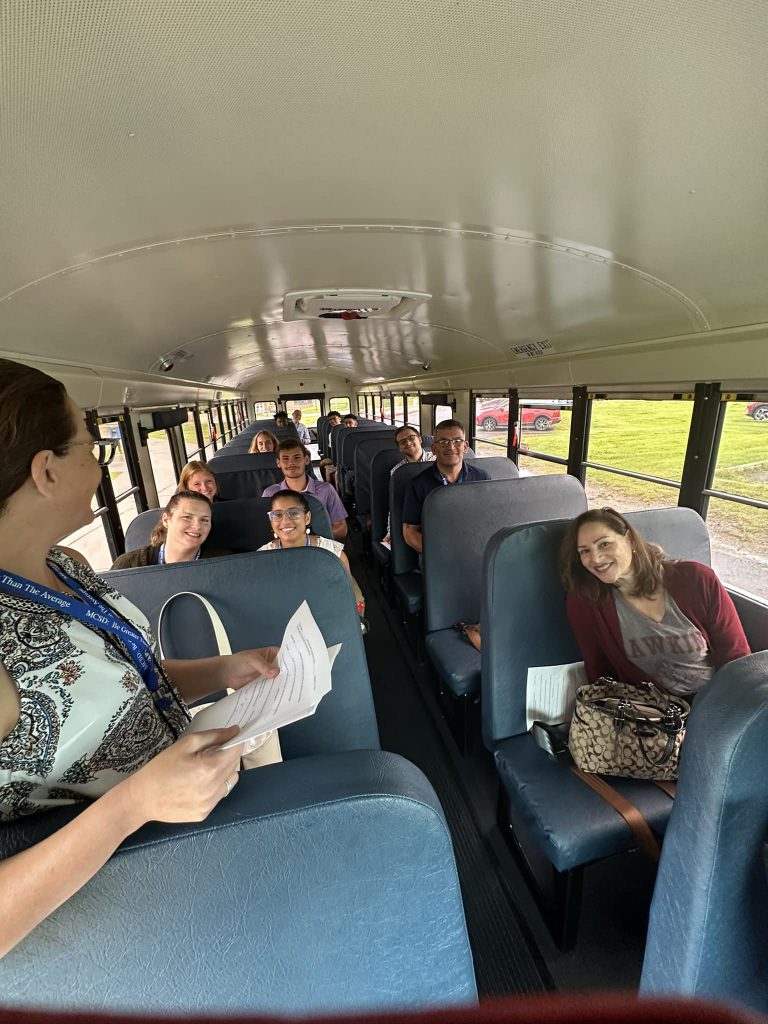 After learning about our district's students and demographics, the educators had the opportunity to see it all with their
own eyes. They took a bus ride throughout our district to see where our families live, work and play.
We're wishing you all the best in your new career, and we know you'll accomplish great things!