Monticello High School's Thanksgiving Food Drive raised enough money to help 101 families in our community enjoy a delicious Thanksgiving meal. 
Traditionally, the class raising the most is rewarded with a  delicious breakfast cooked for them by our building administration, and this year was no exception.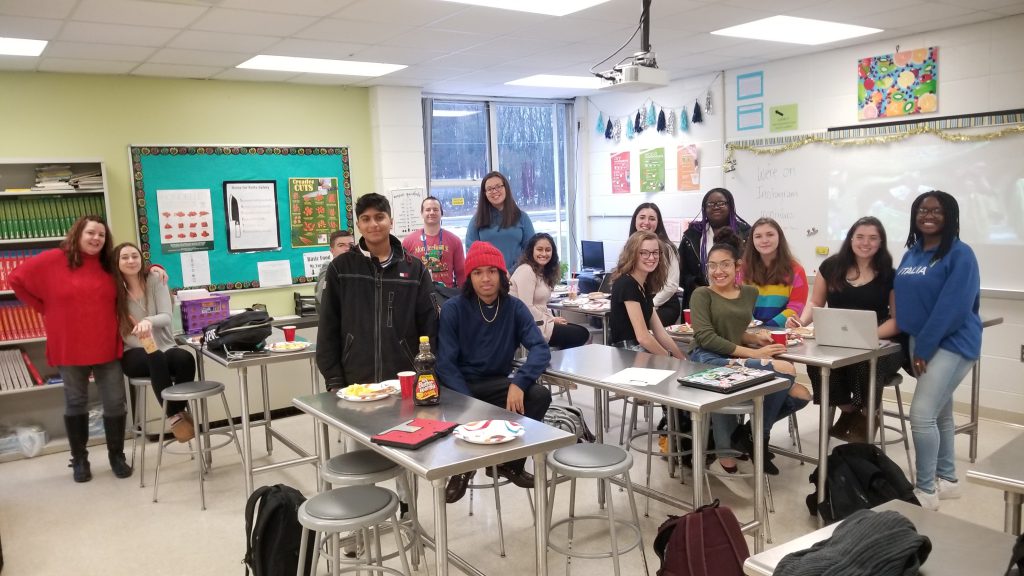 In first place, raising enough to help a staggering 22 1/2 families, was Ms. Hurley's class with a total of $1,167.32.  Their breakfast consisted of delicious scrambled eggs, bagels, bacon, sausage and fluffy pancakes. The students enjoyed this treat and the administrators enjoyed cooking.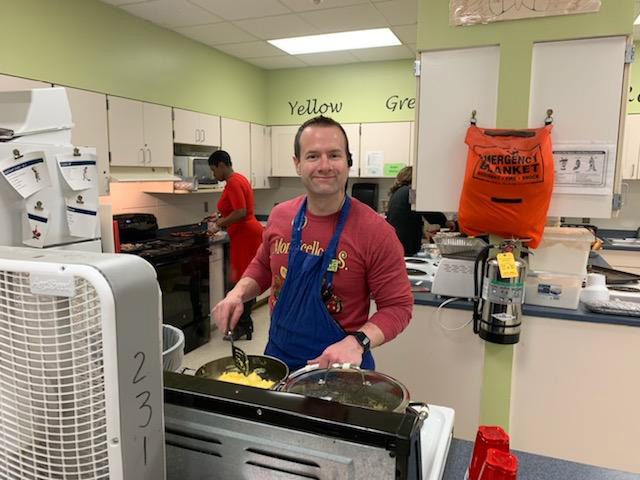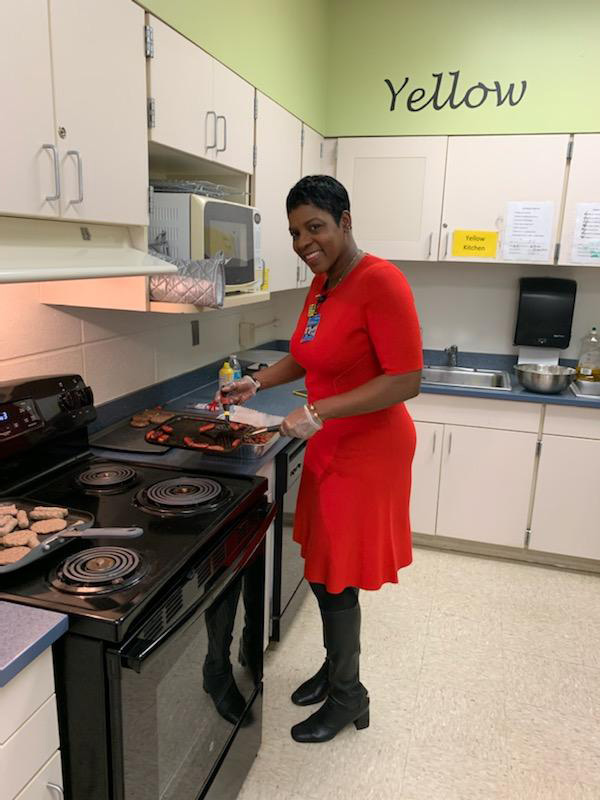 Our toy drive is currently underway and the overall winners for that are also rewarded with a breakfast. Collections for the toy drive conclude on Monday, Dec. 16, 2019.