This school year's first Student of Distinction Award Ceremony was held on Tuesday, May 18, via Zoom, allowing families to attend as well as some students who were attending track meets.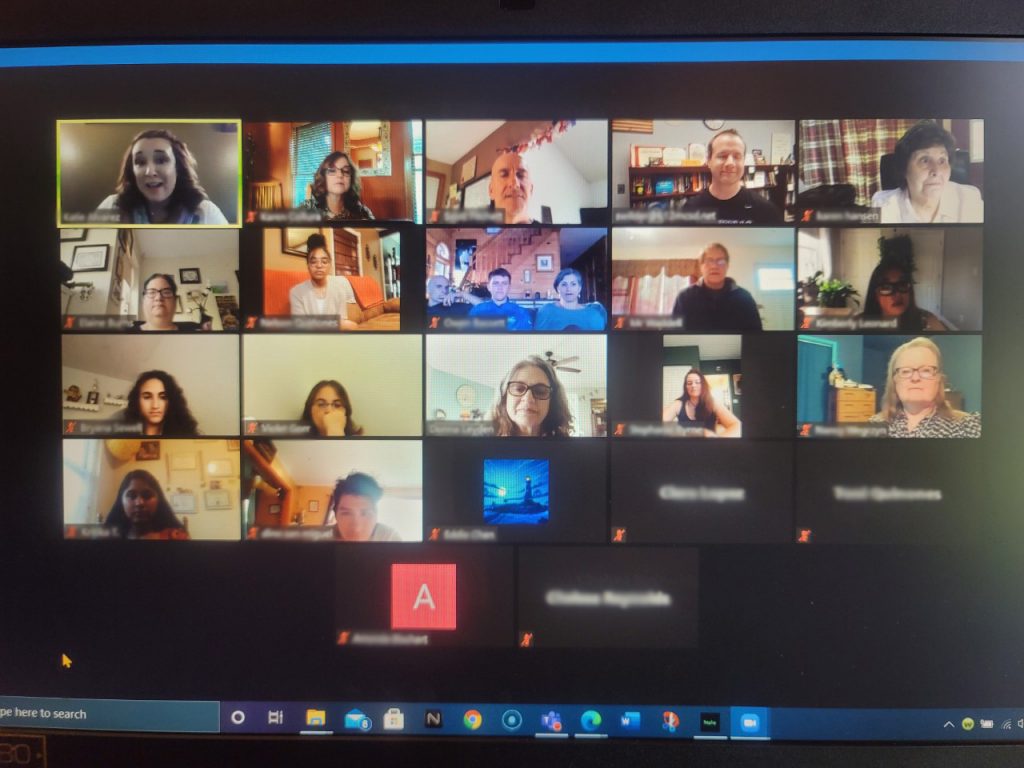 Teachers from each of the disciplines chose students based on their excellence in that area of study.  One common thread in all the accolades was how these students persevered and excelled, in spite of the challenge of online learning. Their tenacity and flexibility put them in the forefront as leaders by example, demonstrating that anything is possible.
Visual Arts – Jean Paul Serrano Garcia
Business/FACS/Tech – Owen Bassett
English – Meghan Thompson
Foreign Language –Spanish  – Irvin Oestrich
Foreign Language-French  – Eddie Chen
Library  – Violet Gorr
Performing Arts – Sophia Quiñónes
ENL – Emeli Barragan Mendoza
Social Studies – Joshua Palmer
Health & PE – Didi San Miguel
Math – Chelsea Reynolds
Science – Kritika Talduker
Mrs. Katie Alvarez organized the event, along with Principal Stephen Wilder who was the host of the evening. Congratulations to all our worthy recipients of Monticello High School's third marking period's Student of Distinction.