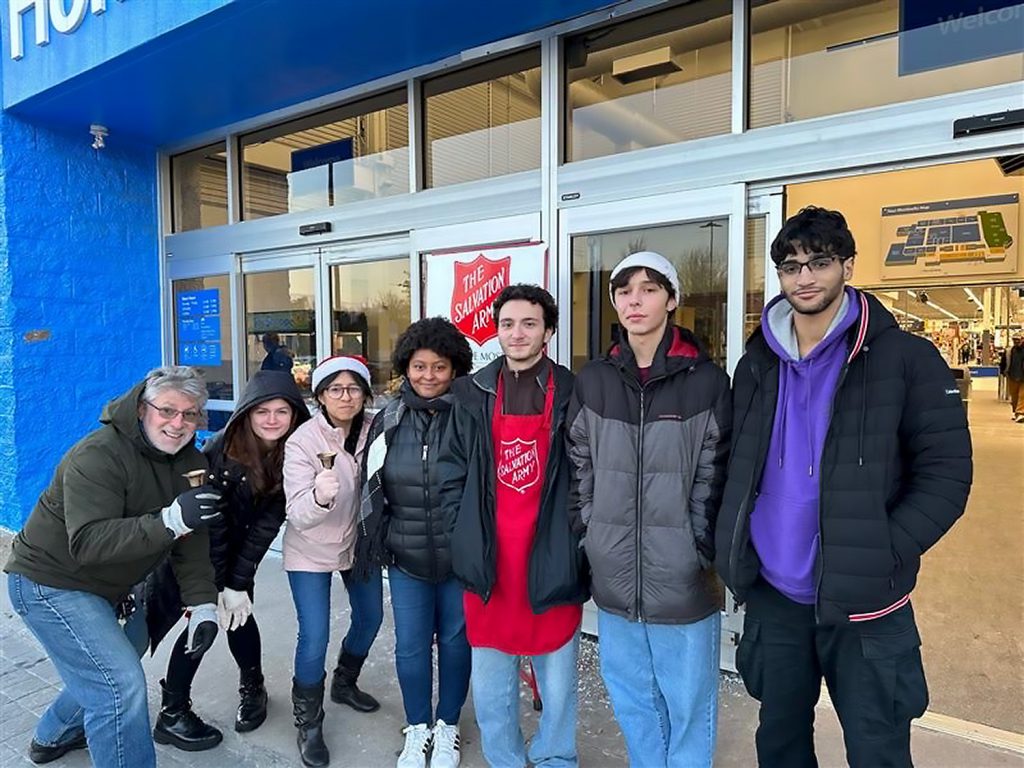 Temperatures were low but spirits ran high as Monticello High School students assisted with the annual Tinsel Trot 5k and Salvation Army volunteer service at the Walmart of Monticello on December 17th, and the 19th/20th, respectively. Members of the MHS Key Club, ranging from grades 9-12, assisted with decorating, handed out water at the finish line, and cheered on participants during the holiday fun-run.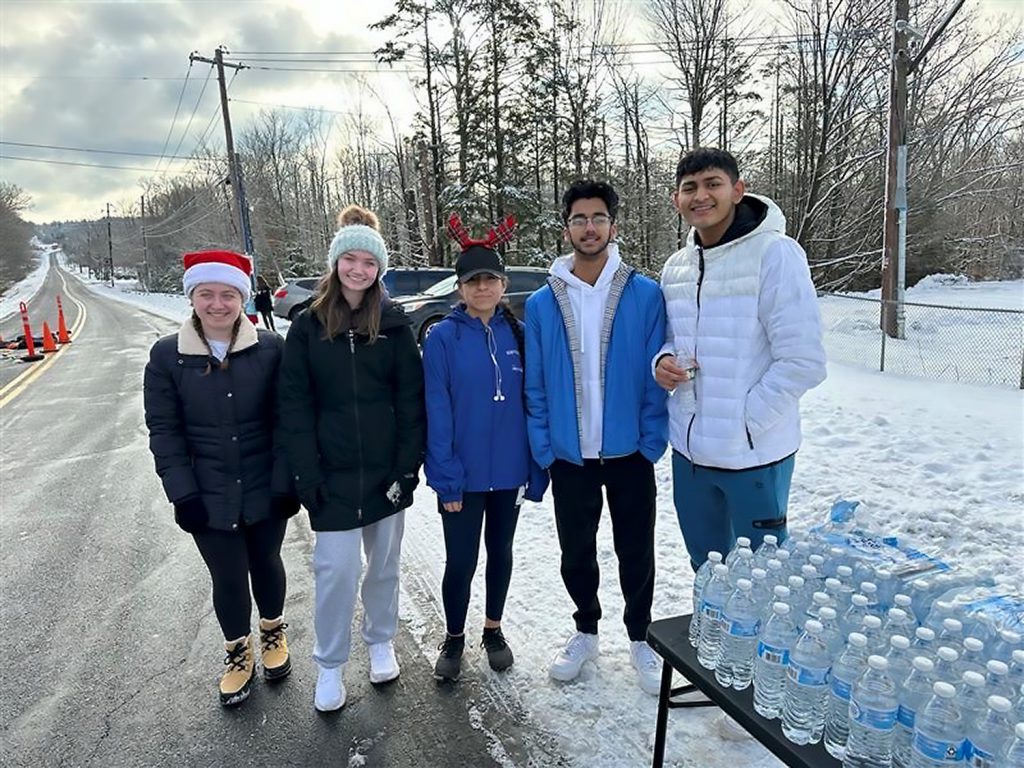 The club then joined the Salvation Army volunteer service a few days later at the local Walmart to collect donations. The outing was a success, as customers generously donated to the organization before entering the store to finish up some holiday shopping.
Despite the cold weather, MHS Key Club members stood dutifully and chimed their bells with respect and fulfillment—fully aware of the benefits their small sacrifice of an afternoon brought to the Monticello community.