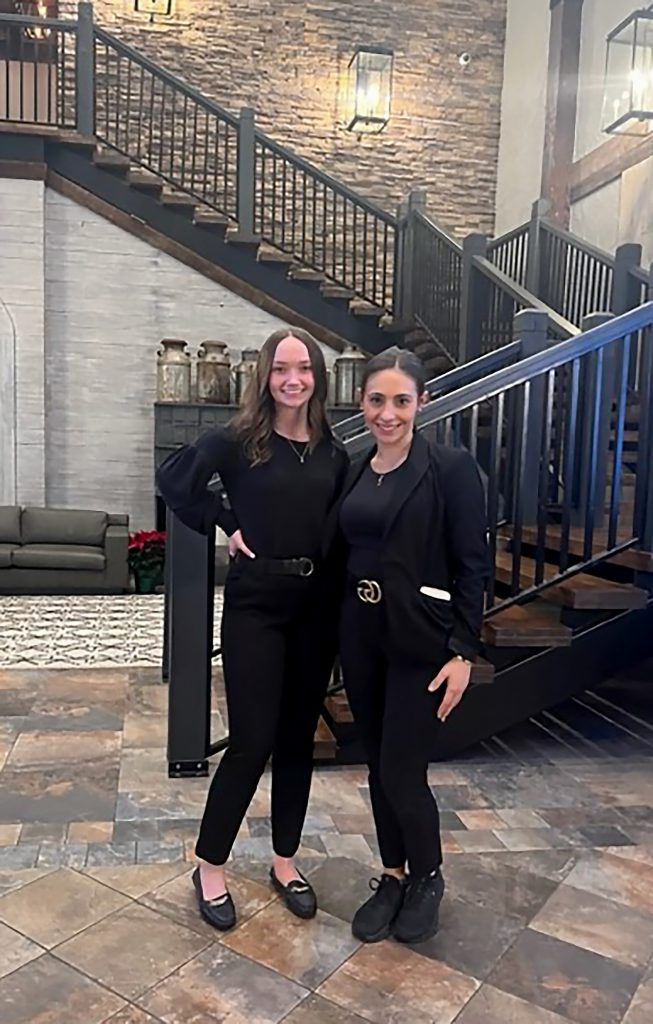 Students in Monticello High School's Academy of Finance (AOF) program recently completed an engaging and comprehensive first semester that featured an array of guest speakers from different employment backgrounds and job industries. Workers from the education, finance and business professions spoke to students about their careers and what they've accomplished. In addition, several AOF alumni were able to visit and offer their perspectives on the program and how current students can benefit from the curriculum.
Bradlyn Matican is an accountant at Insight Cipher and an alumnus of the MHS AOF program. He spoke to students about his career and how the skills he learned in the AOF program have helped him in his professional journey. Mr. Matican also provided students with valuable job interview advice, such as to be friendly to all staff members, dress professionally and to arrive on time. Mr. Matican concluded his visit by encouraging students to stick with the AOF program, as it can help them achieve their career goals and be successful.
MHS AOF students received a real-life college experience when they took a field trip to the SUNY Sullivan campus for a dining etiquette session. After being greeted by the school president, Jay Quaintance, students embarked on a day filled with activities, including a campus tour and college life presentation. They spoke with admissions counselors and learned about tuition, scholarships and the different programs offered at the college. Students also met with Christopher DePew, Dean of Students and Director of Athletics at SUNY Sullivan, who described the various athletic opportunities available. The field trip ended with AOF students enjoying a meal prepared by SUNY Sullivan culinary students.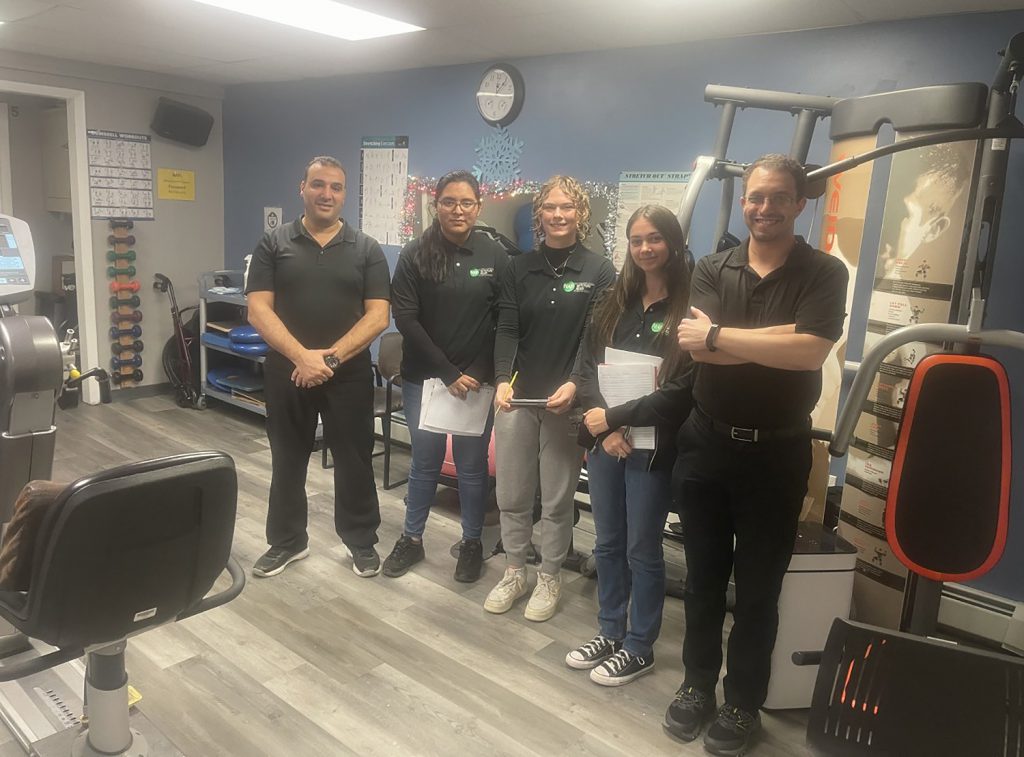 MHS AOF alumna Angela Brasington visited students this past fall and shared her insight on entrepreneurship and the importance of mental health. Ms. Brasington emphasized that students should check-in with themselves and have a support system they can regularly rely on. She also advised students to be open to learning something new from each life experience. Ms. Brasington concluded her visit by commending the students for staying with the AOF program as it teaches relevant and valuable skills.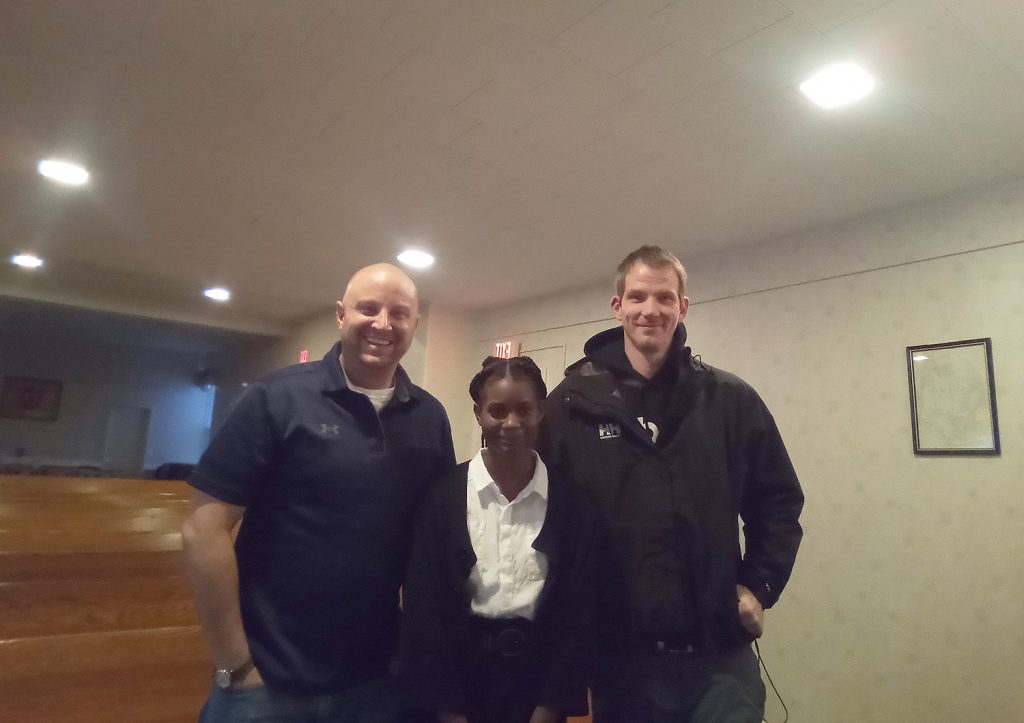 Chaya Barasch-Grose is another alumna of MHS AOF and currently works as an accountant. She shared an inspirational message with students, saying that being a part of AOF demonstrates leadership. Ms. Barasch-Grose also encouraged students to follow their interests saying "you know what's right for you".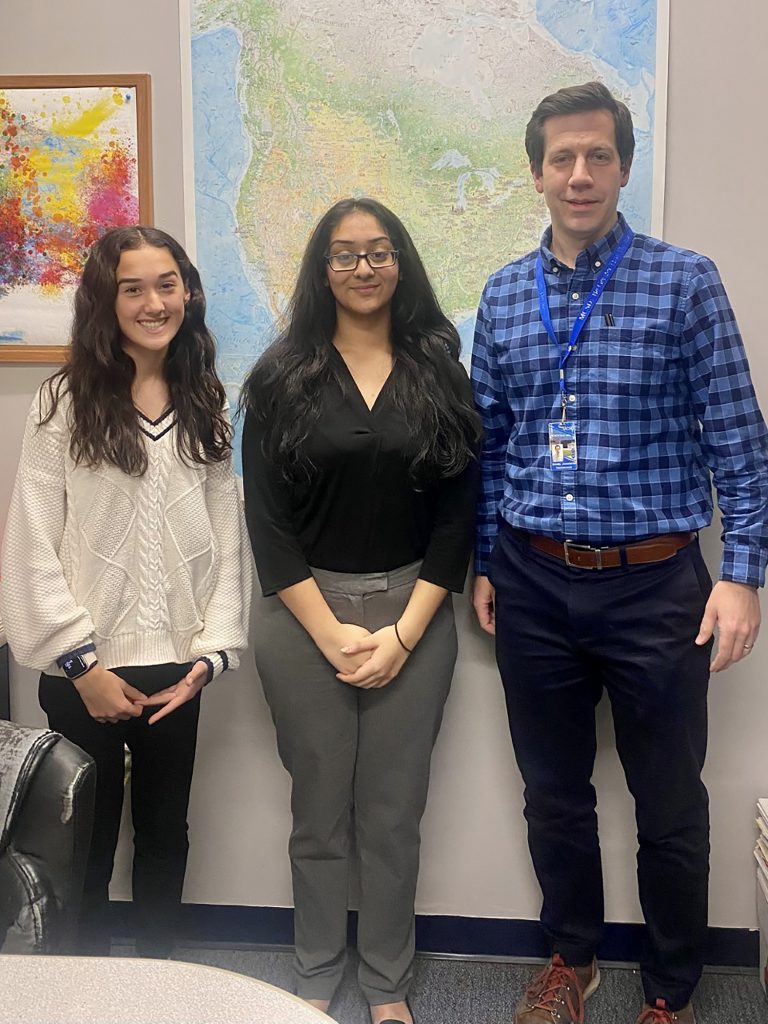 Annie Purcell, CPA is a MHS AOF alumna. She virtually met with seniors taking a financial accounting course offered by SUNY Sullivan and told them that taking this course is what ultimately inspired her to pursue an accounting career. Students had many questions about Ms. Purcell's college experience; she was able to ease the students' concerns about being unsure about their college decisions and encouraged them to look forward to their futures.
MCSD Board of Education member and MHS AOF alumna Lynka Rivera spent her time with students preparing them for job interviews. She encouraged them with the life skills she gained from the AOF. Students were grateful for her incredible knowledge and insight, especially on such an important job skill.
MHS AOF students ended the semester by spending the month of December shadowing professionals in different jobs. Thirteen organizations hosted MHS AOF students and provided them with hands-on training and expertise. Each student had meaningful takeaways from their experiences and enthusiastically shared how those experiences will help them decide on a career path.
Thank you to all guest speakers, alumni and organizations that shared their knowledge and time with our MHS AOF students, as your positive impact will inspire the next generation of leaders.