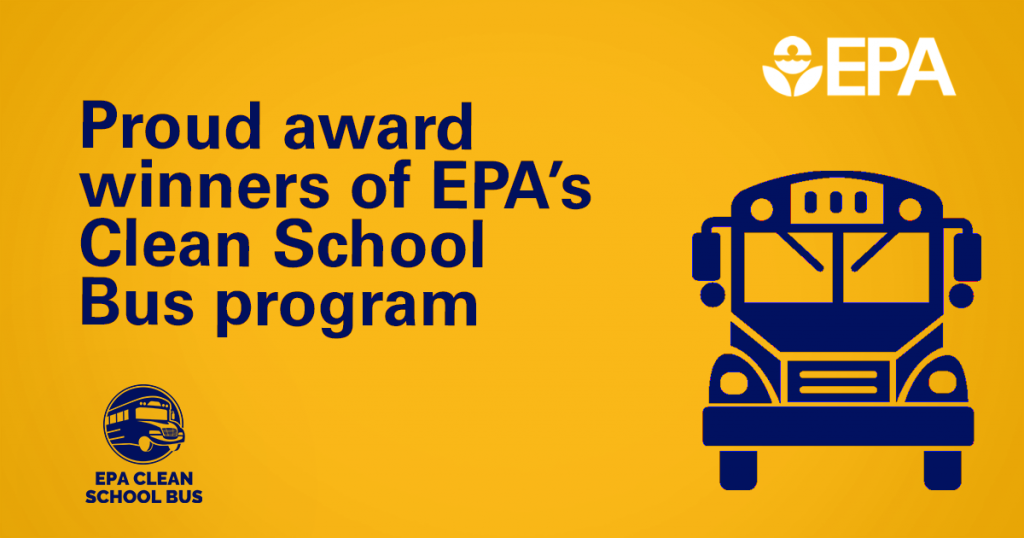 On Wednesday, Oct. 26, the Environmental Protection Agency (EPA) announced that Monticello Central School District was chosen to receive one of the organization's Clean School bus awards. The $395,000 grant will fund the purchase of one new electric bus and the associated charging infrastructure. Funded by the Bipartisan Infrastructure law, the Clean School Bus Program is expected to provide $5 billion over the next five years to replace school buses in underserved districts with low/zero emission vehicles.
According to the EPA's promotional materials for the Clean School Bus Program, "school buses travel over four billion miles each year, providing the safest transportation to and from school for more than 25 million American children every day. However, diesel exhaust from these buses can contribute to air quality problems and has a negative impact on human health, especially for children, who have a faster breathing rate than adults and whose lungs are not yet fully developed."
In April, the New York State government passed legislation that would require zero-emission vehicles for all new school bus purchases by 2027 and require all operational school buses to be zero-emission by 2035. The district currently participates in the New York State Electric and Gas (NYSEG) company's RG&E Electric Management program, to learn more about electric energy. When the opportunity to apply for the Clean School Bus Program award presented itself, the district worked with its vehicle supplier, Leonard Bus Sales, to apply.

"Moving towards a fully zero-emissions fleet is unchartered territory, so having an electric bus and infrastructure in our fleet now will be incredibly helpful," Transportation Director Robin Sklar said. "This grant will provide us – at no cost to the taxpayer —  hands-on experience managing electric vehicles, so that we can be better prepared when these new regulations eventually go into effect."
The district expects its new electric bus and infrastructure to be operational in the beginning of the 2023-24 school year.
For more information about the Clean School Bus program, visit the EPA's webpage