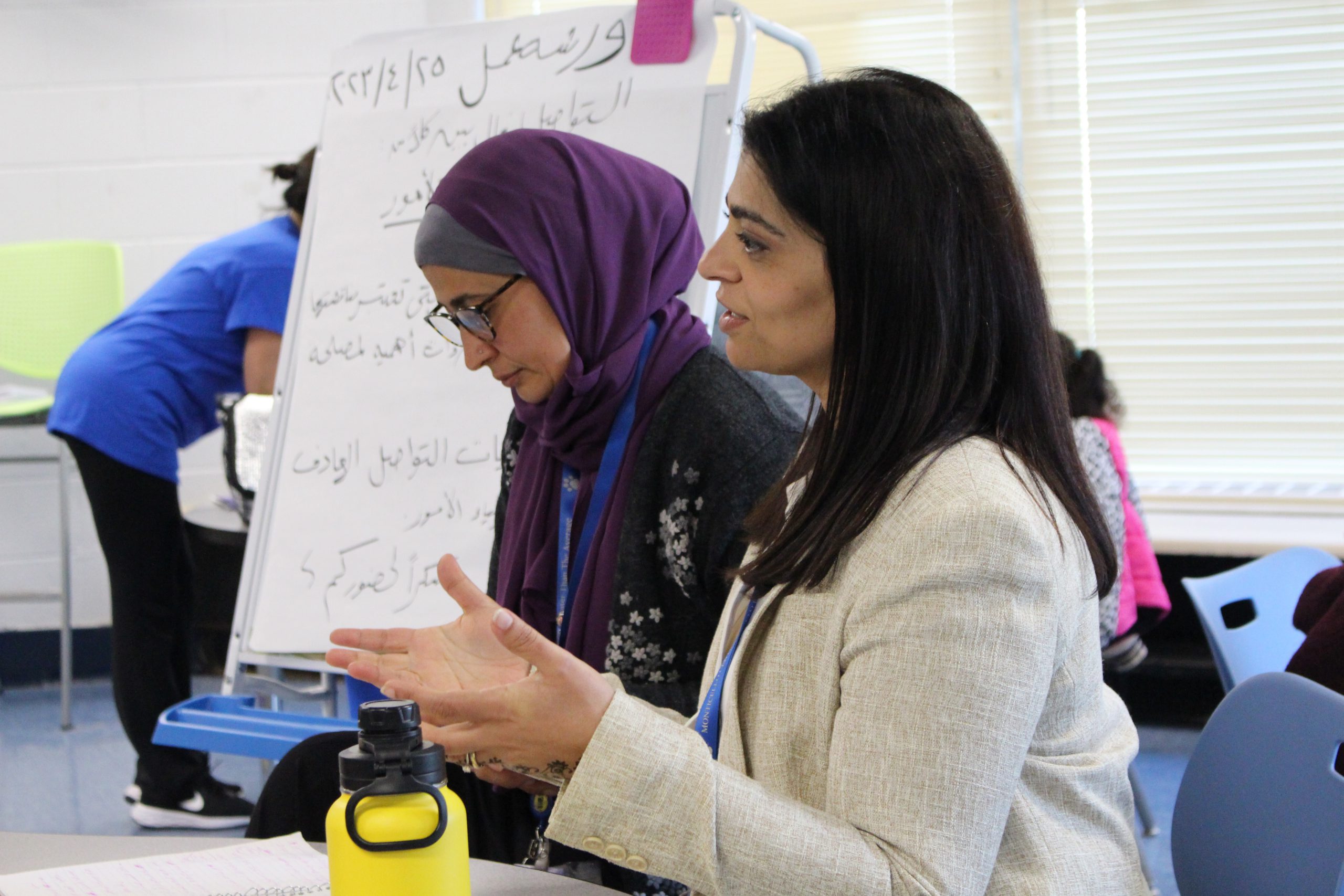 The Monticello Central School District, in partnership with the Every Person Influences Children (EPIC) program, hosted its first-ever parents workshop in Arabic on April 25 at the Kenneth L. Rutherford Elementary School. Facilitators Omnia Elghaly and Rania Elsayed led a group of Arabic-speaking families in a discussion about effective communication, giving parents some tools and strategies about how to start and maintain these important conversations. The group also had the opportunity to discuss challenges they have faced with cultural misconceptions and discussed their experiences.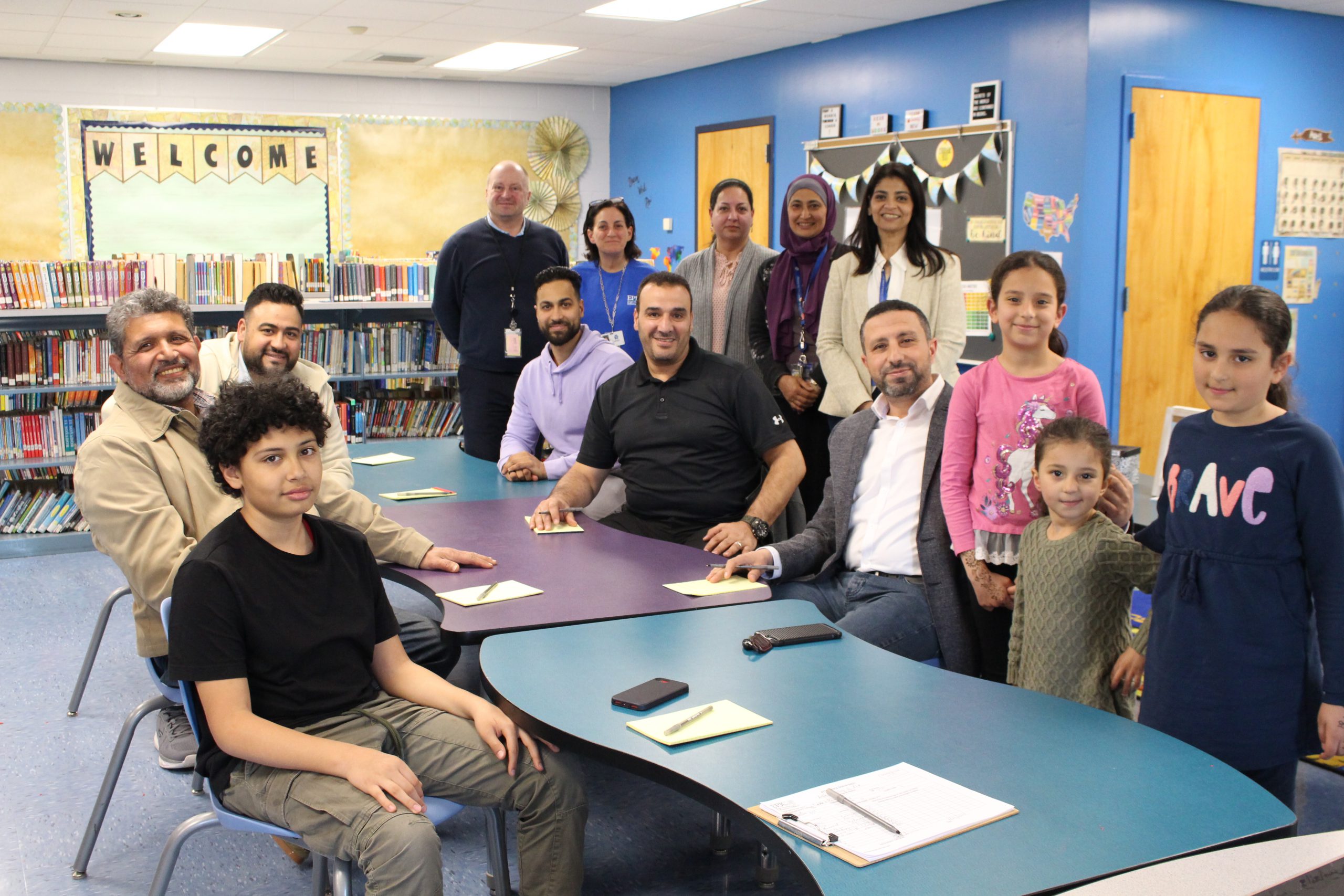 "As parents and caregivers, it's our role to communicate and make sure we clarify any misconceptions," Ms. Elghaly said. "Arab identity and culture are not what some people may assume and that's why it's important that we are able to tell our story."
Since then, Ms. Elghaly and Ms. Elsayed have hosted two more workshops – both virtual – on "Fostering Self Esteem" and "Encouraging Emotional Growth" and will host three more. Keep an eye on our website for more information about upcoming workshops.
Nearly 100% of families who self-identify as Arabic speakers at the district attended the first workshop, demonstrating the interest and effectiveness of the program.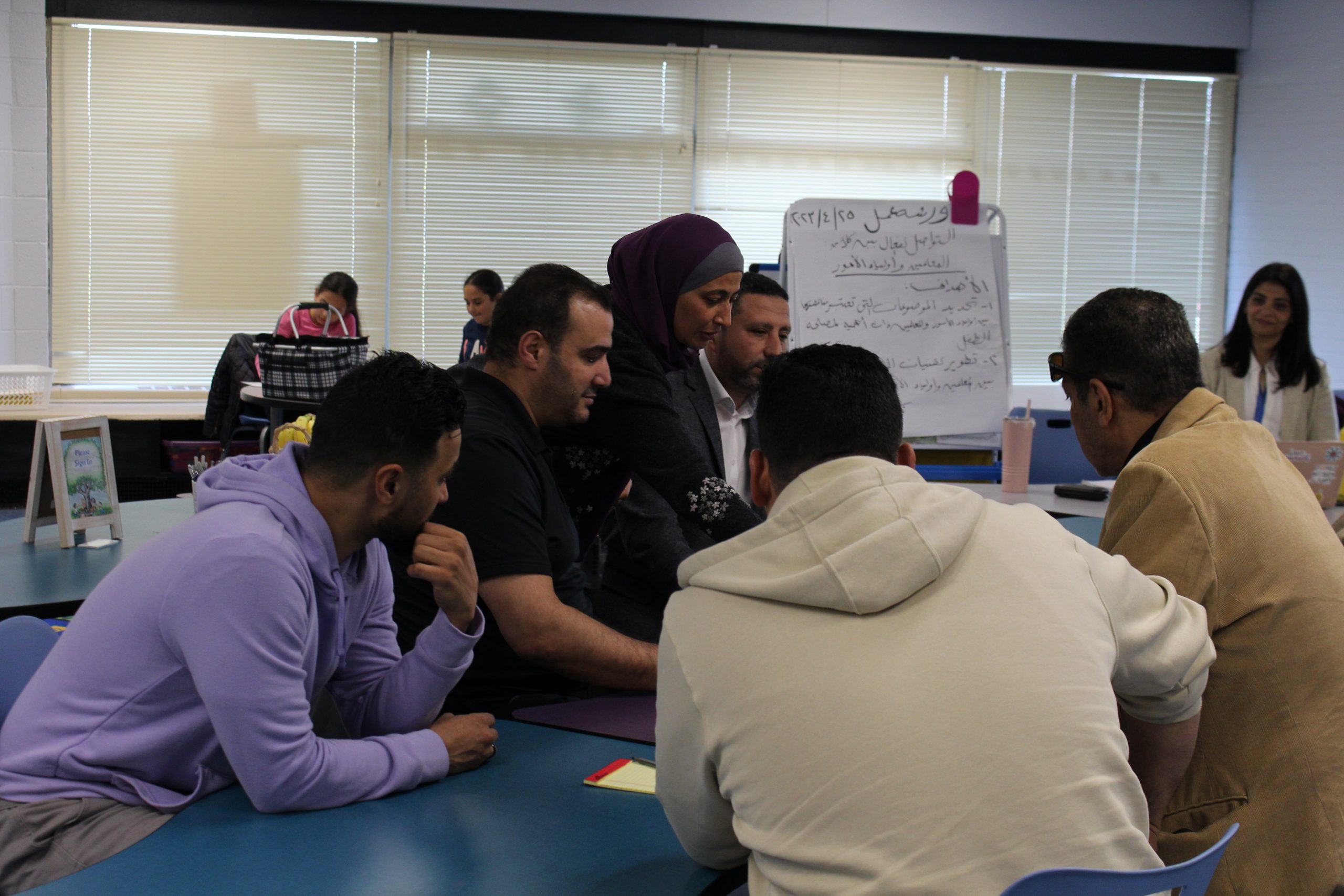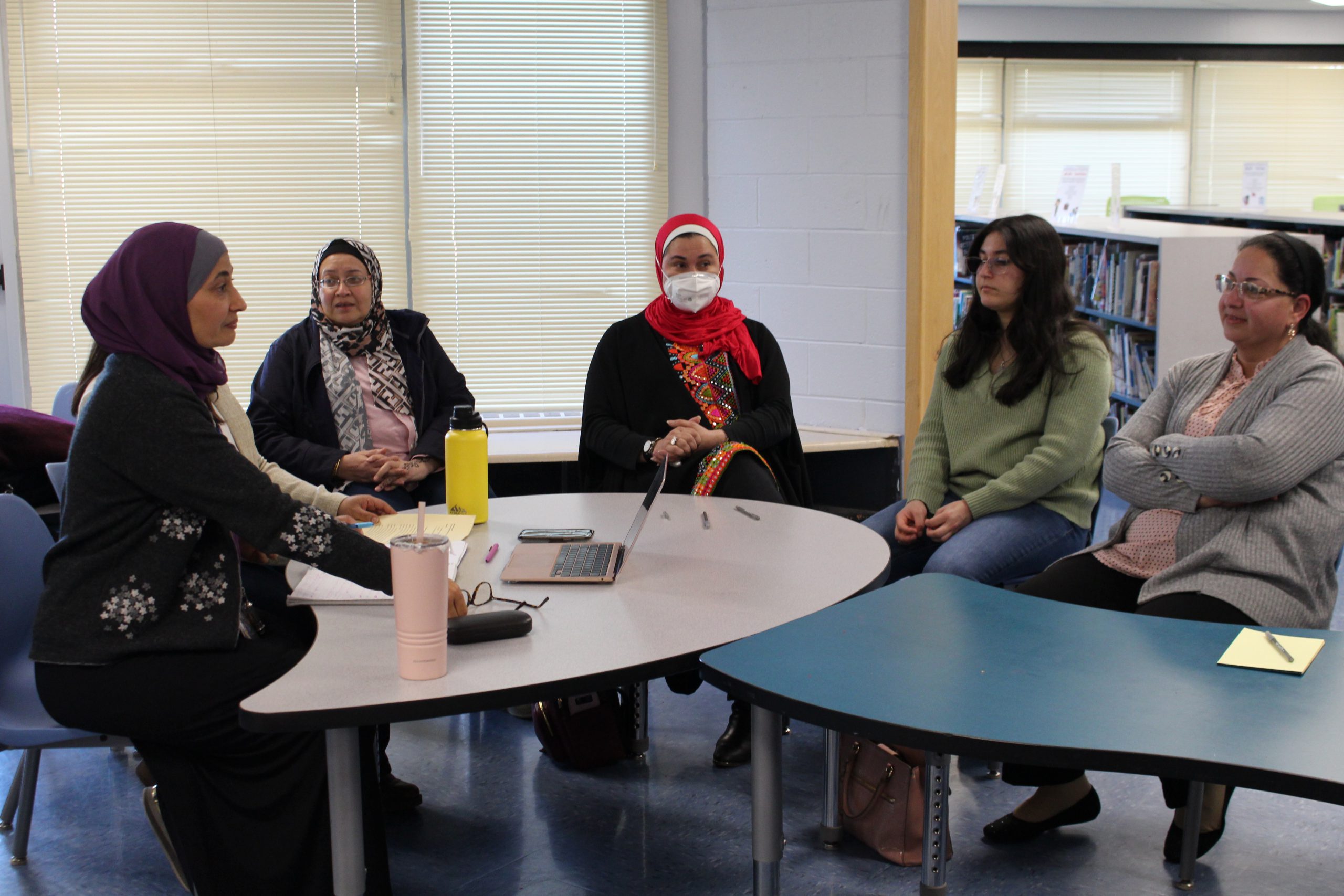 "The parents are so engaged and are putting the exercises we have learned in these workshops into practice," Ms. Elghaly said. "Our goal is to provide our families with important information about how they can held enhance their children's learning opportunities for learning and success."