From being the first high school in the village, to hosting space for agencies to provide community services, the building at 22 St. John Street has served the Monticello community for generations. This year, a new initiative launched – the St. John Street Community School (SJSCS), which serves some of our youngest learners, as well as some of our most complex learners in a preschool and high school program – and Jen Gorr is leading the charge as principal.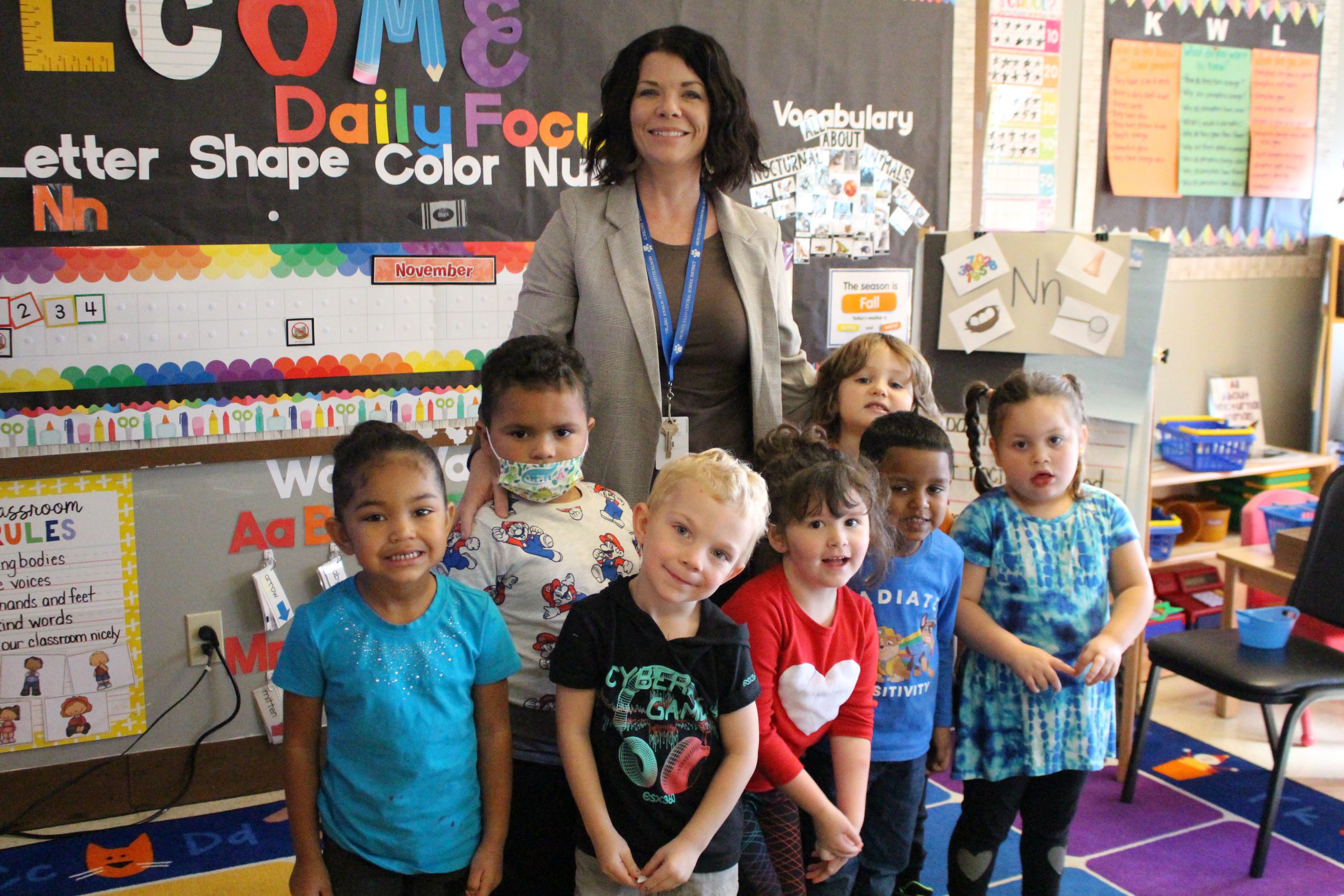 Ms. Gorr's career in public education began in a special education classroom, where she worked as a teacher assistant. It was in this setting where she discovered her passion for serving students with special needs, and where she was inspired to pursue teacher certification in that area. After receiving her teacher certification in special education, she worked in the Independent Academic Therapeutic Program (ITAP) at BOCES, serving students throughout the county. During that time, she completed her administrative certification, eventually joining the Monticello Central School District team as Supervisor of Special Education.  
"I felt that this job was the best of both worlds," Ms. Gorr said. "I missed being in the classroom as an educator and missed being around kids. I also missed the atmosphere of ITAP, where we were able to reach some of the hardest-to-reach kids. With the district building a similar program, I knew I wanted to be part of it."  
For many years, the Easter Seal's Project Excel program was housed in the building.  After Project Excel announced their closure in January of 2022, the district sought to create a new, district-managed program to continue to provide this important programming to the youngest residents of Monticello. The program, which serves three and four-year old residents of the district, strives to prepare students to enter kindergarten. To that end, there is an immense amount of collaboration between the teachers at the preschool and the district's kindergarten teachers to create a program that increases literary skills and gives students a strong foundation for future learning. The program also emphasizes parent engagement – hosting monthly parent engagement nights where parents are empowered to be partners in learning. The district is in the process of hiring speech and occupational therapists, with the goal of being able to provide specialized services to the preschool population of Monticello, as well as serving children throughout Sullivan County in the future.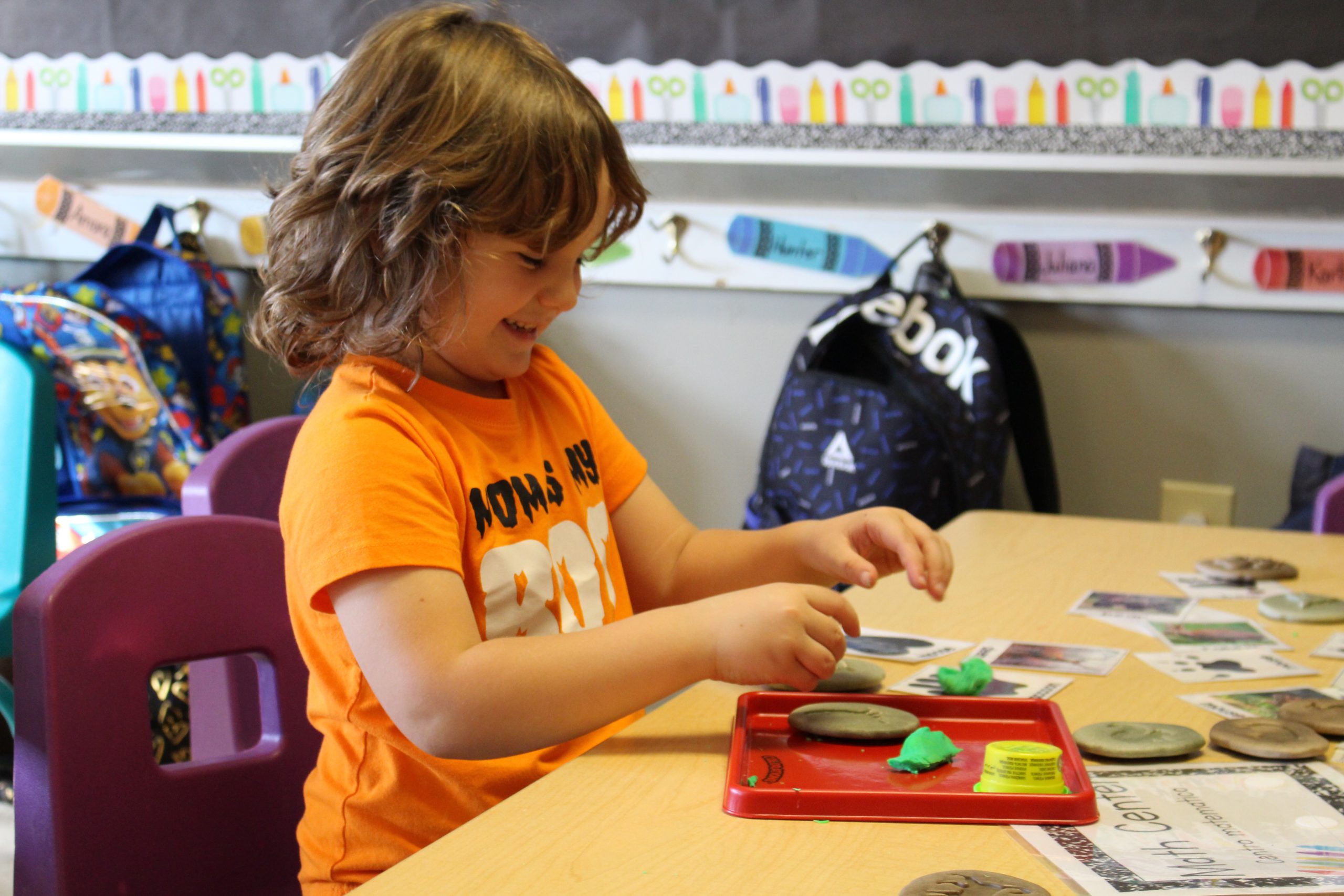 Two floors up, a group of Monticello High School students are attending a new program at the SJSCS designed to accommodate students who perform well in a non-traditional environment. These are students who have great academic skills, but just don't thrive in a larger setting. With a total enrollment of 25, the classes are much smaller, so each student receives highly individualized attention. The program also has a later start than the traditional high school, which has resulted in improved attendance rates among the students, many of whom had been considered chronically absent in the past. The students are taking an active role in building a strong program, offering their insight on what is working well, and where there is room for improvement. Next year, Ms. Gorr hopes to be able to double the number of spots available in the program to 50.  
"I didn't even realize I was learning when I started here," said Ariana Foote, a 10th grade student at the SJSCS. "I'm very energetic – I'm a big ball of energy, even when I'm tired. Not everyone can handle me.  Here, it's a more flexible way of learning, and the teachers let me be free."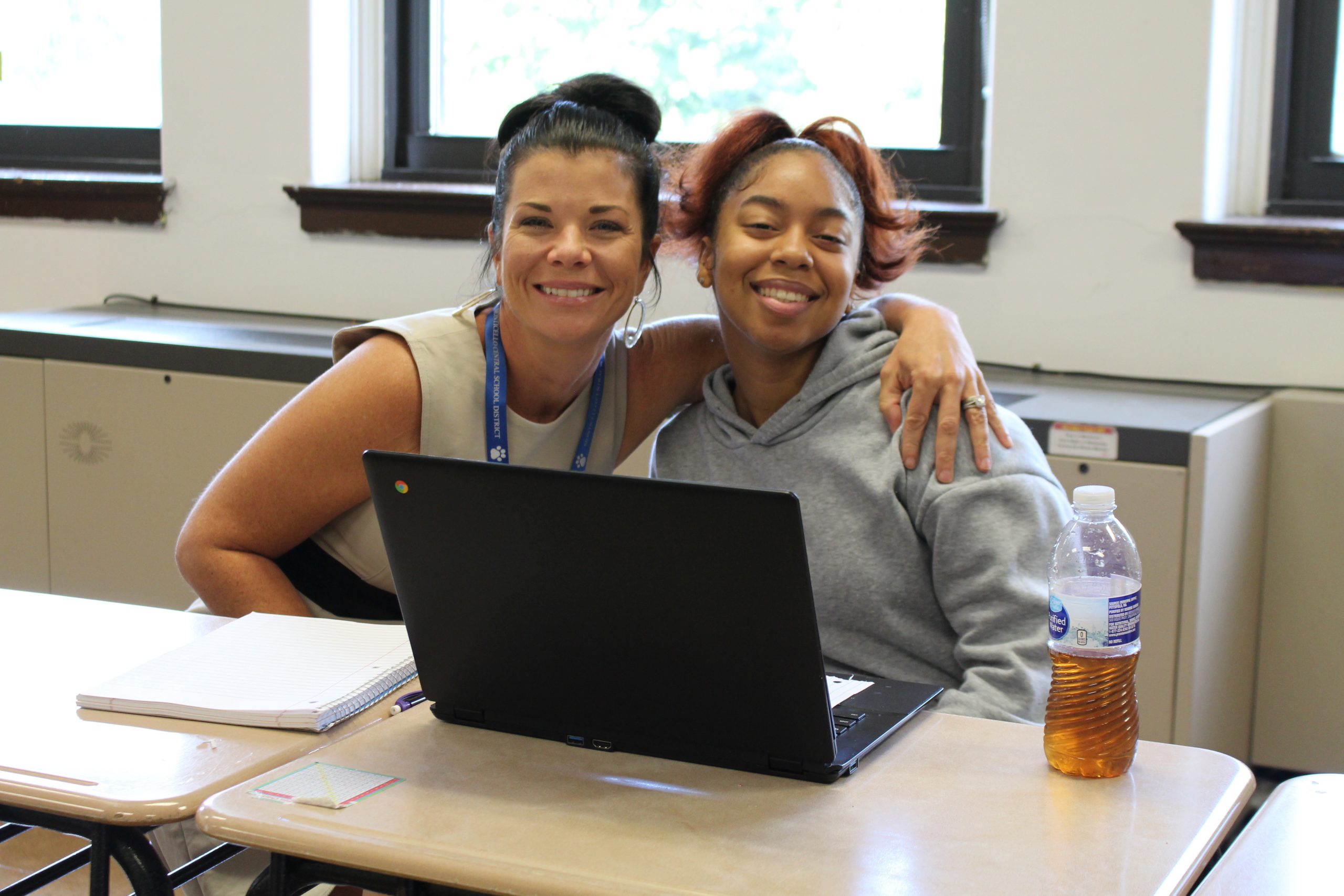 The curriculum for these high school students revolves around Project-Based Learning, which incorporates real-world challenges into lessons and allows students to complete projects together, helping to develop their social skills. Educators teach in teams – history lessons are reiterated in English lessons and so on. In addition, the program emphasizes college and career-readiness, partnering with community groups to provide internships and other real-world experiences. Students have opportunities to learn about local businesses and attractions and participate in team-building activities.  
"I want to bring the community into the school, and the school into the community," Ms. Gorr said. "I want them to have the opportunity to see what else is out there outside of their current environment. Many students have the mindset that there's nothing here in Monticello, and that they need to get out of Monticello as soon as possible. We want students to see the value of our community, and hopefully, for them to be an integral part of making this community a better place."