The Children's Dental Health Program, held at Cooke Elementary School on Feb. 5, was a huge success with more than 140 children and family members attending.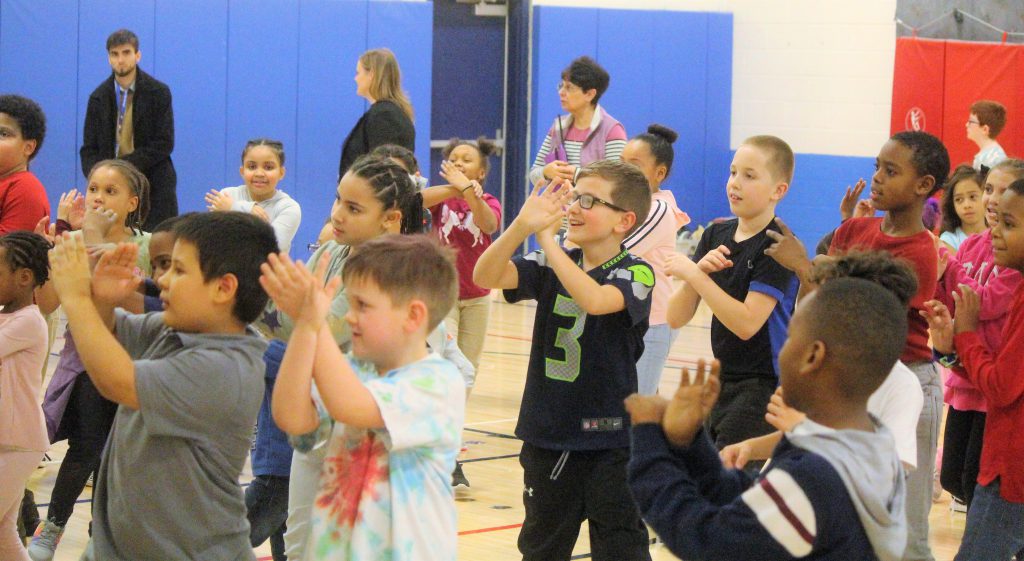 The children participated in games and activities, won some great dental-related prizes through raffles and enjoyed a delicious, nutritious dinner, all while learning about the importance of dental health and receiving a dental screening. There was also a health and wellness poster contest in which the students could participate.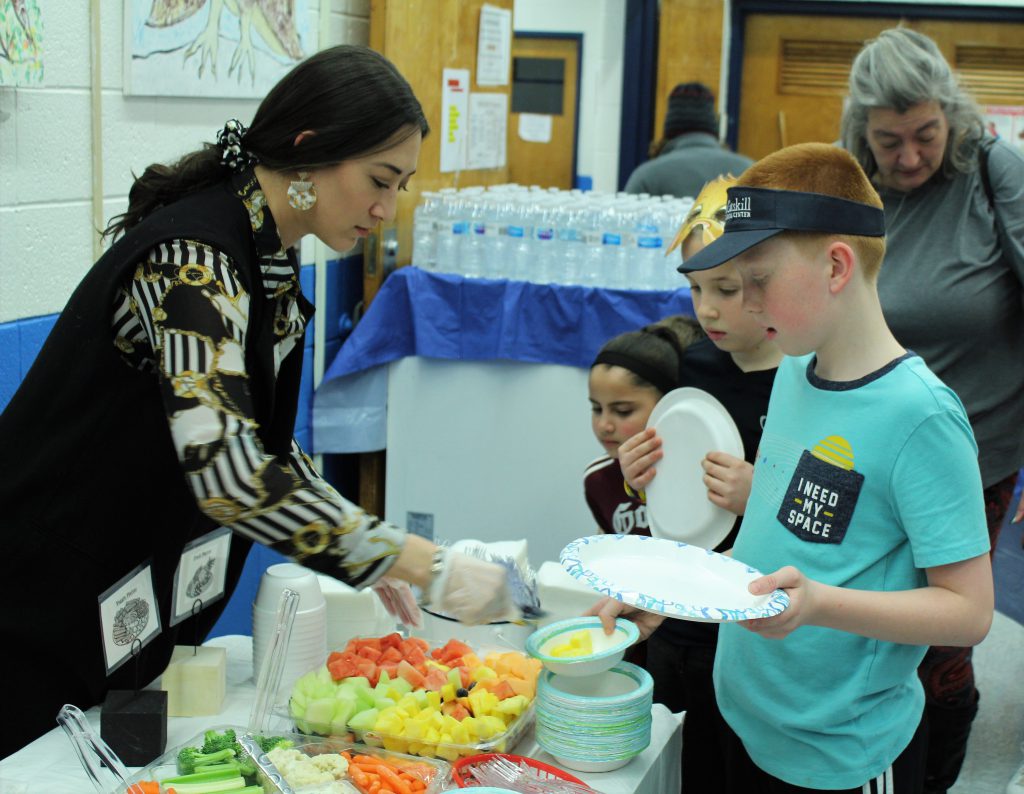 Good dental health is vital at every age but the sooner kids start practicing healthy oral habits, the better the chance they will carry them into adulthood.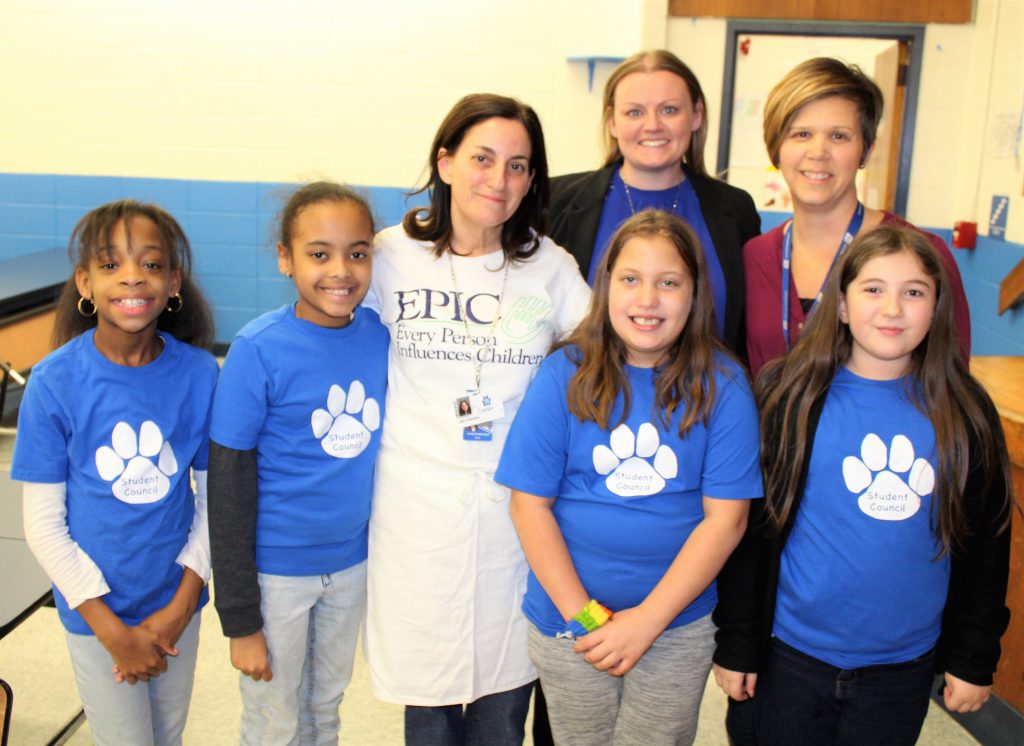 "This was a wonderful event thanks to many partners of the Monticello Central School District," said Dana Taylor, executive director of Special, Summer and After School Programs for the district. "Giving families a good experience with the dentist is a great way to encourage them to continue these healthy dental habits."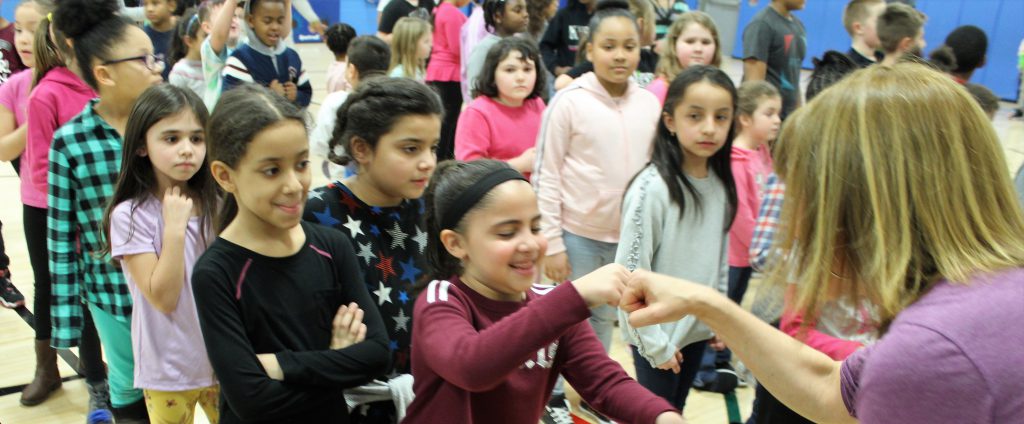 The district is grateful to PRASAD for its service to our community, as well as all of this program's sponsors: Catskill Regional Medical Center Warrior Kids Program, the Monticello Empire Program, the EPIC program, Sullivan 180, SNAP-Ed, Cornell Cooperative Extension, Health Promotion Strategies and Fidelis Care.