Monticello High School's cross country team participated in the Roosa Gap Roller Coaster 5K in Wurtsboro on Sunday, Sept. 25 in Wurtsboro.
According to the event's website, the 5K Run/Walk is a beautiful, scenic, flat, out and back along the serene & historic D&H Canal Tow Path. The race is graciously hosted by the Sullivan Striders Running Club and The Mamakating First Aid and Rescue Squad. Proceeds from the race benefit the PFC Jerry B. Evans Memorial Scholarship Fund. 
The girls top finishers were: Kaitlyn Morse, Abby Morse, Hannah Titus and Meg Bastone.
The boys top finishers were: Bobby Pape, Frankie Giorgianni, Sean McAssey, Daniel Seminario.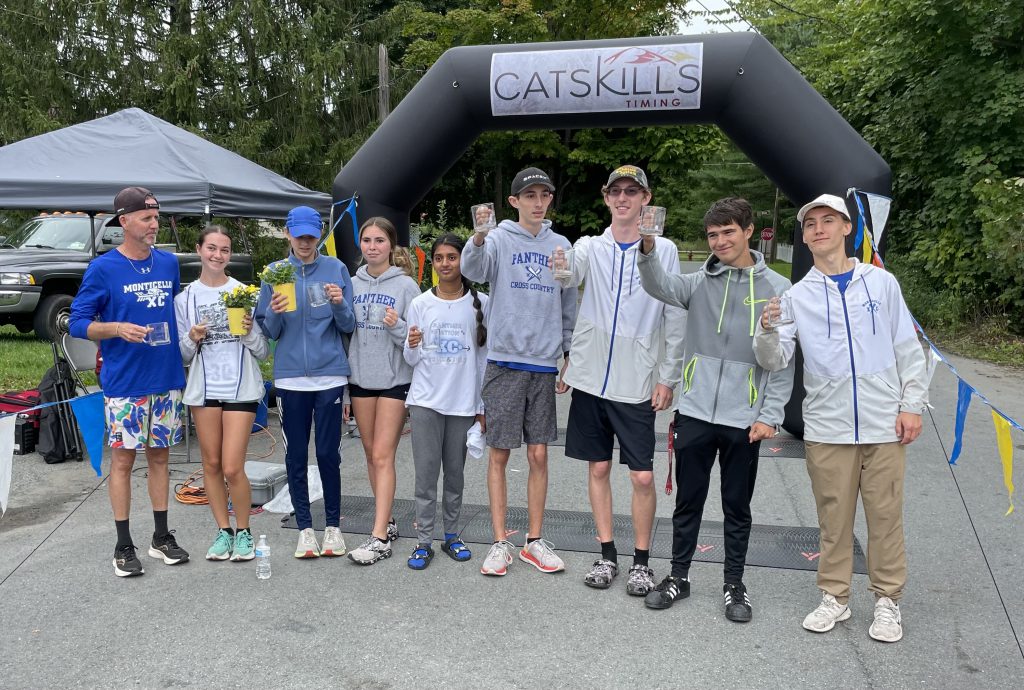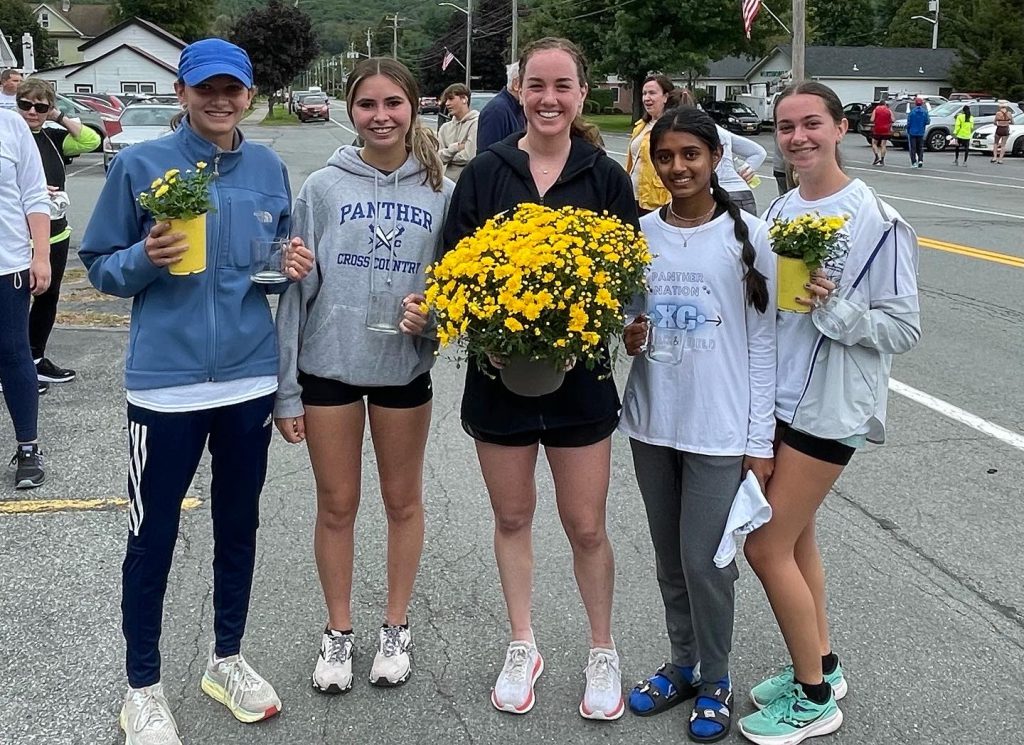 Congrats to all!