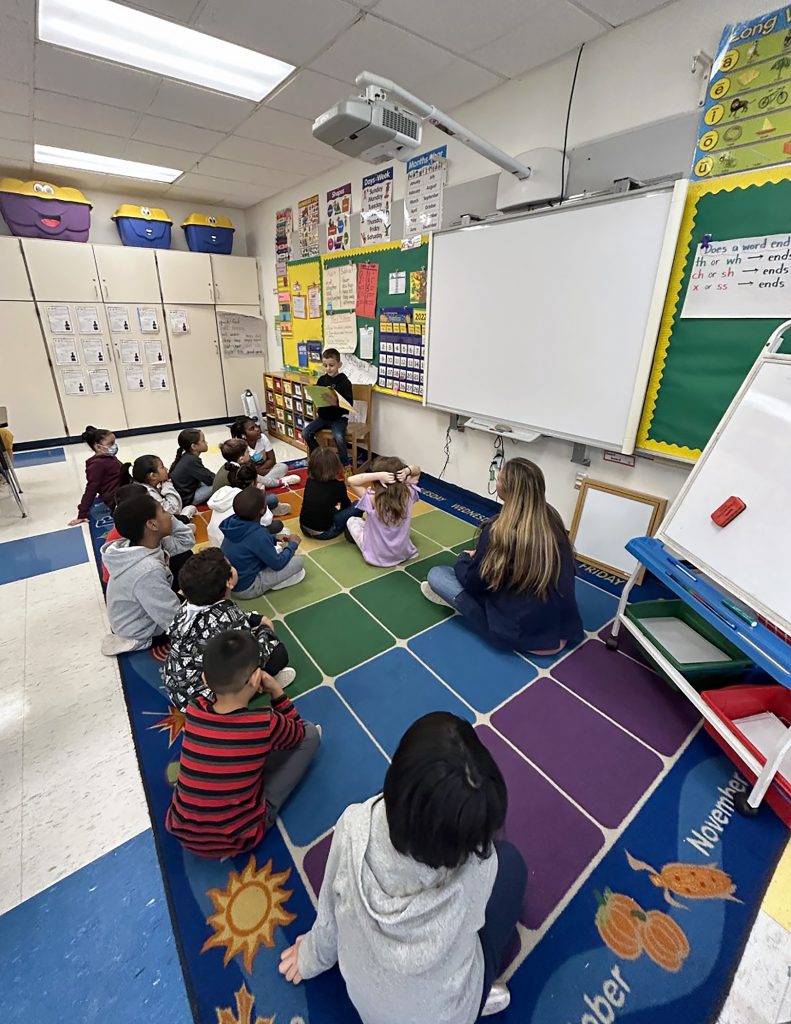 Albi Hajdaraj may only be in second grade, but he may have found his niche as a future writer. The Cooke Elementary student is the author of "Life of a Police Officer", a story that describes the responsibilities of police officers and why they are valuable to communities.
The book features Albi as a police officer, performing daily tasks that real-life law enforcement officials do each day. Albi was inspired to write the story after reading several books in the Cooke Elementary library on what police officers do. He was fascinated by how many obligations police officers have and the different types of situations they encounter on a daily basis. Albi was so excited about what he learned and his story that he decided to share his book with his classmates.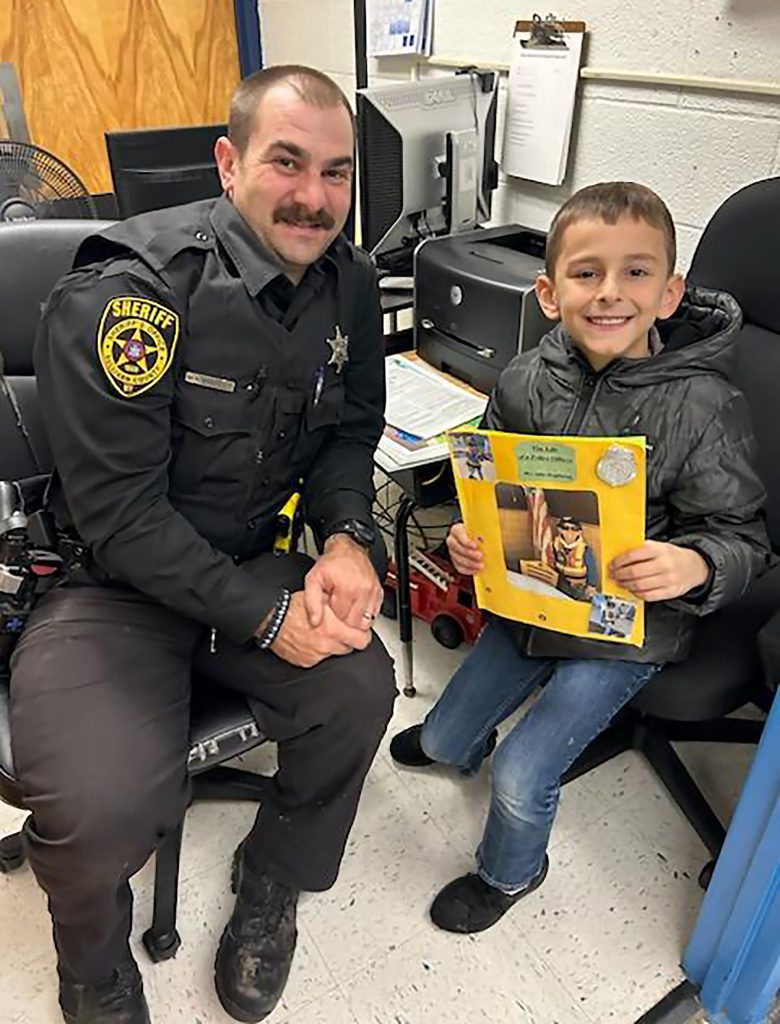 With the help of his teacher Kate Morgan, Albi gathered his classmates one day at school to read his book to them. His story was a class hit, as Albi's peers enjoyed hearing his story and were proud of what he created. Albi's classmates even learned new facts about police officers that they didn't know before. He also had an opportunity to share his story with the school SRO.
With the success of his first book, maybe Albi will develop a sequel in the future.