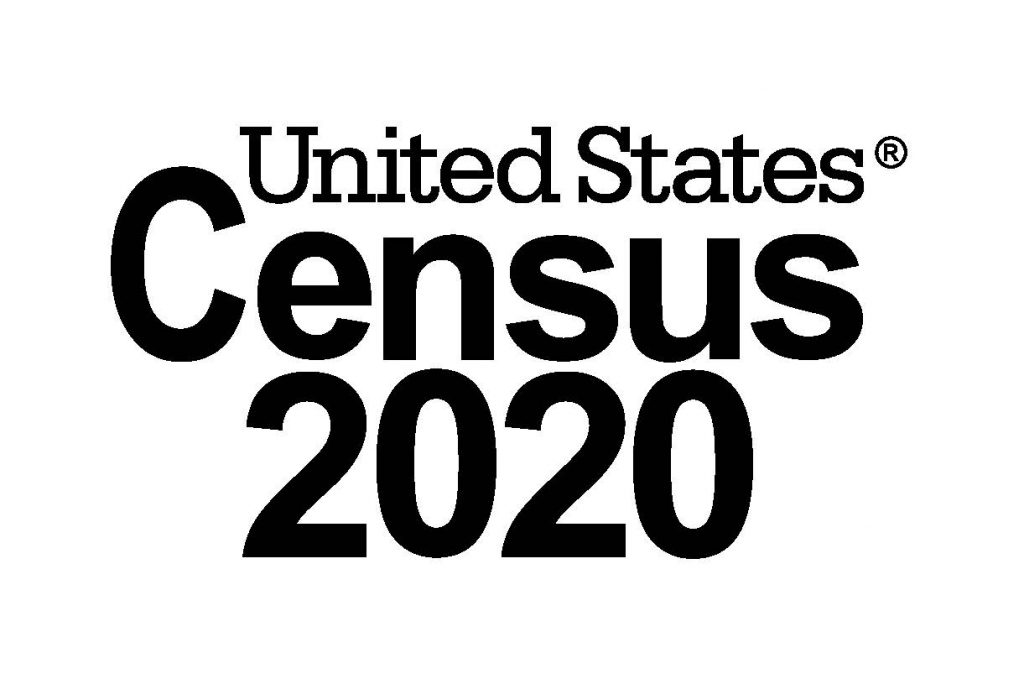 Why is this important to residents of the Monticello Central School District? The census will determine federal fund distribution levels as well as political boundaries and more. Participation by residents of the Monticello Central School District in the 2020 census will have an impact for our schools. And remember, the census is performed once every decade so an erroneous count will have an impact for the next 10 years.
What does an accurate census count mean for schools?
Census data drives school funding. Federal education funding for all students and specialized funding for schools, such as Title I grants, are based on census data, as are programs such as IDEA and the school lunch/breakfast program. In addition, federal funding for community programs such as child care subsidies, Medicaid, the Children's Health Insurance Program (CHIP), WIC, public transportation and low-income housing is based on census data about populations.
Census results also determine the number of seats each state gets in Congress and local officials use census data to draw congressional, state legislative and school district boundaries
And the effects last for a decade—until the next census, in 2030—so the count taken in 2020 will affect most of our students for the rest of their years in school.
Under-counted equals under-funded
In the last census, an estimated 1 in 10 young children were not accounted for. They are the least accurately-counted of all age groups, especially young children of color.
In addition to children, undocumented families are also undercounted, many out of fear for their families' safety and circumstance. The Census Bureau is required by law to protect your answers and does not disclose any personal information.
By law, everyone is required to respond to the census. You will receive a census invitation by April 1, 2020. You should respond as soon as possible for those who live in your house as of April 1.
This year marks the first year that respondents can complete the census online. The process takes approximately 10 minutes. You may also call with your responses.  If you do not respond, the U.S. Census Bureau will begin follow-up, in-person visits to gather responses.
The census is hiring
The Census Bureau is hiring temporary, part-time census takers for the 2020 Census. Anyone age 18 and older is invited to apply. Bilingual people are highly encouraged to apple. Work can be done on evenings and weekends. To apply, go to www.2020census.gov and fill out an application.
Learn more
For more information about the value of the census, click here for a brochure in English or Spanish.
Click here for the 2020Census.gov website.
Remember, make your voice heard. Stand up and be counted!