Bethel Woods is creating a fun, explorative museum experience in an inclusive environment.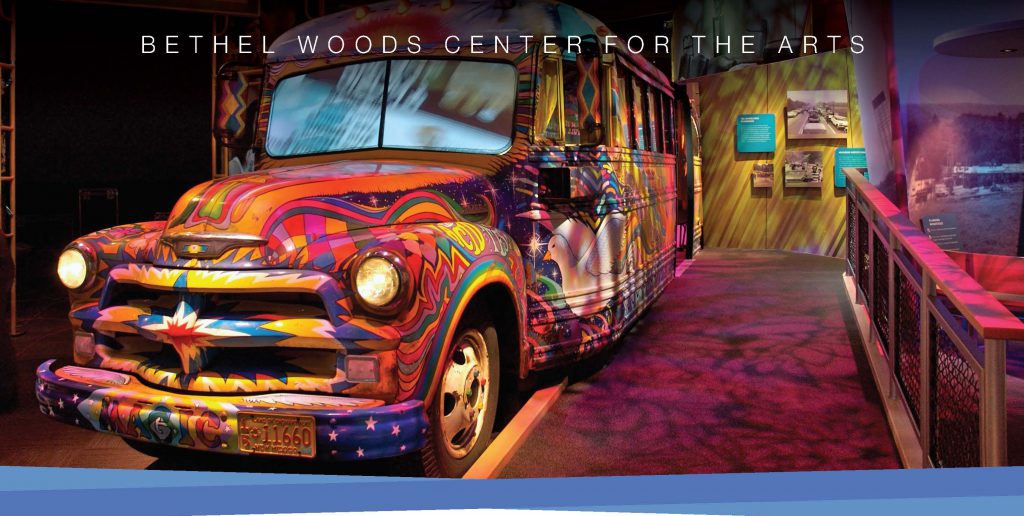 On the second Saturday of each month, now through December, the museum's main exhibit, gift shop and cafe will be open from 9 to 10:30 a.m. for individuals of all ages with autism, complex developmental disabilities or sensory sensitivities. Trained staff will be available to help visitors navigate the museum and will offer supportive resources and opportunities for sensory engagement during their exploration.
During these hours, the museum's sound and lighting features will be augmented to reduce sensory stimulation for those who may have sensory sensitivities.
The second Saturdays that feature these sensory-friendly hours are:
June 12
July 10
Aug. 14
Sept. 11
Oct. 9
Nov. 13
Dec. 11
The price for entry is $10 per guest; caregivers are free. Visit BethelWoodsCenter.org to learn more.