February is just chock-full of reading opportunities for students and their families at KLR Elementary School.
Kicking off the month is a visit from author and illustrator Daniel Jude Miller on Wednesday, Feb. 5. Mr. Miller has written and illustrated 15 books and published five so far. He has been drawing from a very young age, attending the School for Visual Arts in Manhattan. Practice is what makes him so good!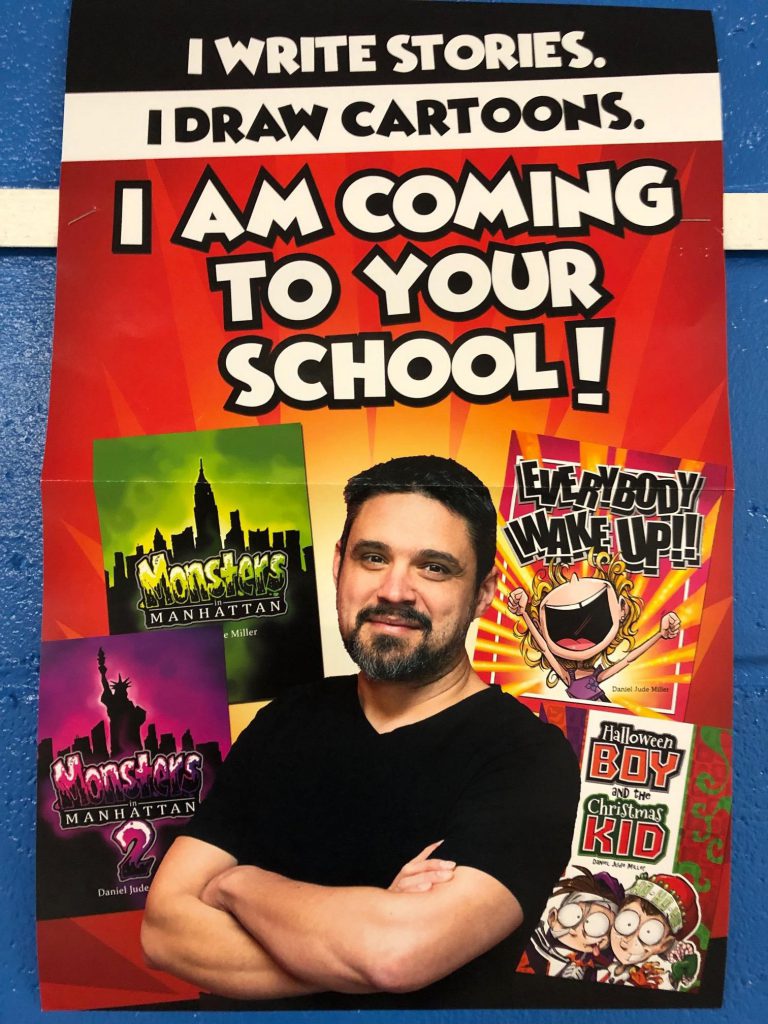 His three Monsters in Manhattan books are favorites of children and librarians alike. At the assembly, Mr. Miller will inform students about a family engagement project based on a couple of his books. In addition, KLR's media specialist, art teacher and physical education teachers are incorporating the project theme into their instruction.
On Feb. 12, the KLR PTO will host a family movie night to reinforce the theme of the project. Stay tuned for more information about that once the theme is announced at the assembly.
It all culminates on Feb. 27, starting at 5:30 p.m., with the annual KLR Family Literacy Night, a time where our families can come together to showcase their projects, listen to books based on the theme, as well as a group movement activity, also based on the theme, according to Cathy McFadden, reading specialist in the district.
This assembly on Feb. 5 is one KLR students will love. It is sponsored by the Monticello Central School District and Every Person Influences Children (EPIC).
Special dates:
Wednesday, Feb. 5 – A visit from Daniel Jude Miller, author and illustrator
Wednesday, Feb. 12 – Family Movie Night (info to come)
Thursday, Feb. 27 – MCSD/EPIC Family Literacy Night, 5:30 p.m. at KLR