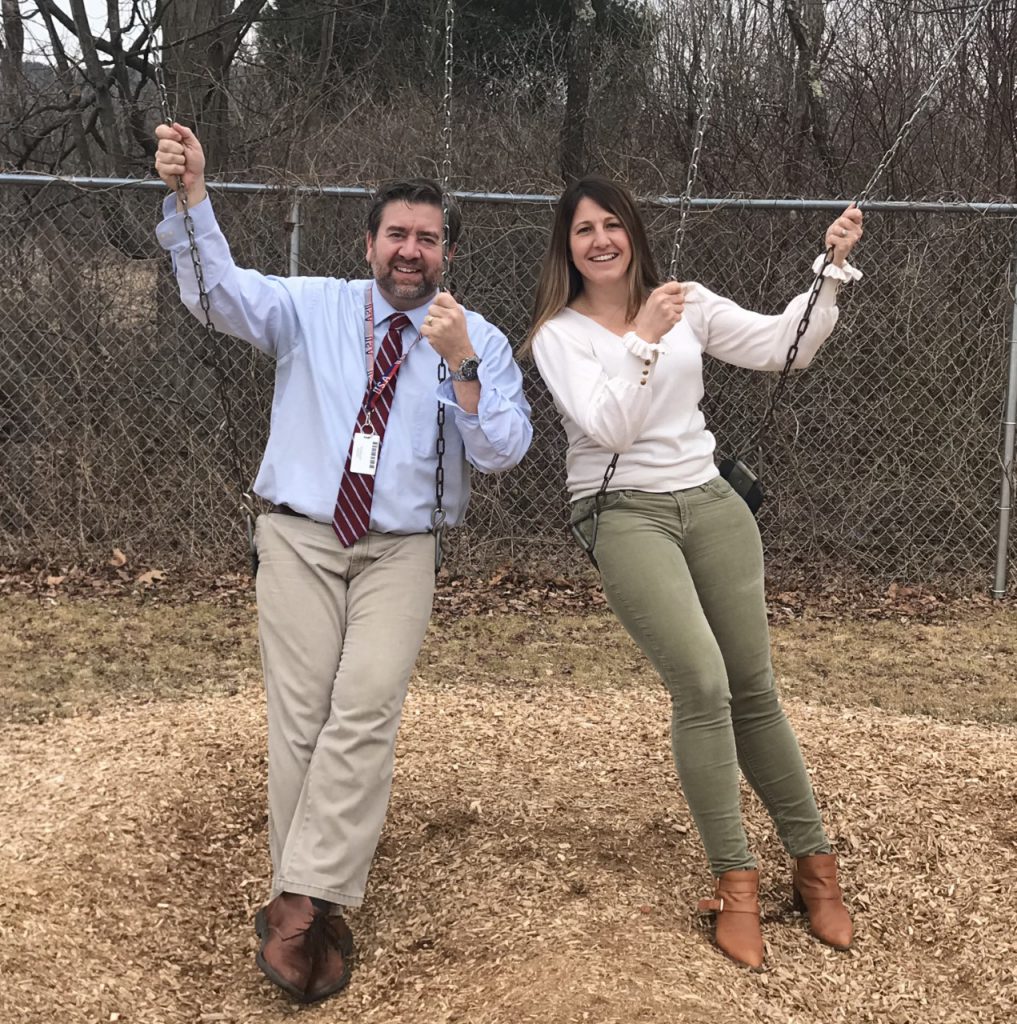 On Thursday, Dec. 10, the Monticello Central School District Board of Education appointed Virginia Gallet as interim principal of the George L. Cooke Elementary School. Ms. Gallet will succeed Conmeka Lockhart, who tendered her resignation as principal, effective Dec. 11.
Ms. Gallet is no stranger to school administration, or to the Monticello Central School District. She has been with the district since 2008, and has served as assistant principal of Monticello High School and most recently, as assistant principal of Emma C. Chase Elementary School. She has also served as the coordinator for the extended school day program at the high school, working with the Boys and Girls Club to provide after-school opportunities for students. She will be a familiar face at the Cooke school, having worked with many Cooke and KLR teachers through summer school programming. 
"This is a tough time with the pandemic and our teachers are doing whatever they can for our students, between the hybrid and remote learning," Ms. Gallet said. "There's a lot of stressors involved and I'm looking forward to going in and supporting them in all of the work that they're doing and helping to facilitate a smooth transition."
While Ms. Gallet is in her role as interim principal, Kim Gordon, who recently served as interim assistant principal at Chase, will return on a rotational basis with along with other administrators to support the Chase school.  
The district will conduct a search for the next principal of the Cooke School, with the goal of appointing the successful candidate in March 2021. More information will be shared as it becomes available.