The Class of 2021 is selling t-shirts to commemorate our seniors and to help defray the cost of senior activities.
Please help by purchasing a t-shirt Monticello Senior Class of 2021 Custom Ink Fundraising
Don't want a t-shirt, but want to help our seniors? You can choose to make a donation through the fundraiser link. The final day to order is Friday, May 21. 
Please contact sbyrne@k12mcsd.net or dleydan@k12mcsd.net with any questions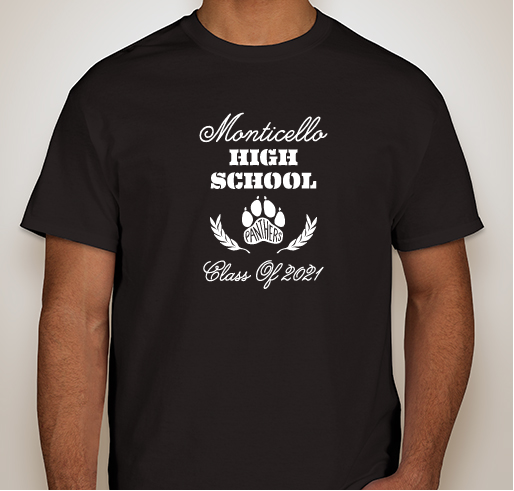 Keep up with all the senior news and updates
Sign up on Remind for updates and news about the class of 2021