Join us as we remember those lost to COVID-19 at the Sullivan County Government Center 100 North St. Monticello.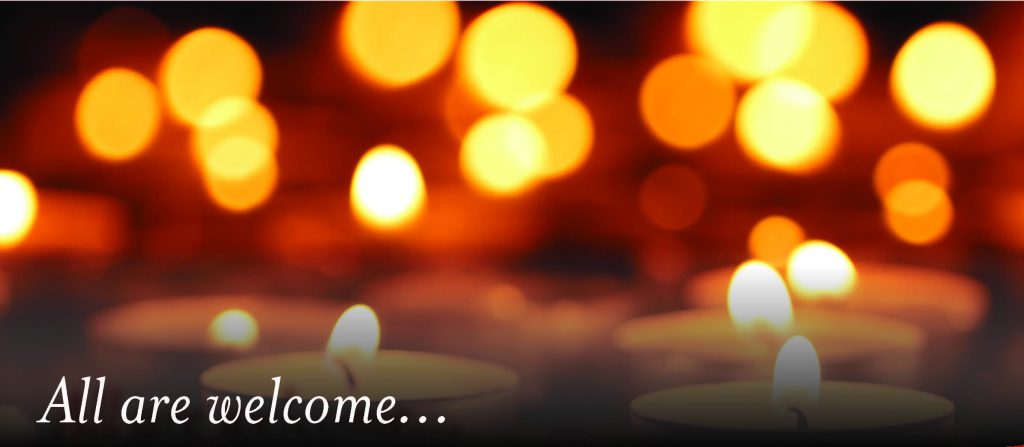 Luminaries will be lit around the government center and will represent the number of lives lost.
Family members of those who have passed are invited to bring pictures or flowers to lay by a luminary in their loved one's honor.
We also invite COVID survivors to come and tie a provided red ribbon to a luminary to send your strength to an angel and their family.
COVID-19 Vigil and Walk
Where: Sullivan County Government Center, 100 North Street, Monticello
When: Wednesday, June 23, 8 p.m.
CONDADO DE SULLIVAN
VIGILIA Y CAMINATA COVID
Miércoles, 23 de junio, a las 8:00 p.m.
Únase a nosotros mientras recordamos a los perdidos por COVID-19, en el Centro de Gobierno del Condado de Sullivan, en 100 North Street, Monticello.
Las luminarias se iluminarán alrededor del Centro de Gobierno y
representarán el número de vidas perdidas.
Los familiares de los que han fallecido están invitados a traer fotos o flores
para poner junto a una linterna en honor de su ser querido.
También invitamos a los sobrevivientes de COVID a venir y atar una cinta
roja a una linterna para enviar sus fuerzas a un ángel y sus familias.