On Thursday, Nov. 4,  Monticello Boys and Girls Varsity Cross Country Teams competed in the Section 9 Championships held at Bear Mountain State Park. It ended up being a great day for the Panther athletes!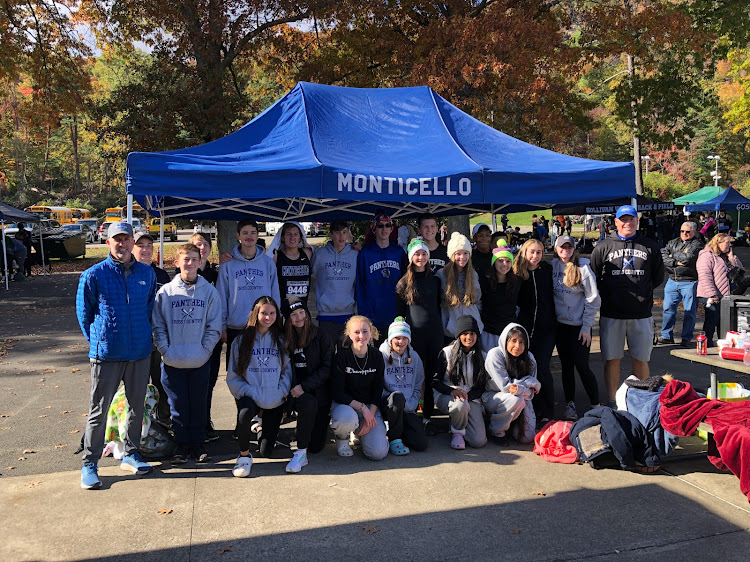 The Girls Team got things off to a fast start in the first race of the day. They showed grit and perseverance on a chilly morning; five of the seven girls on the team ran "personal records" over the challenging three-mile course. This helped the team earn second place  honors in the section!!! This is the highest finish from a Monticello Panthers squad since the 2015 season where the girls team took third place. Congrats,  ladies!!!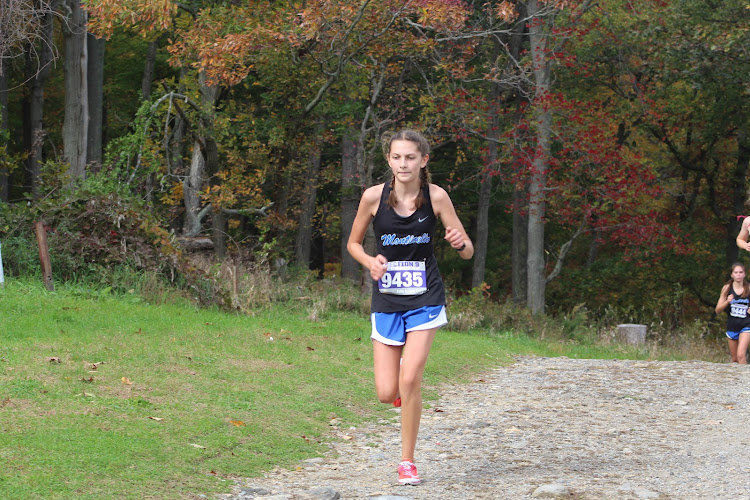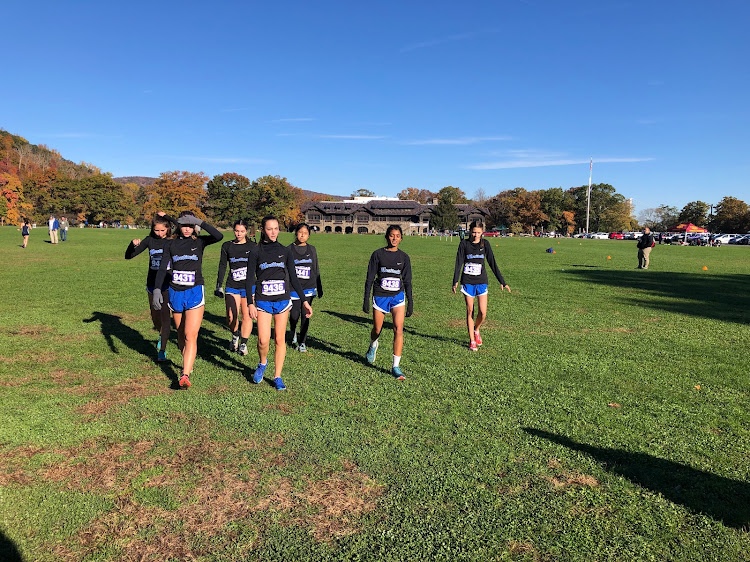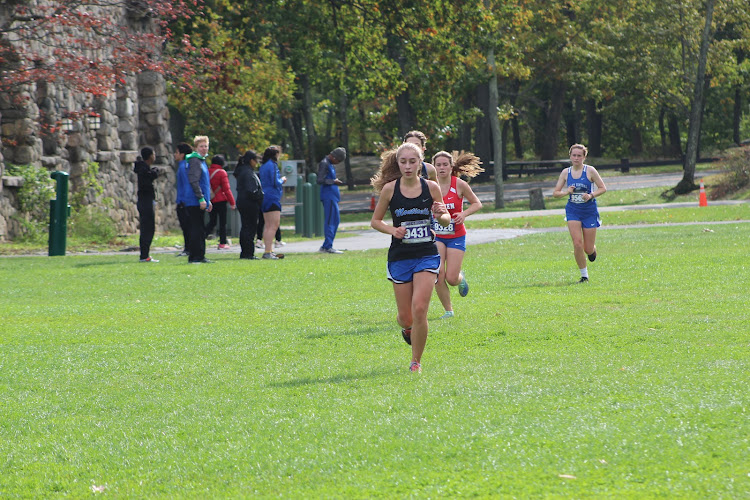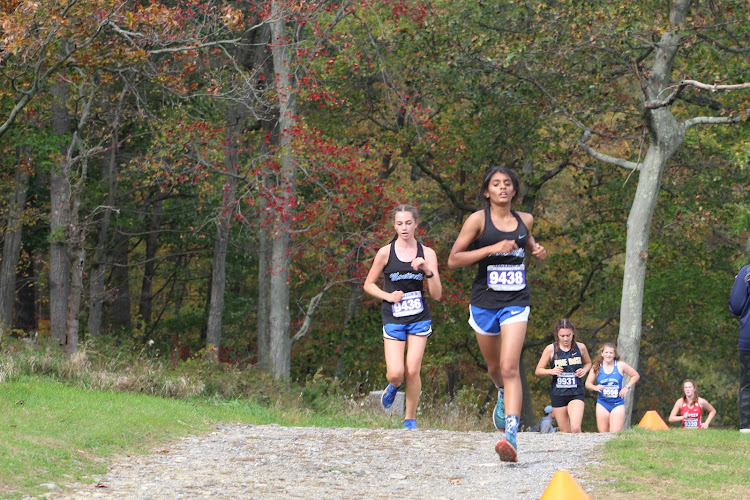 For the Boys – Senior Evan Waterton placed second overall, running the race in a time of 15:48. As a top finisher in the section, he earned himself a trip to the state meet. He will be competing Saturday, Nov. 13 at the New York State Cross Country Championships held at Chenango Valley State Park.