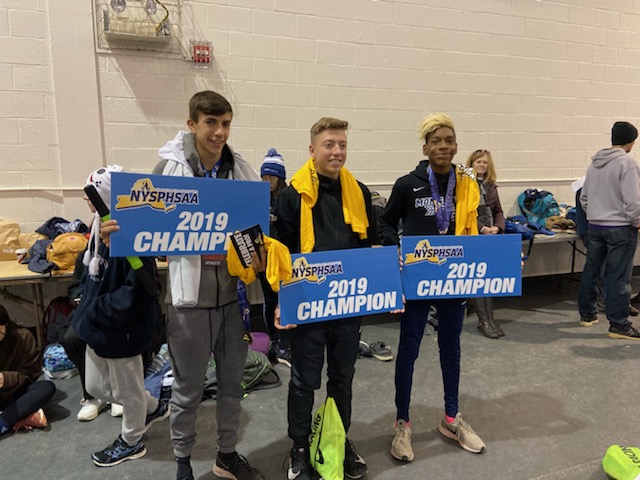 Congratulations to the Section IX Class B Boys Team, who took home the 2019 New York State Public High School Athletic Association (NYSPHAA) Sectional Title during the state meet in Plattsburgh on Nov. 16. The team of 12 Section IX runners was comprised of athletes from the local area, including three Monticello Panthers: Steve Bello, Evan Waterton and Brandon Mancroni.
In addition to the sectional teams, runners also competed individually at the meet. Below are the results:
Girls:
Taina DeJesus – 83rd (11th Freshman Class B Girls) 19:56
Boys:
Steve Bello – 9th Overall 15:08
Evan Waterton – 17th Overall 15:13
Brandon Mancroni – 47th Overall 15:48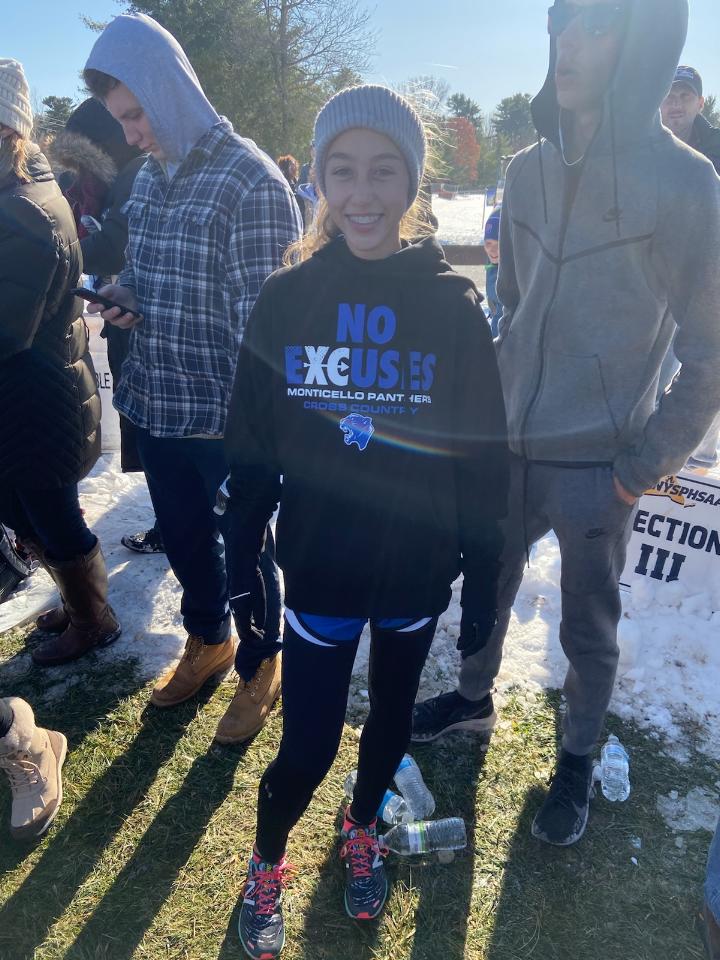 Coming up next is the Federation Championship Meet, which will take place on Saturday, Nov. 23 at Bowdoin Park, in Wappingers Falls. Girls race first at 12:15 p.m. and with the boys race following at 1 p.m.  
Going into the race, Monticello's Steve Bello is seeded 37th and Evan Waterton  is seeded 70th according to the Individual State Rankings published by "Tully Runners."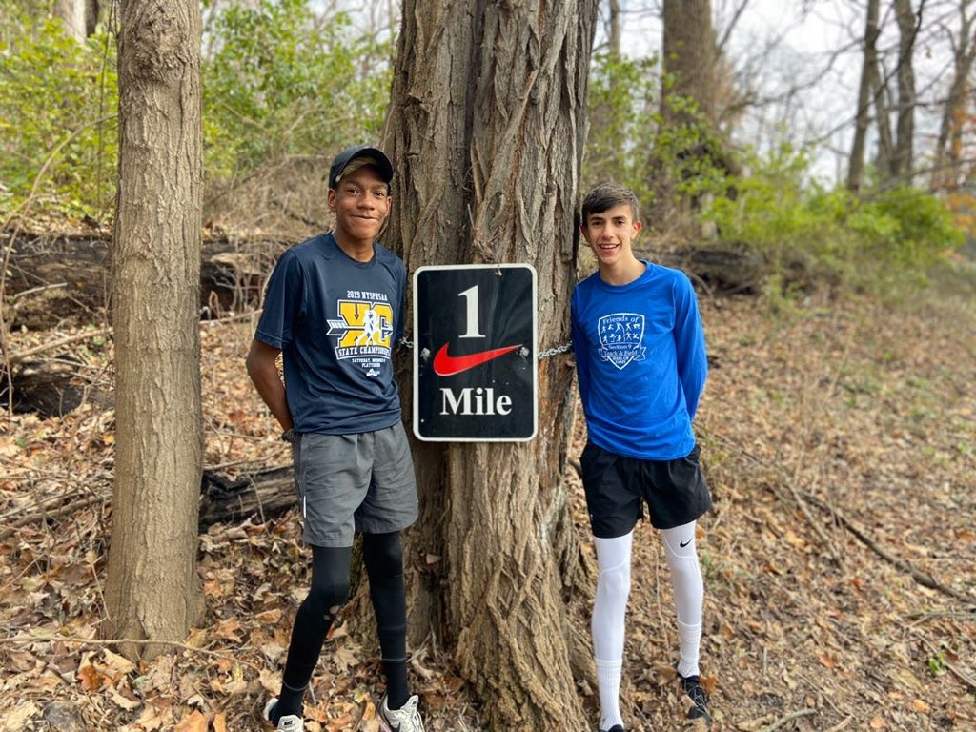 "I am beyond proud of our 4 athletes for qualifying for the Cross Country State Championship this past weekend," Coach Rick Sternkopf said.  "We look to get out fast and run smart through the "hilly" second mile of the course. Lots of luck to all runners racing this weekend."