It's been an unusual athletic season for sure, but our Panthers made the best of it this fall 2 season. Each team honored their graduating seniors at the conclusion of the season.
The entire Monticello school community wishes our graduating student-athletes well and all the best in their future endeavors.
Boys Soccer

The boys soccer team is graduating eight seniors, from left, Hunter Fein,  Anderson Herm, Adam Cavello, Akeem Warde, Isiah Hiciano, Julian Velasco, Matthew Sanchez  and Carlos Garcia.
Volleyball
The team has three seniors on the team: Emily LaRuffa, Cyshla Herrera and Lauryn Grodin.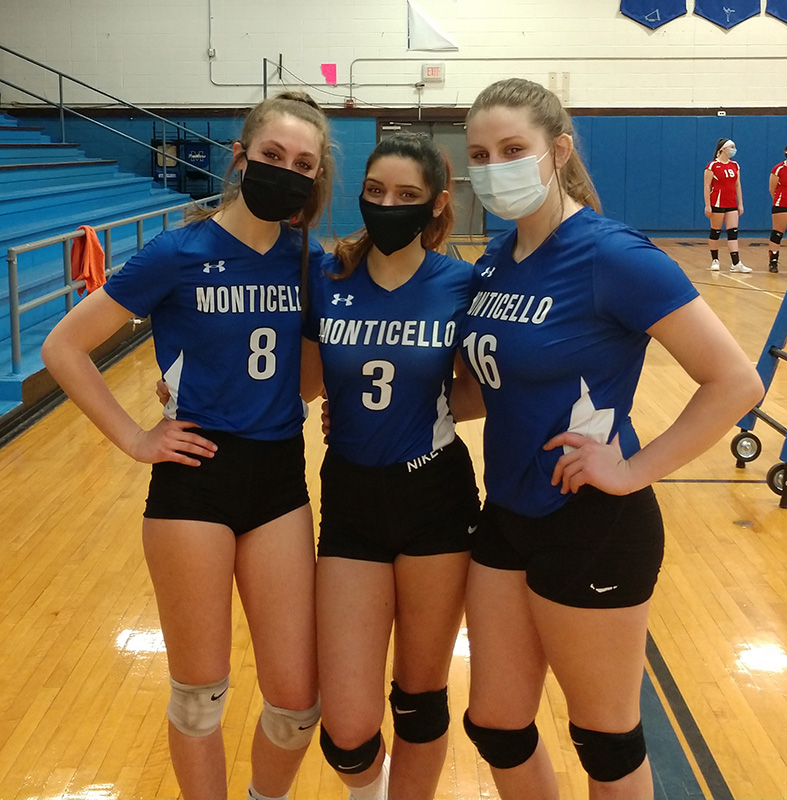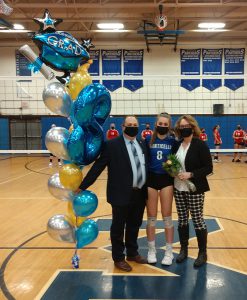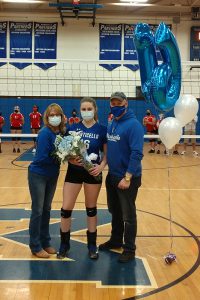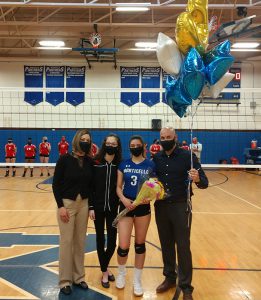 Boys Track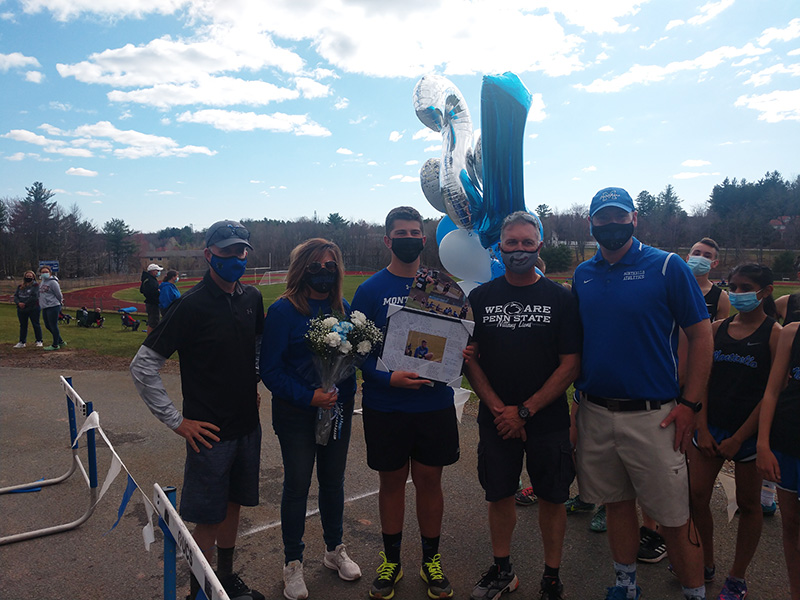 Dylan Price is the team's only senior.
Football
The football team has a dozen seniors who will be graduating in June:
Jaykim Abraham
Michael Brown
Camilo Cano
Aidan Dietz
Hunter Fein
Krishna Foster
Ryan Ortiz
Aidan Rausch
Eli Rausch
Cyrus Spears
Julian Velasco
Ahmad Williams