The Monticello High School guidance team hosted another successful College Night — a program that has helped Monticello families prepare for college for at least two decades.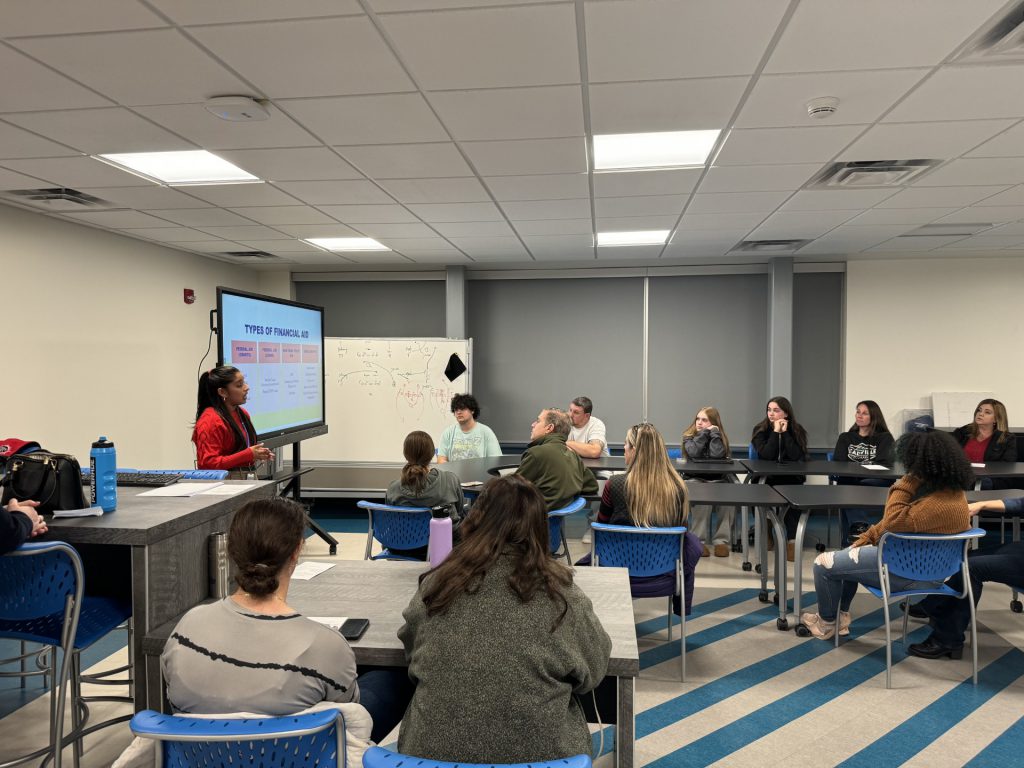 The presentation is geared towards senior and early graduate students and their families and covers topics such as financial aid, the college visit and interview, the application process, and admissions decisions/factors to consider.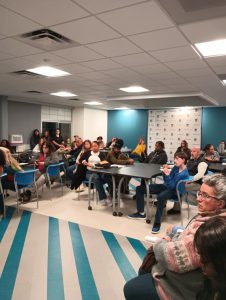 The team shares life experiences, tips and observations that they have gained over the years as counselors and parents and invites families to keep in touch for support throughout the entire process. 
"For some families this is their first time through the college application process, or it is very different from their own experience, so we aim to ease some of the stress and encourage continuing conversations regarding the process," MHS Guidance Counselor Katherine Truesdell said.