A heartfelt congratulations to our dedicated staff members who are retiring from the Monticello Central School District.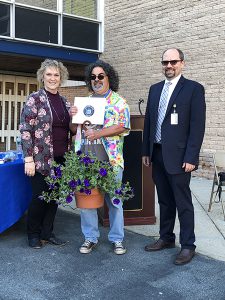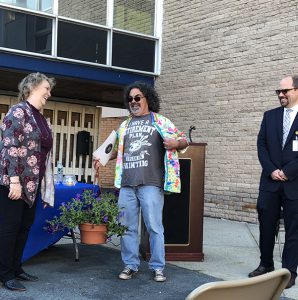 Our board of education honored these employees recently, presenting them with plants and the district's sincere gratitude for their contributions to our students and our district overall. The longest serving of these new retirees is Barbara Feller, a teacher aide who has been with the district since 1985, giving 36 years of service to Monticello's children.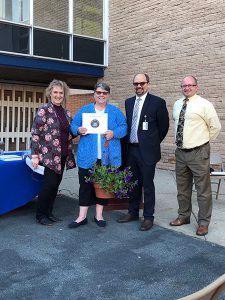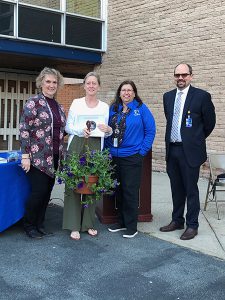 In addition to employees who are or have retired this year, the district also honored Cathleen Doherty, a board of education trustee who has served the district since December 2010. She is retiring from her board service.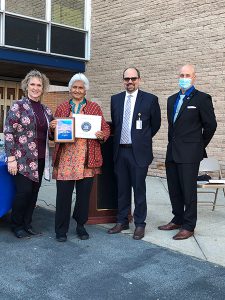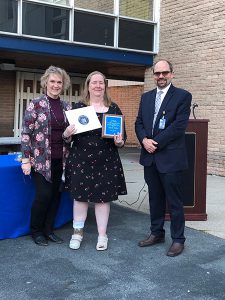 Thank you all for your contributions to Monticello schools and its children.
Those staff members retiring are:
Jay Brooks – Art Teacher
Tamara Coney – Physical Education Teacher
Barbara Feller – Teacher Aide
Urvashi Gupta – Physical Education Teacher
Cheryl Hampel – Teacher Aide
Rose Joyce-Turner – English Teacher
Ellen Lehrfeld – Teacher Aide
Helen Majewska – Math Teacher
Gayle Mann – Teacher Aide
Melody McCoy – Typist
Dan Orlan – English Teacher
Miriam Perez – Teaching Assistant
Christine Rice – District Treasurer
David Rodriguez – Custodial
Ellen Seminario – Foreign Language Teacher
Susan Venditti – Educational